At Fitch Autos our focus is on keeping you safe whilst offering great value. We are asked a lot of motoring questions, a common one of those being "which tyres should I buy for my car?"
The range of tyres that Fitch Autos can offer is extensive so we thought it would be a good idea to let you know our thoughts on what's hot and what's not.
Unless you are a car enthusiast, you probably don't think about what new tyres you choose for your vehicle. After all, they all do the same thing, right? While this is mostly true, there are going to be some tyres that do a better job than others when it comes to safety, durability and fuel efficiency.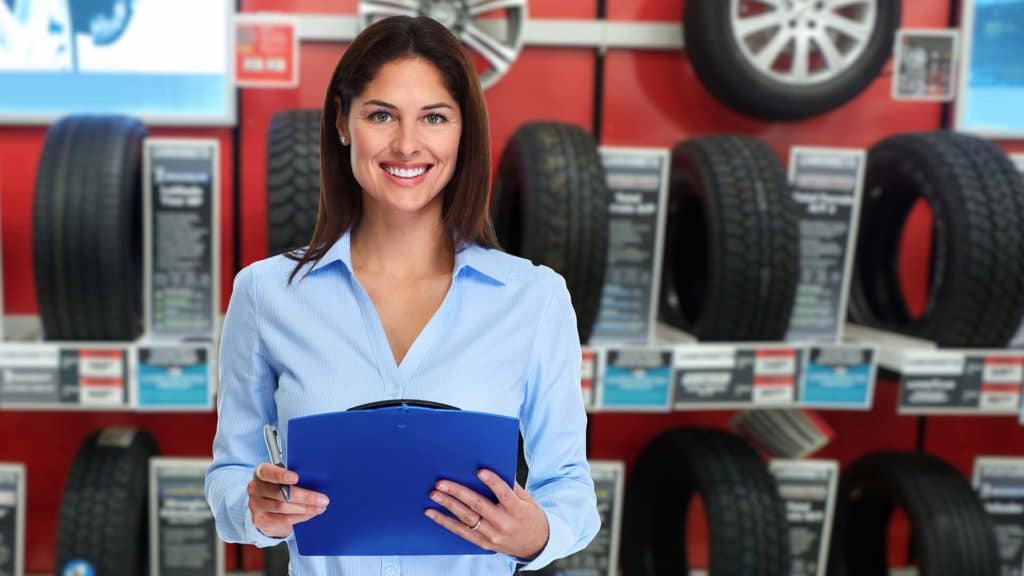 There are two types of tyres out there, you've got the budget tyres and the premium tyres. The big brands that you know, like Continental and Michelin, are the premium tyres and they tend to cost more. Budget tyres are going to be brands that you're less familiar with and they've got a lower price tag.
This guide is going to look at the main differences between budget and premium tyres so that you can make the best choice for your car.
Safety in Bad Weather
If you live in the UK, you know just how bad the weather can be. This is especially true in the winter months when there can be heavy rain, snow and ice. This means that you need the best tyres that are going to be able to cope with poor road conditions. It's probably not a surprise to hear that premium tyres can deal with bad weather better than budget tyres. Testing has shown that when you apply the brakes in bad weather, they could help your car stop faster than it would with budget tyres.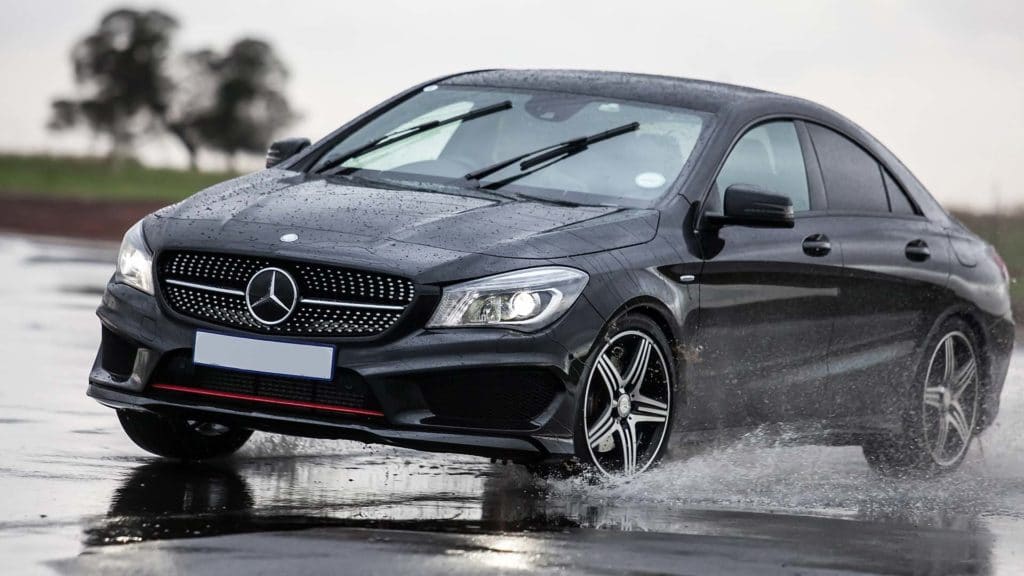 The Durability Aspect
Nobody wants to pay out a lot of money for new tyres and have to replace them within a short time. So, this means looking at the materials and compounds tyres are made from to see if they're going to last. Well, we've done that hard work for you. Generally, premium tyres are going to last longer than budget tyres. This is down the quality of the materials that are used and they're going to be able to deal with all kinds of terrain too. While you have to pay more money at first, they'll last longer, which could save you money later down the line.
However, if you don't drive a lot, budget tyres may still be a good choice for you. You won't have to pay out a lot of money and you probably won't notice the difference if you don't drive very often. If you do drive a lot of miles every day, you could see the difference with premium tyres and your wallet or purse will definitely feel it too.
Overall Fuel Efficiency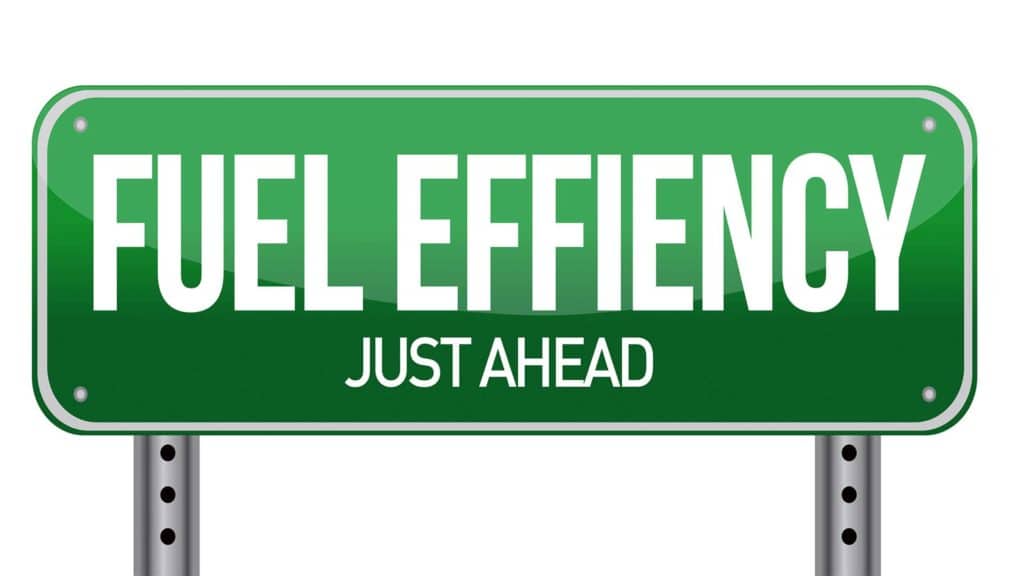 If you're a driver and there is an opportunity to save on fuel, you'll want to take it. Well, the good news is that premium tyres may offer you some yearly savings when it comes to fuel. This is due to having low rolling resistance and while you pay out more money at first, it may save you money at the petrol station. So, if you think that budget tyres are going to be cheaper, then this may only apply when you first purchase them.
Budget v Premium Tyres – Who Wins?
Looking at what the industry experts have to say, it looks like premium tyres are the clear winner here. When it comes to safety, premium tyres are going to be able to cope with rain, snow and ice a lot better than budget tyres. It's all down to the higher quality materials used and that is what you pay for. In terms of durability, premium tyres are also going to last longer and this means you won't have the hassle or price of having to get them replaced any time soon. There are even savings to be made at the petrol station when you choose premium tyres.
For some drivers, budget tyres may still be a good option. For example, if you live somewhere that doesn't experience a lot of rain or snow, budget tyres will be safe for your vehicle. In addition, if you don't drive very often or long distances, you probably won't benefit from the durability and fuel efficiency of premium tyres. You will most likely want to choose the most affordable tyres at the time you need them.
We're keen to help you make the right tyre choice for your vehicle. So if you're looking for the right mix of durability, performance and value then give our team at Fitch Autos a call today.