Audi Wolverhampton
Welcome to Fitch Audi Wolverhampton, specialising in all your Audi motoring needs – from repairs to servicing and MOT. 
At Fitch, were dedicated to providing you with a comprehensive service, caring for every Audi like it's our own. As your local Audi Wolverhampton garage, we have the skills and expertise to offer a premium experience whilst saving you lots of money compared to the Audi Wolverhampton dealer.
We love Audi. As Audi specialists, our technicians are fully trained in manufacture protocol for the best servicing results. We use only genuine Audi parts to guarantee a first-time fix and keep you safe on the roads.
We're here for you no matter what and always help you to make the right decisions for your vehicle. That's why our customers rate us higher than the Audi Wolverhampton dealer – check out 150+ 5* reviews on Google. For a personalised service, choose Fitch.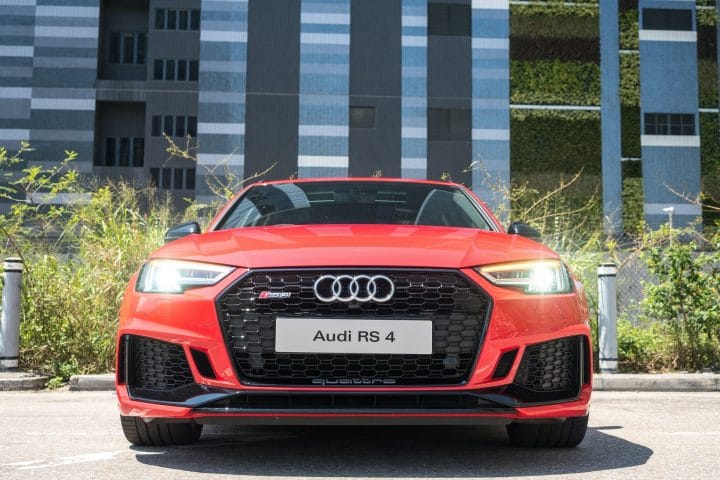 8 reasons why Fitch Wolverhampton are better than the Audi Wolverhampton dealer
Enjoy great savings with 40% off Audi Wolverhampton dealer prices.
A first-time fix, safety, and reliability –  all labour and parts guaranteed.
The locals choose us – we have 150+ 5* Google reviews.
Free courtesy cars to keep you going whenever you need.
Our reputation precedes us.
Take advantage of our 0% service plans at no extra cost.
Stress-free independent service – your Audi warranty is protected.
Why travel into the centre of Wolverhampton when Fitch Audi is on your doorstep?
We help with all aspects of keeping your Audi in peak condition
Keeping You Informed
At Fitch Audi Wolverhampton, we offer a comprehensive service with dealership quality, at local prices. That's why our customers love us – our Google review rating is better than the Audi Wolverhampton dealer. We offer you a personalised approach tailored to your vehicle and your needs – no pressure, no upfront fees, just a helpful, specialist service.
We're a garage your can trust – we keep you in the loop at each stage of your repair, service, or MOT. Following an assessment of your car, we keep you informed every step of the way and call you with our recommendations. From there, you decide which work we go ahead with – you always get the final say.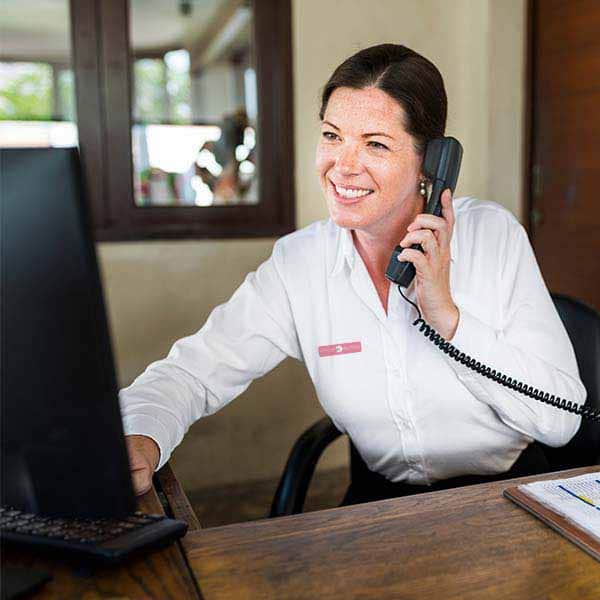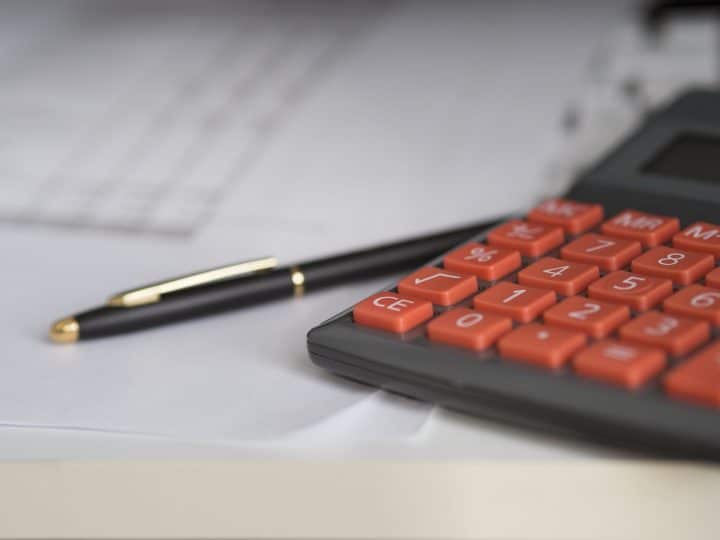 Finance Options Available
Balancing the books? Spread the cost with our flexible payment plans, suited to any budget.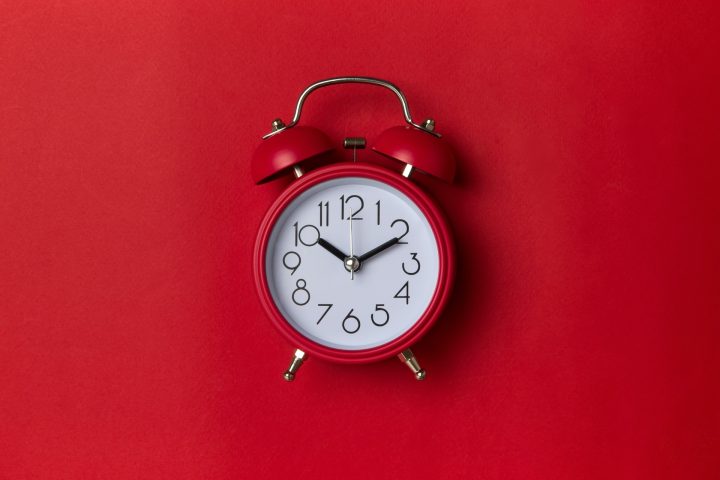 Out of Hours
We know your schedule can soon fill up, so we offer out of hours drop off and collection on request.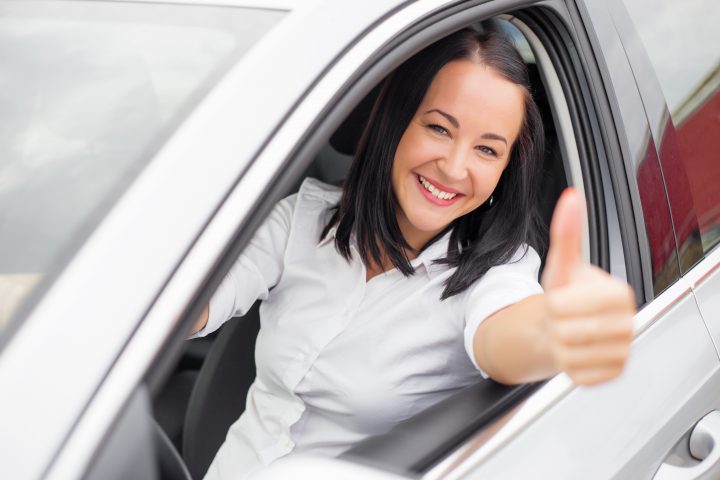 Our Courtesy Car Options
Need to stay on the road? Take advantage of a free courtesy car whilst yours is in the garage.
WE'RE CONVENIENTLY LOCATED
Fitch Audi Wolverhampton is conveniently located – there's no need to travel to the Wolverhampton Audi dealer.
Support local business and enjoy the benefits – choose Fitch Audi Wolverhampton as your local specialists and save time and money.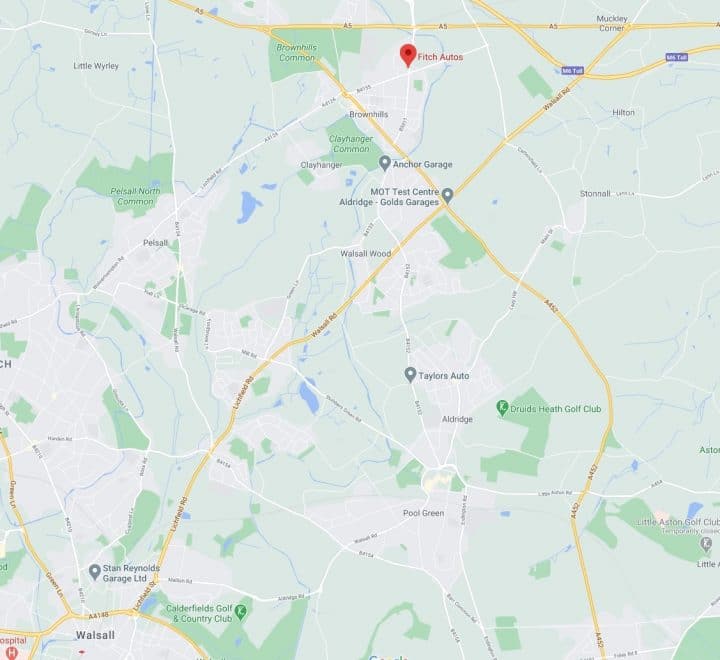 Other Brands We Service
We're passionate about providing a quality service for all German brands – from Mercedes and BMW, to Audi and VW.
Own a German vehicle? We'd love to service it! Find out more: