EV Service
Welcome to Fitch Autos – we have all your electric vehicle servicing needs covered.
With electric and hybrid vehicles becoming more popular, Fitch Autos have made sure that our team of experienced technicians have access to state of the art equipment, which makes us the garage to go to for servicing your electric vehicle. Regular servicing gives you the peace of mind that your vehicle is performing at its best – Keeping your electric car reliable and efficient.
To book in for your EV service and save yourself time and money, contact Fitch Autos today.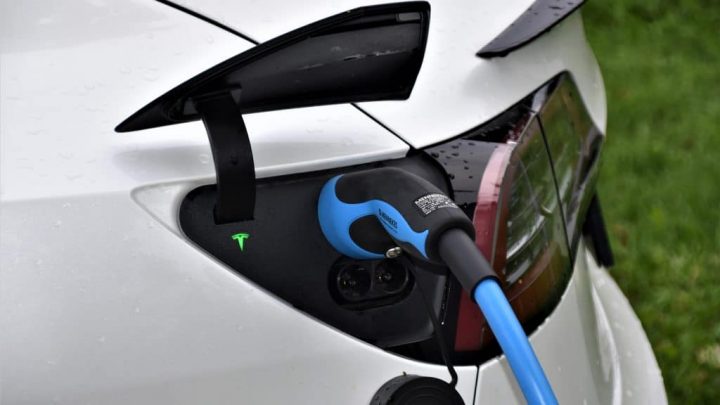 Do electric vehicles need servicing?
Electric vehicles need to be serviced as much as any petrol or diesel vehicle. The service will check battery cells, the electric motors and the usual checks to the tyres and the braking system.
All-electric vehicles come with a suggested regular servicing schedule which the manufacturers recommend in order to maintain the integrity and warranties of the vehicle.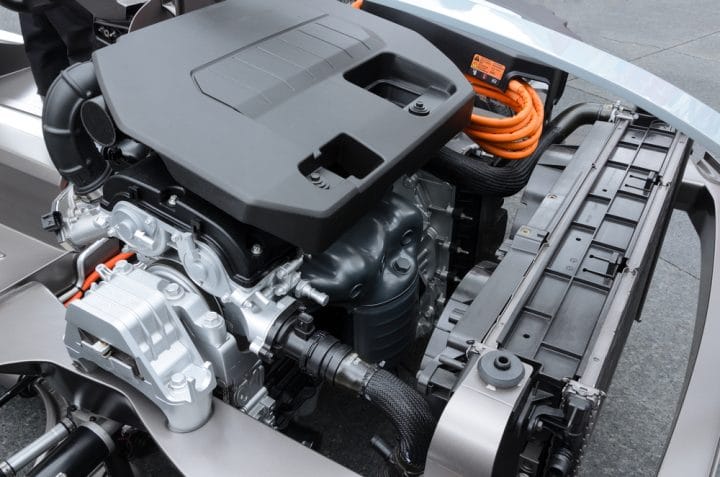 Does my electric car require an annual maintenance service?
The servicing schedule for electric vehicles can differ depending on the manufacturer. However, the regular scheduling begins two years after purchase of the vehicle and is then usually every year from then on. This ensures that all the vehicle's working parts are kept in their best condition.
Your vehicle will be fitted with an in-car indicator that will let you know when your service is due.  The indicator will appear on your dashboard and will usually notify you how long you have until your next service.
For your EV Service Wolverhampton, contact Fitch Autos today
Your local independent electric vehicle service center.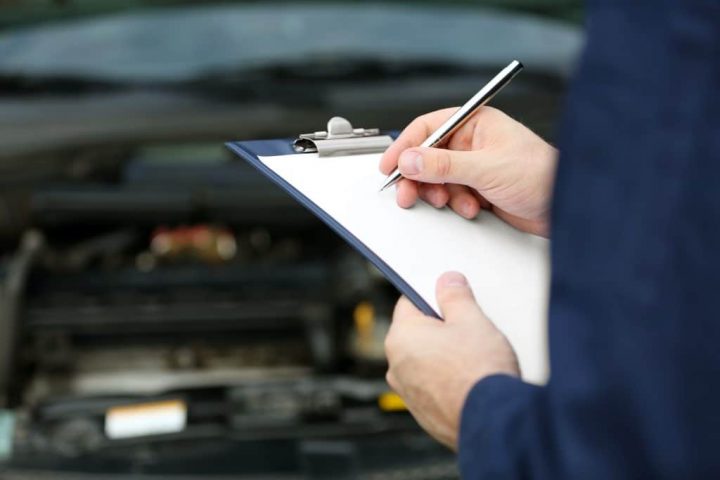 Why Fitch Autos for electric vehicle servicing?
Fitch Autos are an independent garage offering premium electric vehicle servicing without the premium price tag.
Our expert technicians are some of the few specialists in the Wolverhampton area that are fully qualified to work on high voltage vehicles.  The training is specific for electric vehicles and with our technician's expertise and knowledge, we care for your electric vehicle like it was one of our own. With our unique approach to servicing and maintenance, your electric vehicle could not be in better hands than that of Fitch Autos.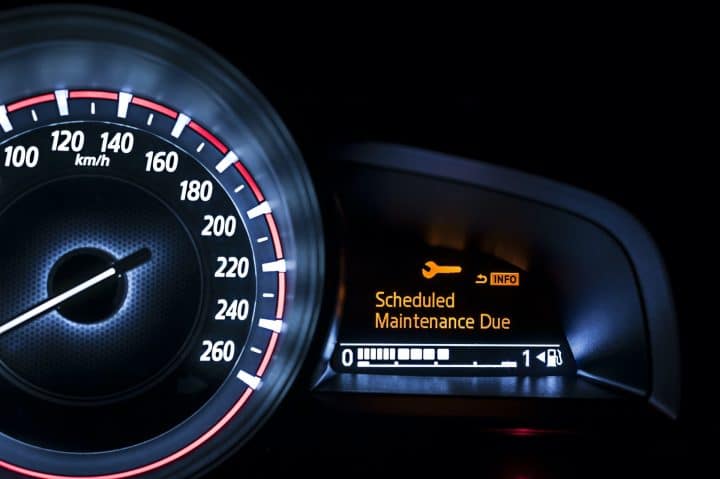 How do I know if my service is due?
Your electric vehicle will have a servicing schedule based upon mileage and usage of the vehicle. Most manufacturers continue to recommend that electric vehicles be serviced every year.
As well as the servicing schedule, your vehicle will be fitted with a service indicator that will let you know on your dashboard when your service is due. If you are unsure when your EV service is expected, contact our team today, and we can help confirm your service schedule.
Do I have to take my car to the manufacturer's service center?
Not at all. At Fitch Autos, we are one of the few garages covering Wolverhampton and the surrounding areas that are qualified to work on electric vehicles.  With our expertise and with the equipment available to care for your EV, you have no need to travel to a manufacturer's service center for your EV servicing and maintenance.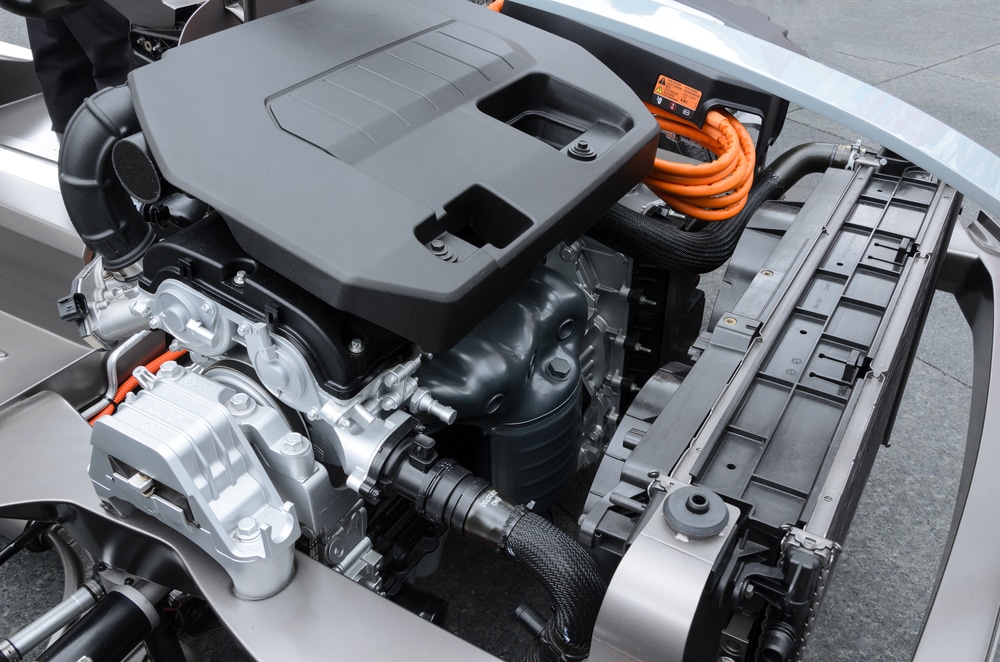 How quickly can you book me in?
Fitch Autos will always work to make your EV service as convenient as possible, accommodating your service at a time that works for you.
Please get in touch with us to arrange your EV service. Our contact number is 01543 452630.
 Our opening hours are:
Monday – Tuesday 7.30am – 6.30pm
Wednesday – Friday 8.00am – 5.30pm
Saturday & Sunday – Closed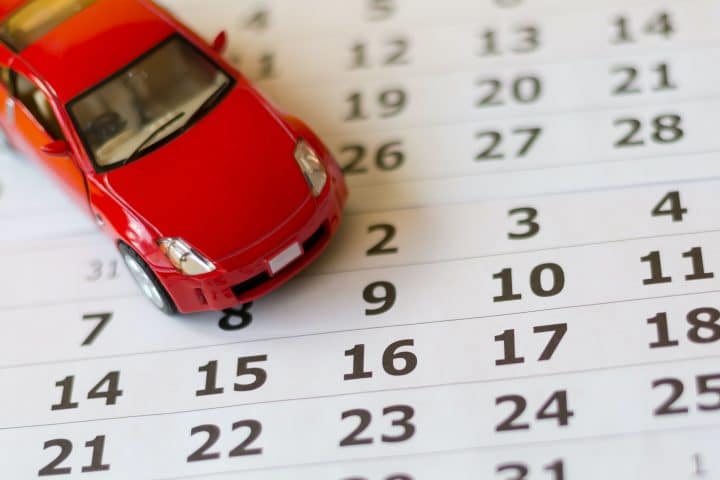 For your EV Service Wolverhampton, contact Fitch Autos today
Your local independent electric vehicle service center.
What happens during an EV service? What do you replace/check?
Lights & Visibility: All lights, including the internal lights, are checked for optimal performance or faults. All windows, wipers, and mirrors are checked for faults and weak points, along with registration plates being checked for damage and clarity
Vehicle Interior: All internal controls, including horn, hazard lights, air conditioning and seat belts, are checked to ensure they are working as standard. We also check the internal diagnostics, including warning messages from the internal vehicle software.
Steering & Suspension: All joints, gaiters and wheel bearings are inspected and tested for strength and function. Front & rear shock absorbers are checked and tested, alongside wheel alignment analysis.
Braking system: The complete braking system, including discs and pads, and all surrounding mechanisms are checked, measured, and recorded for their service life.
Under the Vehicle: The battery and high voltage cables are checked to confirm that the cables have not been damaged and all connectors are checked for corrosion.  The battery relies on fluid to keep it at a neutral temperature, so this is checked for levels and leaks.
Tyres: Tyres, including your spare wheel, are checked for tread and tyre pressures adjusted before being refitted. Inflation kits are also checked where appropriate. Wheels are also checked for corrosion or weak points.
Final checks: Brake fluid levels are inspected to ensure client safety before final checks are made and your service record is updated.
How much does an EV service cost?
Prices for EV servicing can vary depending on your vehicle and the level of work required. Please get in touch with our team of experts to find out more about your EV servicing appointment.
How will I be kept informed on the progress of my EV service?
Fitch Autos provides an honest and transparent approach to servicing and maintaining our client's vehicles. After we complete the initial inspection, we will present our findings and recommendations to you. It is then up to you as the client to decide what work is completed.
You will never be caught by unexpected costs for work you did not agree to.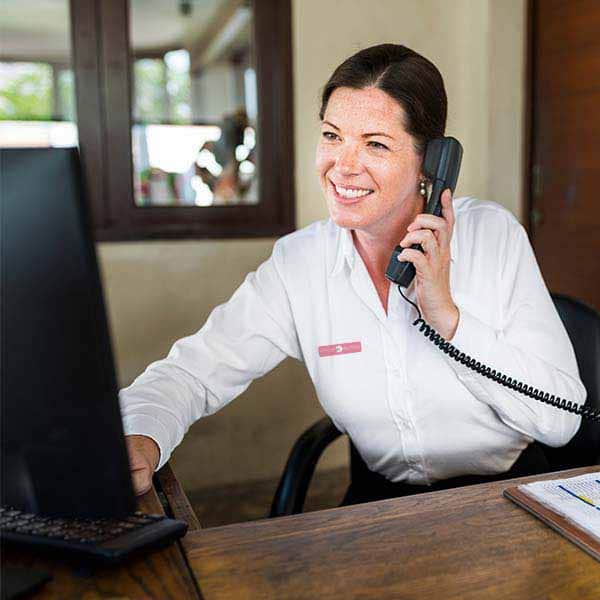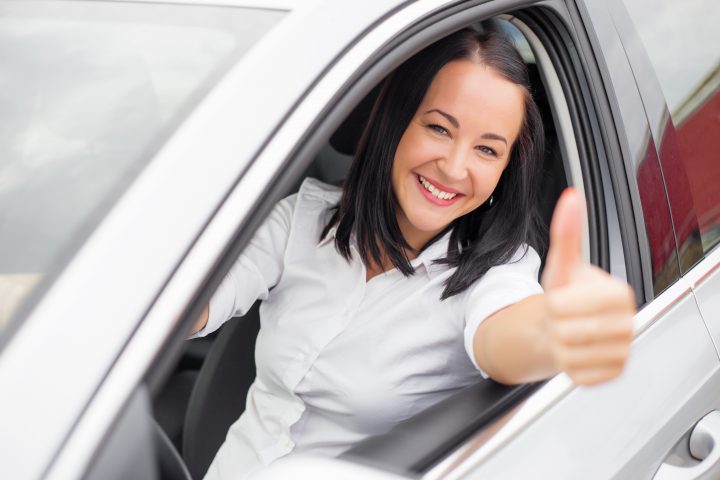 Courtesy Car
We offer a range of courtesy cars to make sure we keep our clients on the road whilst we care for their electric vehicles. Please let our team know when booking your service, and we will do the rest.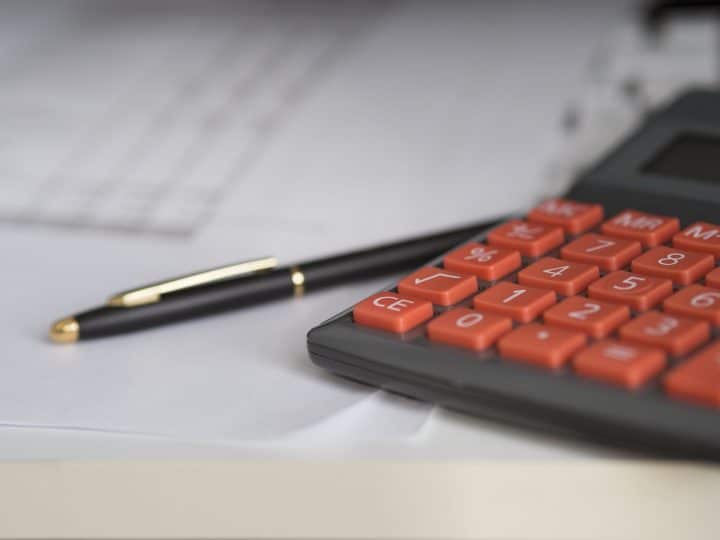 Flexible Finance Plans
Maintain your EV on a budget with the help of our flexible finance plans. Please speak to one of our team today for more information on your personalised plan.
For your EV Service Wolverhampton, contact Fitch Autos today
Your local independent Electric vehicle service center.