DPF - Diesel Particulate Filter
Since 2009 Diesel Particulate Filters have been standard fitment on all vehicles, and since then, our team have been fixing these daily. The DPF is a little known component in your car, but one that needs your attention. If not, you could find yourself facing a large bill for repairs at a later date.
But, don't worry! At Fitch Autos in Brownhills, we're here to help you out with your Diesel Particulate Filter problems. And, at an affordable price, which not only keeps your car happy, but also your wallet.
Unsure about your DPF? Get in touch today and we'll have a look. It's better to be safe than sorry.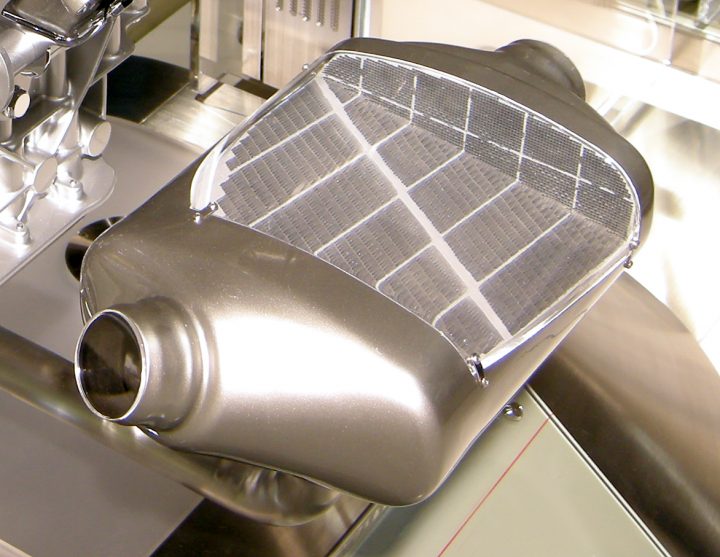 What is a Diesel Particulate Filter?
A Diesel Particulate Filter traps soot. It filters and stores exhaust soot, which helps cuts emissions and prevents grim black smoke from pumping out your vehicle's backend. The reason they're there is to pass tight emission control tests imposed by Euro regulations.
How a Diesel Particulate Filter works
Here's how it works:
Exhaust gases pass through the DPF

Large soot particles are captured and stopped from causing problems.
Simple, right? If your DPF gets blocked though, your engine will be limited on power, which could be followed by a hefty repair bill running into thousands.
At Fitch Auto's we have specialist knowledge that'll keep your bill to a minimum.
A DPF blockage is usually a symptom of another issue – they do not block on their own and are designed to be maintenance-free.
Only half of the vehicles we see in our workshop require a Diesel Particulate Filter clean.
We accurately assess the issue to find the CAUSE of the problem and ensure that the DPF is not just cleaned and block up again after.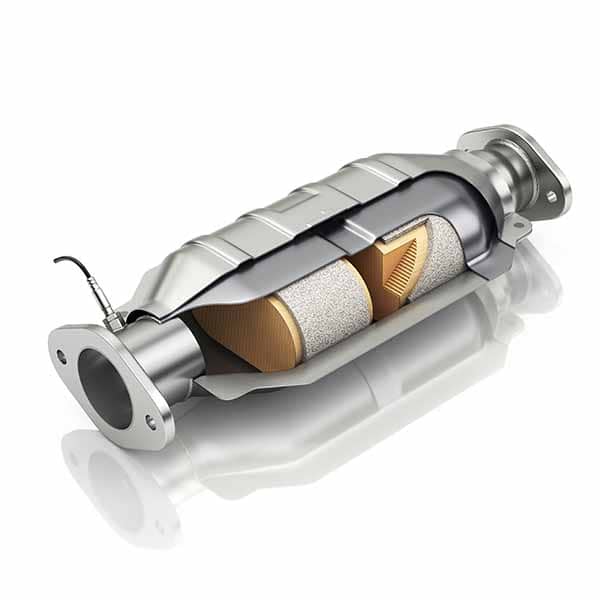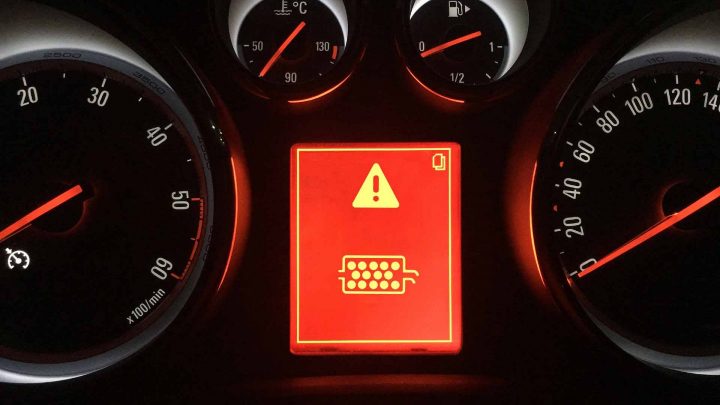 Why is my DPF light on?
It's a warning. You've got a few more hours before things start to get serious.
The next stage is a flashing light, and after that you could be facing those excessive repair bills.
So, if you see your DPF light on, drive down to Fitch Autos. Our team of technicians are some of the best in and around Walsall and can fix your DPF for a great value price.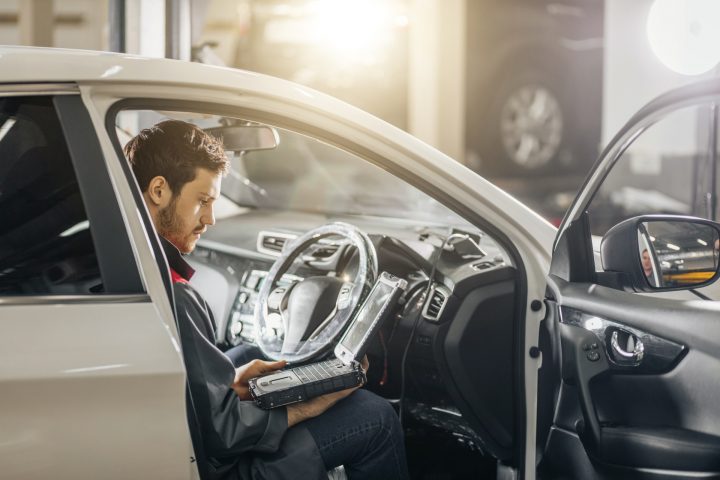 If my DPF light is on do I need a new one?
Probably not.  We're experts at identifying faults in your DPF system and can often clean the DPF. This saves our customers £££'s in unnecessary replacement.
However, if you leave it… Well, it's not uncommon for people who have ignored their DPF light to have a whole new engine. Don't let that be you.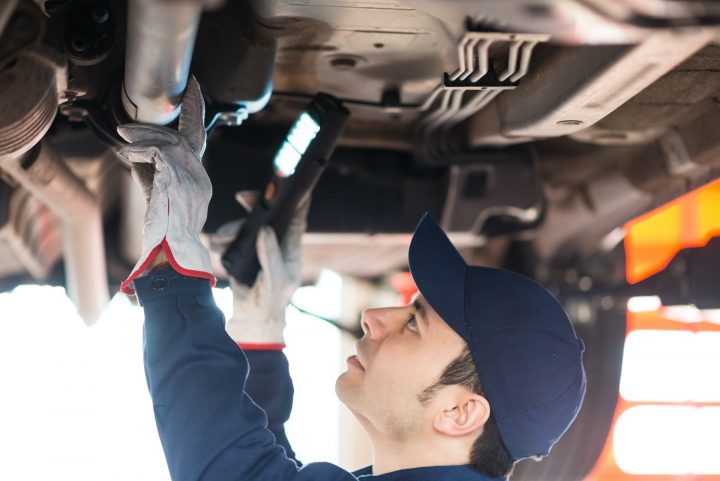 I've had my DPF cleaned and the light is back on why is this?
Most of the time, your DPF light means your DPF needs evaluating. However, on rare occasions, it can also highlight other issues too:
Faulty temperature or pressure sensor. Failed exhaust gas recirculation valve. Problems with the injection system. Faulty glow plugs
We'll carry out a diagnostic evaluation to ensure we get to the root cause of your DPF problem first time.
Call Now
The safest, cheapest and easiest way to make sure your car is running correctly is to bring it to Fitch Autos.
How long does a DPF clean take?
Our in-depth DPF clean usually takes no longer than 2 hours. Naturally, we only use innovative, specialist DPF cleaning equipment. So, you're guaranteed perfect results. If we expect it to take any longer, we'll let you know!
Why Fitch Autos?
If the best value prices in the West Midlands, and most highly trained technicians isn't enough, we're super convenient if you're in Clayhanger, Walsall Wood, Norton Canes, Burntwood, Pelsall, Stonnall, Shenstone, Little Wyrley, Great Wyrley, Cannock, Lichfield, Little Hay, Aldridge, Brownhills and the surrounding areas too.
And, we'll never carry out any work before confirming prices with you. Check out some more reasons below: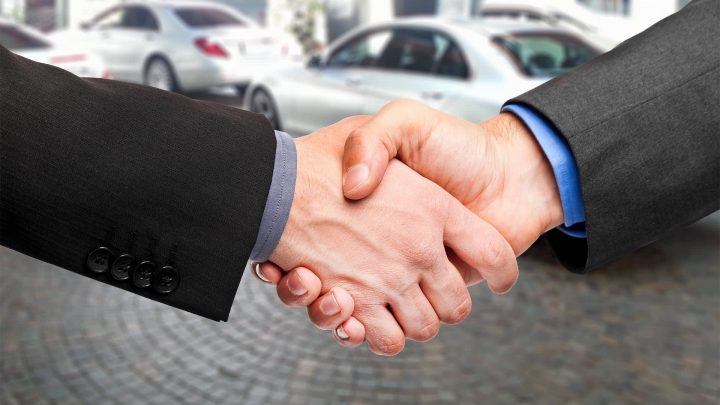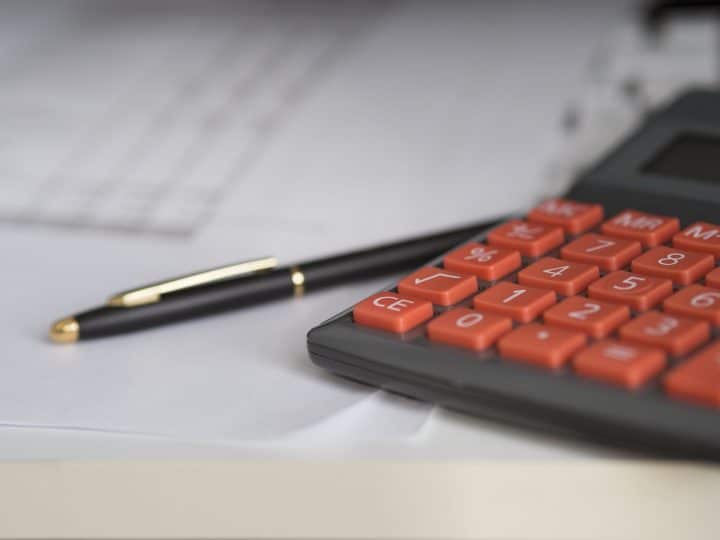 Payment Plan
You can spread the cost of any work over 3 monthly instalments. Don't worry, we're here to help you. Just pay 25% on the day. You'll be delighted to know there's NO fee for this service. No interest and No catch.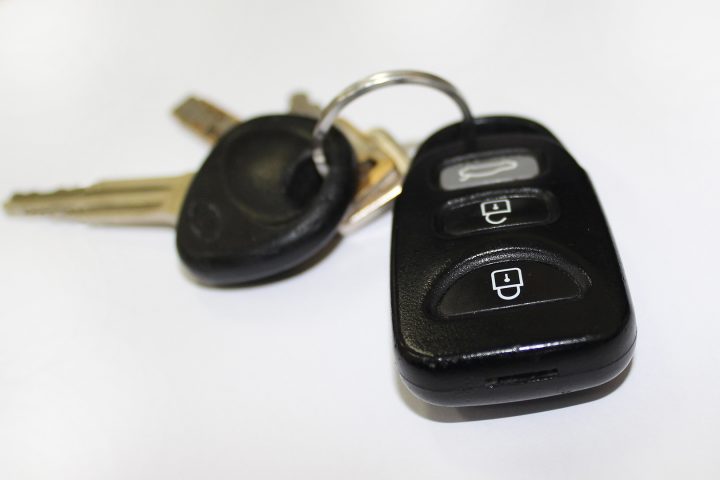 Free Vehicle Collection Service
Our free vehicle collection service means we'll pick up your car in the morning, then drop it off once we're finished. By the time you're back from work, you'll have a car sat outside that you know is safe and raring to go!
Call Now
The safest, cheapest and easiest way to make sure your car is running correctly is to bring it to Fitch Autos.