TYRES BROWNHILLS
Tyres are arguably the most important part of your car. They're the contact point between you and the road. If they're not right, you're putting your life at risk every time you drive. And, because it's that serious, it can be daunting to know where to look around Brownhills when considering your tyres.
But, that's why we're here for you.
At Fitch Autos, your safety and satisfaction is our key focus. So, we'll help you decide the perfect tyre for you, which is premium and within your budget. And, our tyres are guaranteed and fully fitted (including balancing, valves and disposal of old tyres).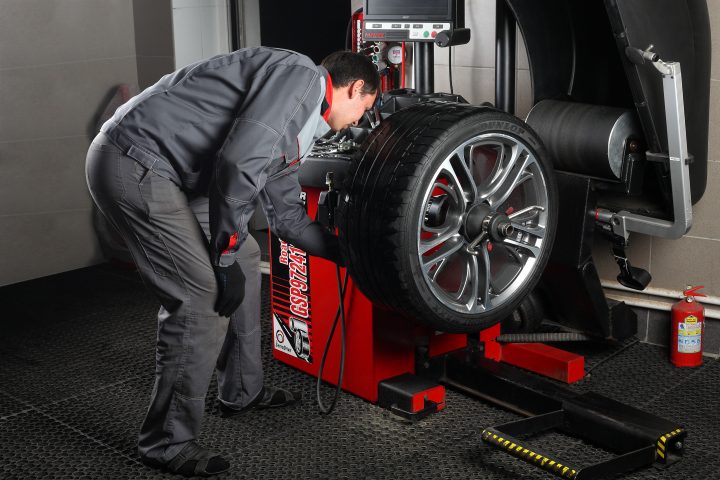 How do you know what size?
You can usually find the size of your tyre printed on the outside edge of your tyre, in raised lettering. No luck? No problem! Give us a call, we're happy to help.
We can fit tyres while you wait
If your tyres are wearing thin or you've been hit with a puncture, don't fret. We'll replace or repair your tyre on the day, while you wait. No questions asked. You'll be safely on the road in no time.
But, if you've got a puncture, then what? Well, we'll come to you. No matter where you are. Your car is there to be enjoyed. Don't sweat the little stuff, we've got you covered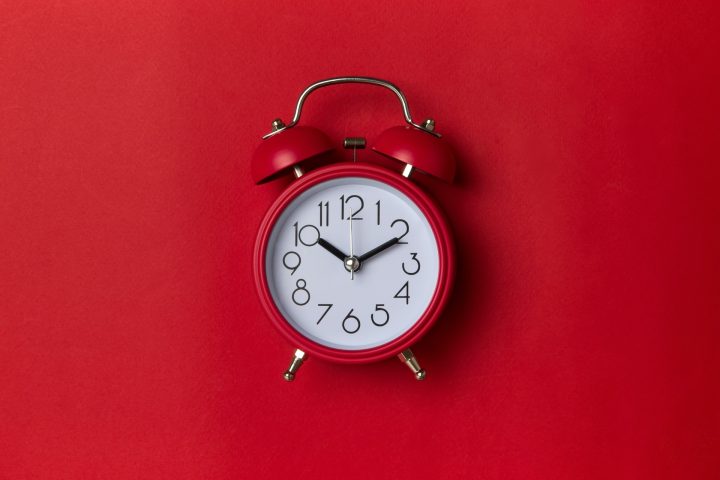 Minimum tyre tread levels and how to measure them
The legal tyre tread depth for cars in the UK is 1.6mm across the central three-quarters of the tyre.
If you want to check yours, you can buy a gauge device. But, if you don't have time to buy one, simply insert a 20p coin into the lowest tread depth of your tyre. If you can't see the outer rim around the edge of the coin, your tyre should be safe. If you can see the rim, then your tyre tread is less than 3mm and should be checked by a professional immediately.
If you're unsure, pop down to our garage in Brownhills and we'll check your tyres for you.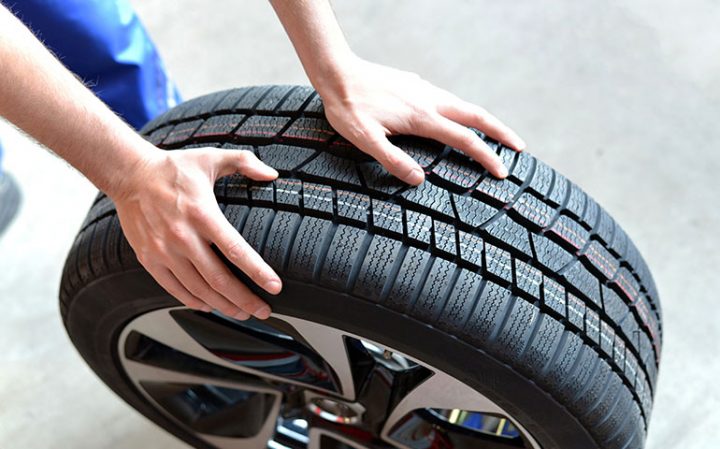 Wheel alignment and why you need it
Wheel alignment not only reduces tyre wear, but it improves fuel consumption and ensures safer driving. That's why it's important to have your wheels aligned at least once a year. Especially, if you're contending with potholes or speed bumps on a regular basis. Any bump or knock – get your wheel alignment checked.
At Fitch Autos, we only use the latest equipment to correct the geometry of your steering and suspension. That means the smoothest rides are waiting for you.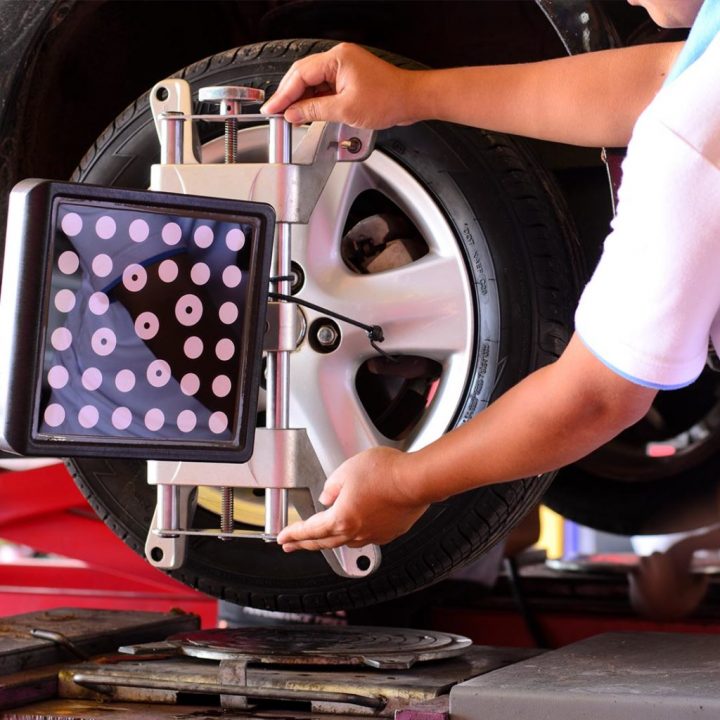 Looking For Tyres Brownhills?
There really is just one choice.
With a great range, we've got something for all budgets.
How to check your tyre pressure
Your vehicle's correct tyre pressure values are shown inside the driver door or on the inside of your fuel cap.
Remove your tyres dust cover.
Attach the air hose to measure the pressure.
Top up or release air until the pressures are correct for all your wheels.
Tyre pressure readings are most accurate when tyres are cold. If you're still unsure how to check your tyre pressure, call us now.
I can't find my locking wheel nut – what should I do?
This is a very common. And, one of the most frequent reasons we see people, because we  have a special kit to remove them. And, of course, for a really affordable price. So, don't flap around causing more damage than good. Get in touch and worry no more.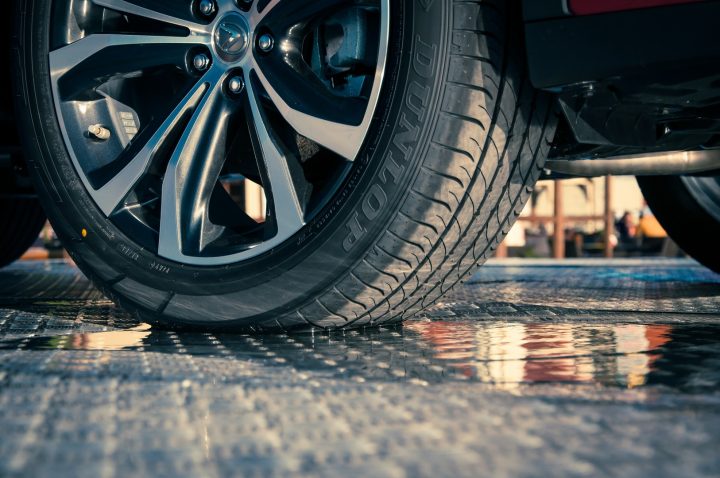 Why Fitch Auto?
If the best value prices in the West Midlands, and most highly trained technicians isn't enough, we're super convenient if you're in Clayhanger, Walsall Wood, Norton Canes, Burntwood, Pelsall, Stonnall, Shenstone, Little Wyrley, Great Wyrley, Cannock, Lichfield, Little Hay, Aldridge, Brownhills and the surrounding areas.
And, we'll never carry out any work before confirming prices with you. Check out some more reasons below.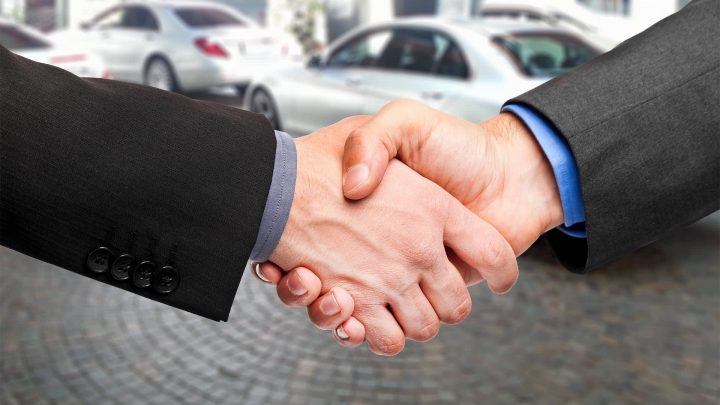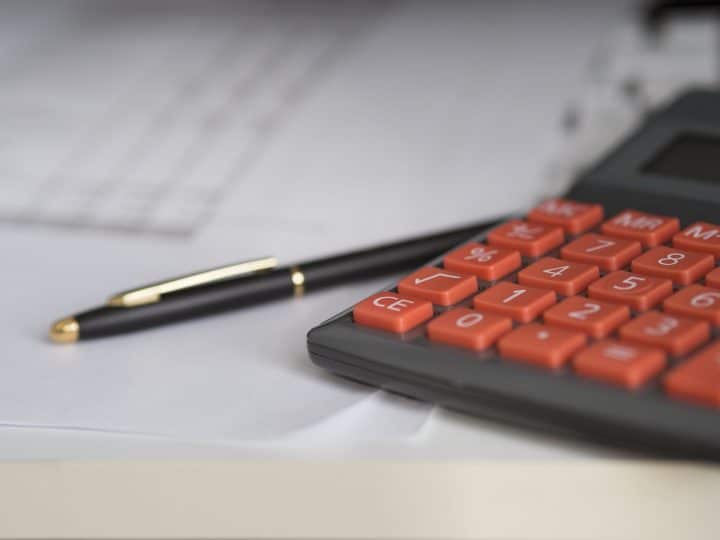 Payment Plan
You can spread the cost of your service or any repair work over 3 monthly installments. Don't worry, we're here to help you. Just pay 25% on the day. No extra fees. No interest. No catch.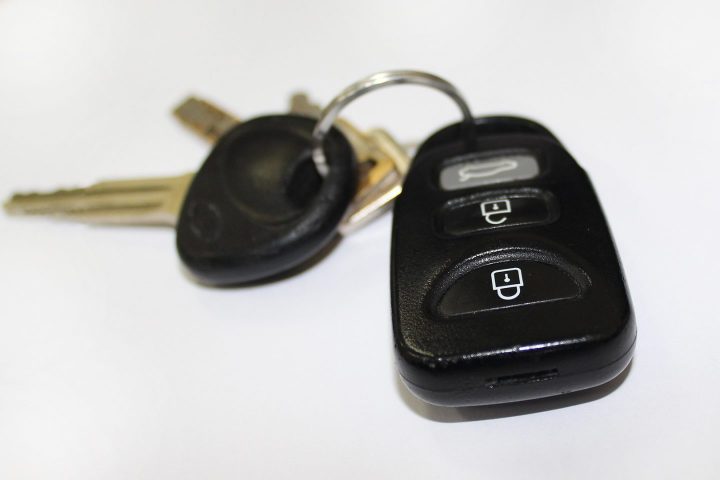 Free Vehicle Collection Service
Our free vehicle collection service means we'll pick up your car in the morning, then drop it off once we're finished later that day. By the time you're back from work, you'll have a car sat outside that you know is safe and raring to go!
Looking For Tyres Brownhills?
There really is just one choice.
With a great range we've got something for all budgets.