Why is my car air conditioning so important?
Your car air conditioning plays a huge role in the heating and ventilation system of your vehicle.
Most people don't know that. And, it's one of the key reasons you need to keep your AC in good shape throughout the whole year – even winter!
It doesn't just cool the air. It dehumidifies the air too, which is a huge plus when you need to demist your screen.
And, because your AC is an important system, having it serviced every 24 months can save you hundreds of pounds in costly repairs.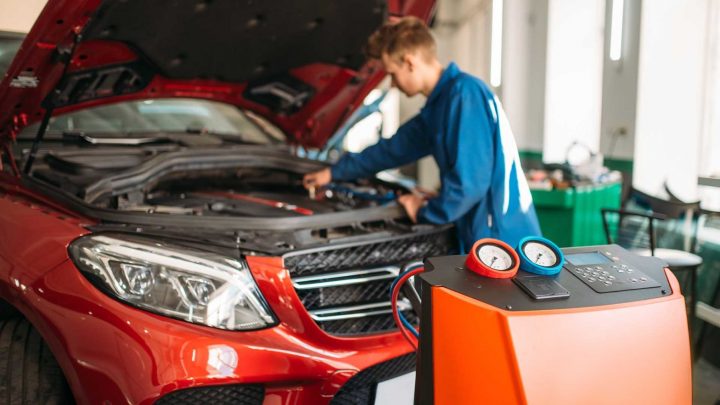 What's the difference between a AC service and a "regas"?
Simply put: an AC service thoroughly checks every part of your air con to guarantee that each part is working as it should be.
An air con regas simply replaces refrigerant that has been lost over a period of time. An AC system has a natural loss each year, which diminishes your system's ability to cool the cabin.
We've been looking after car Air Con systems for decades, we offer a premium service and even repair the very latest vehicles with r1234yf refrigerant.
Book in today
Get in touch to discover more about Fitch Autos Air Conditioning and regas services.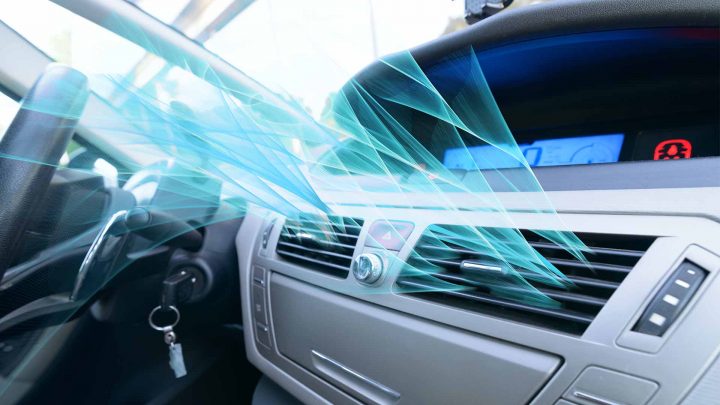 Why does my air conditioning loose gas?
While all car air conditioning systems naturally lose around 10% of their gas every year, if you notice something more significant there could be a leak.
So, don't wait around. It's better to have a quick check and be reassured, than be left with a leak that will only get worse.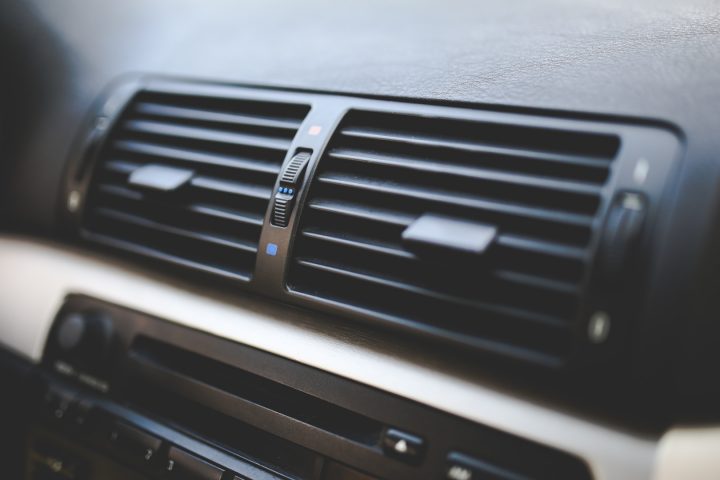 I've had my AC "gassed" but it's still not working. Can you fix this?
Absolutely! Our team of highly trained technicians are some of the best around. We're really experienced in air con systems. So, if something is not working, don't sit there and suffer.
Get in touch and we'll have your air blowing fresh in no time!

Why Fitch Auto?
Well, to start, there's no appointment needed. Just roll up when you're ready and our team of experts will help you at an affordable price.
We'll ensure your car air conditioning system is fully functioning, keeping you cool during the hot summers and warm during the winters.
Convenience. We supply air conditioning services in Clayhanger, Walsall Wood, Norton Canes, Burntwood, Pelsall, Stonnall, Shenstone, Little Wyrley, Great Wyrley, Cannock, Lichfield, Little Hay, Aldridge, Brownhills and the surrounding areas. So, you don't have to travel far to get your air con sorted.
And, we'll never carry out any work before confirming prices with you. Check out some more reasons below.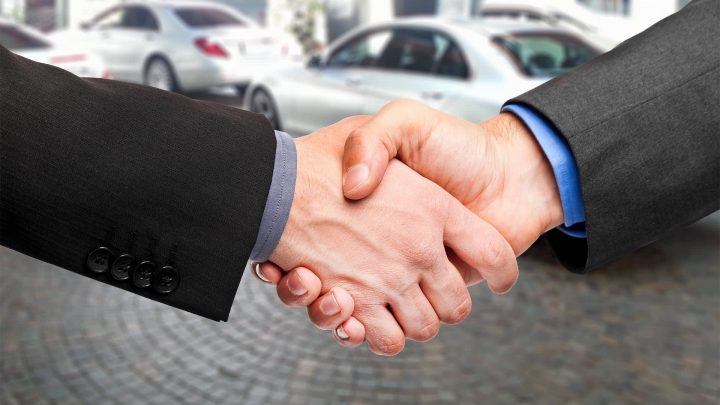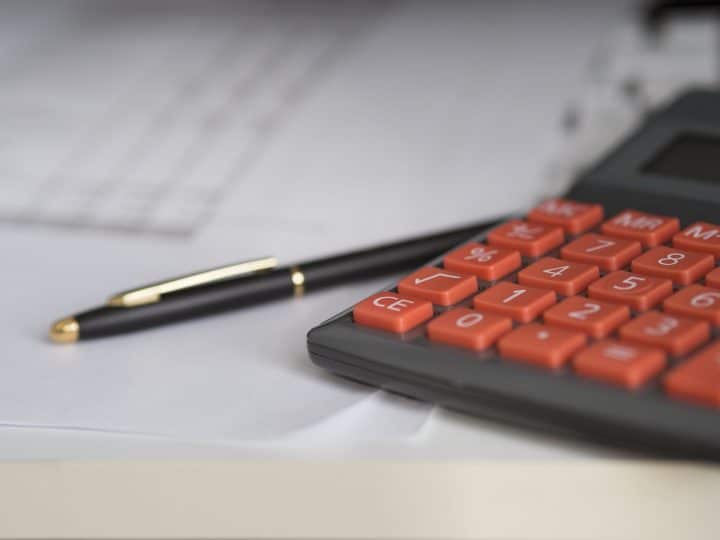 Payment Plan
We have a flexible payment plan, which lets you pay 25% on the day, and the rest over the course of 3 months. As a local, family-run business, we appreciate that sometimes it's just not the best time to need repairs.
But, we're always here for you.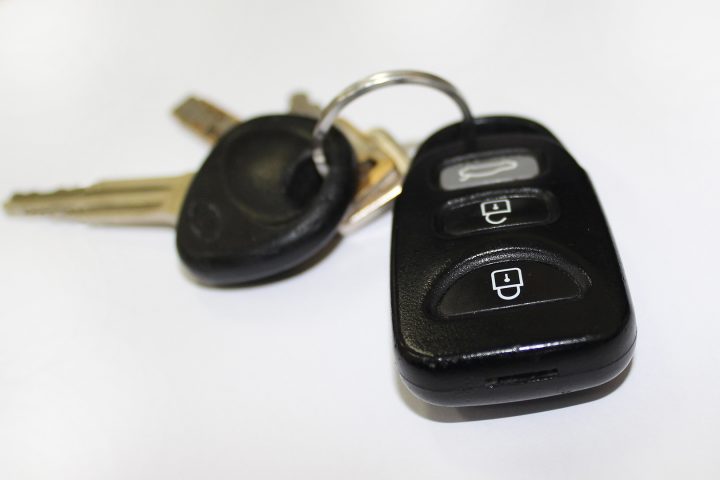 Free Vehicle Collection Service
Our free vehicle collection service means we'll pick up your car in the morning, then drop it off once we're finished later that day. By the time you're back from work, you'll have a car sat outside that you know is safe and raring to go!
And remember, this service is absolutely free.