If you drive in and around Walsall then you'll be as aware as I am that we seem to have our fair share of potholes on our roads. You may have even hit one recently.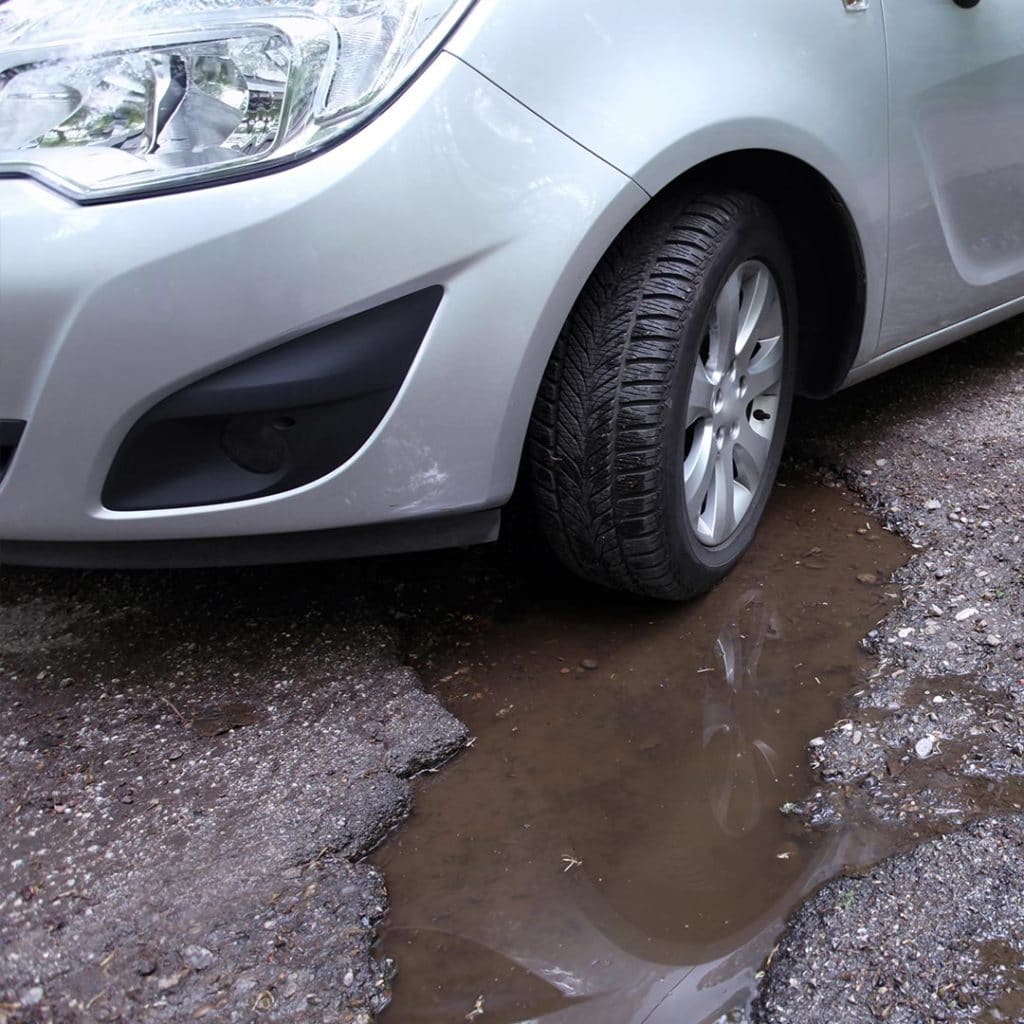 When you realise you've gone over a pothole, it's the worst feeling in the world. This is especially true when you discover your car has been damaged by the incident – often your tyres or wheels. We all know how expensive this can be and it can annoying when you had to go over the pothole on a busy road, it's difficult to avoid so it feels like it wasn't your fault.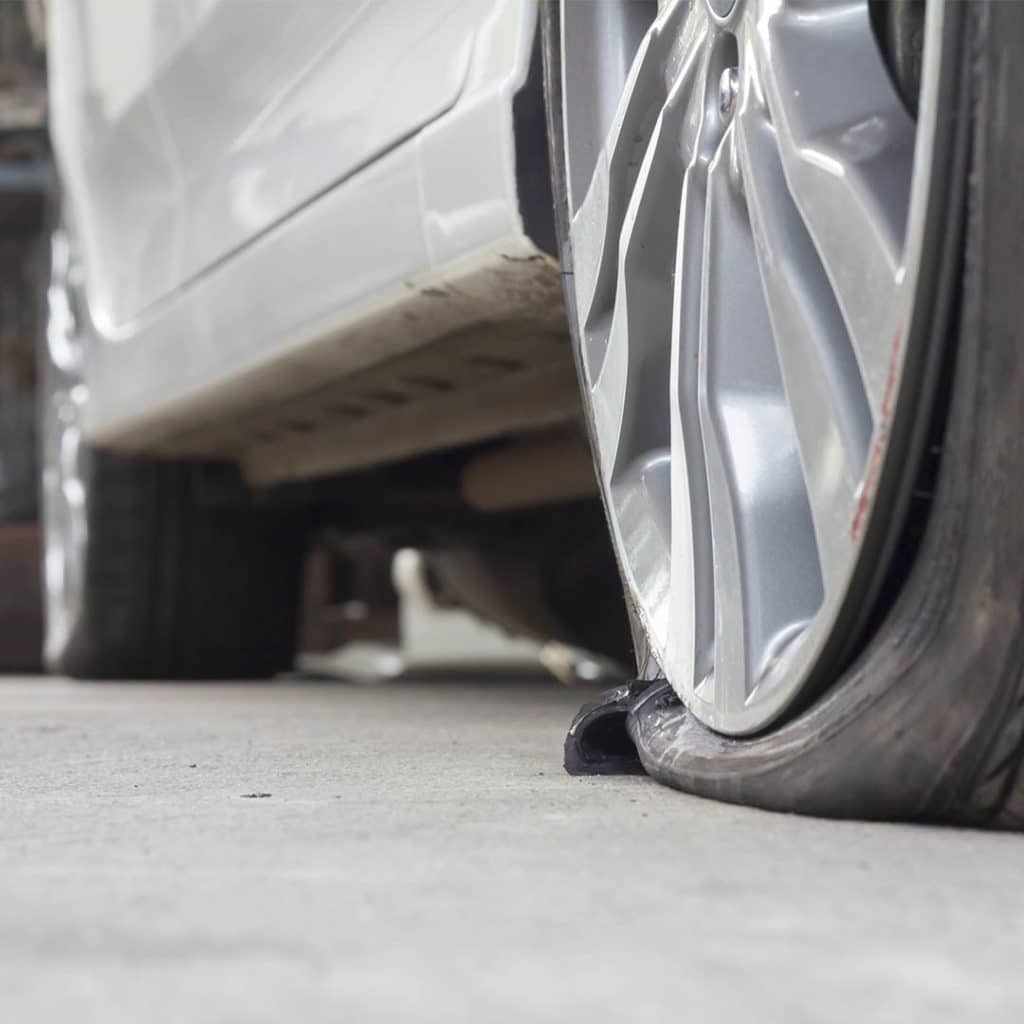 But, there is some good news. You may be due compensation for the outlay to repair your vehicle. The compensation is only available for the damage from the pothole, but a lot of people don't know they can claim for this and lose out.
So, what is the process of claiming for damage? Let's take a look.
Collect All the Evidence
Evidence is always needed to be successful in a compensation claim. This is going to show the relevant authority that it was their pothole that caused damage to your vehicle. So, while you may be annoyed when it first happens, take photographs as soon as possible. This should be of the pothole and what street it is on, as well as the damage to your vehicle. The relevant authority will need the whole story in order to award you compensation.
Don't forget to make some notes about the incident too. This can include the size, location and depth of the pothole. All of this may help you to win your compensation claim and potentially receive money for the incident. The more evidence you have the better and the more chance you have of being successful.
Ask for Repair Costs
In order to claim compensation, you need to know how much the repairs costs are for your vehicle. At Fitch Autos we can carry out a vehicle health check and see if repairs are required. Be sure to keep the quotes and bills somewhere safe so that when they are needed to support your claim, you have them to hand as evidence.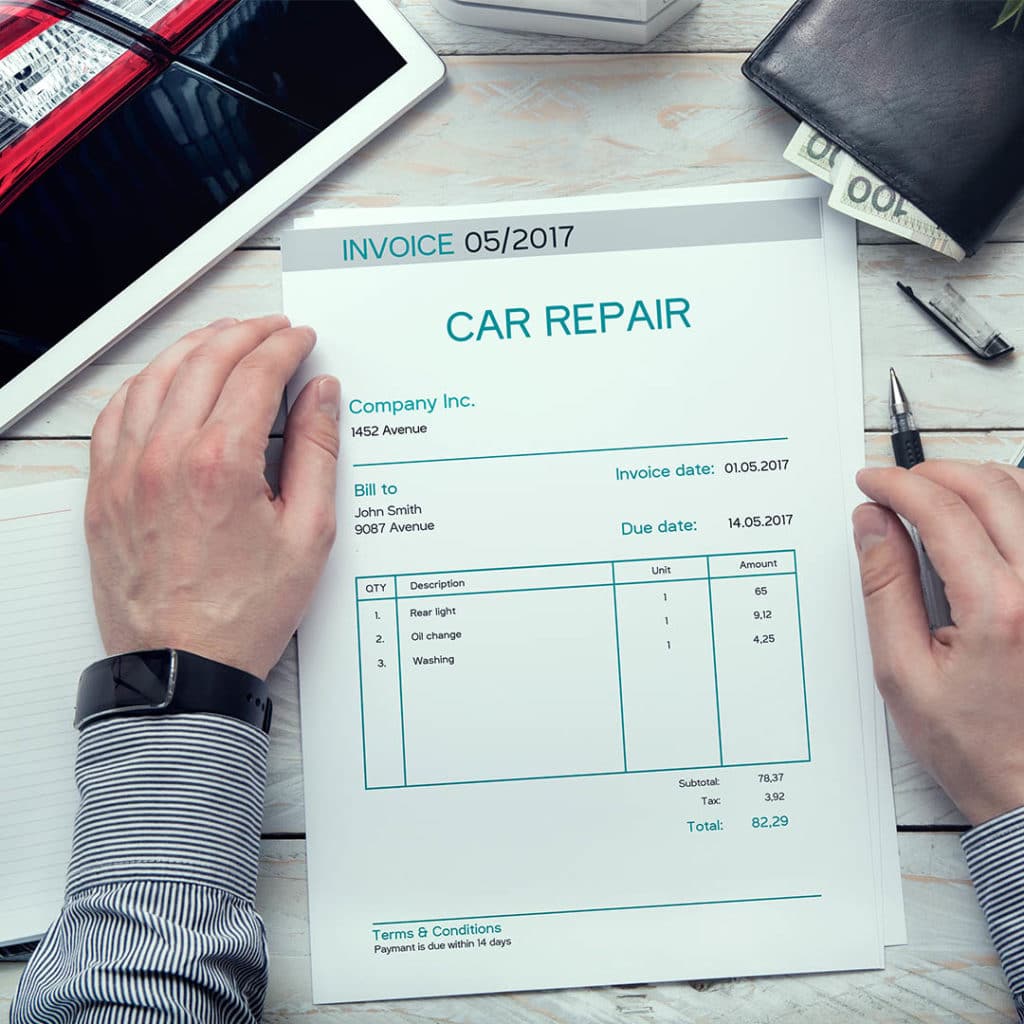 Contact The Authority Responsible for the Pothole
Of course, an important stage of the process is contacting the local authority or the organisation that is in charge of the road. This is going to let them know that there is a pothole and it caused damage to your car. Send over all your evidence so they can review it.
If there is a pothole that caused damage and it's on a local street near your home or on the way to work, contact the local council in that area. But if the incident happened on an A-road or motorway, you are going to have to contact the authority in the country that takes care of it.
In England it is Highways England, Scotland has Transport Scotland, Wales use Traffic Wales and Northern Ireland have Department for Infrastructure. You can find their contact details on their website to submit your claim. Make sure to send your evidence and say that you would like a response for your compensation claim.
Patience Is A Virtue
The next stage is to wait and see what the result of your compensation claim is. It can take a while to hear back about your compensation. If the process is straight forward, this may only take a few weeks, but it is not uncommon for claims to take several months.
It is important to remember that there is the possibility that your claim will be rejected. You should be prepared for this.
Escalate Your Claim
Again, not all compensation claims are going to be successful. But if you would still like to try and get your money back from car repairs, you can try bringing your case to the Small Claims Court. But we'd say that you really have to have a strong case to consider this option. You'll need to seek legal advice and there are fees for bringing your claim here.
At Fitch Autos, our primary focus is to ensure your vehicle is safe and in a roadworthy condition. It's not uncommon for wheel alignment to be affected after hitting a pothole. Even if your tyre and wheel appear to be undamaged it'll be worth popping in so that we can check your wheel alignment and carry out a quick health check.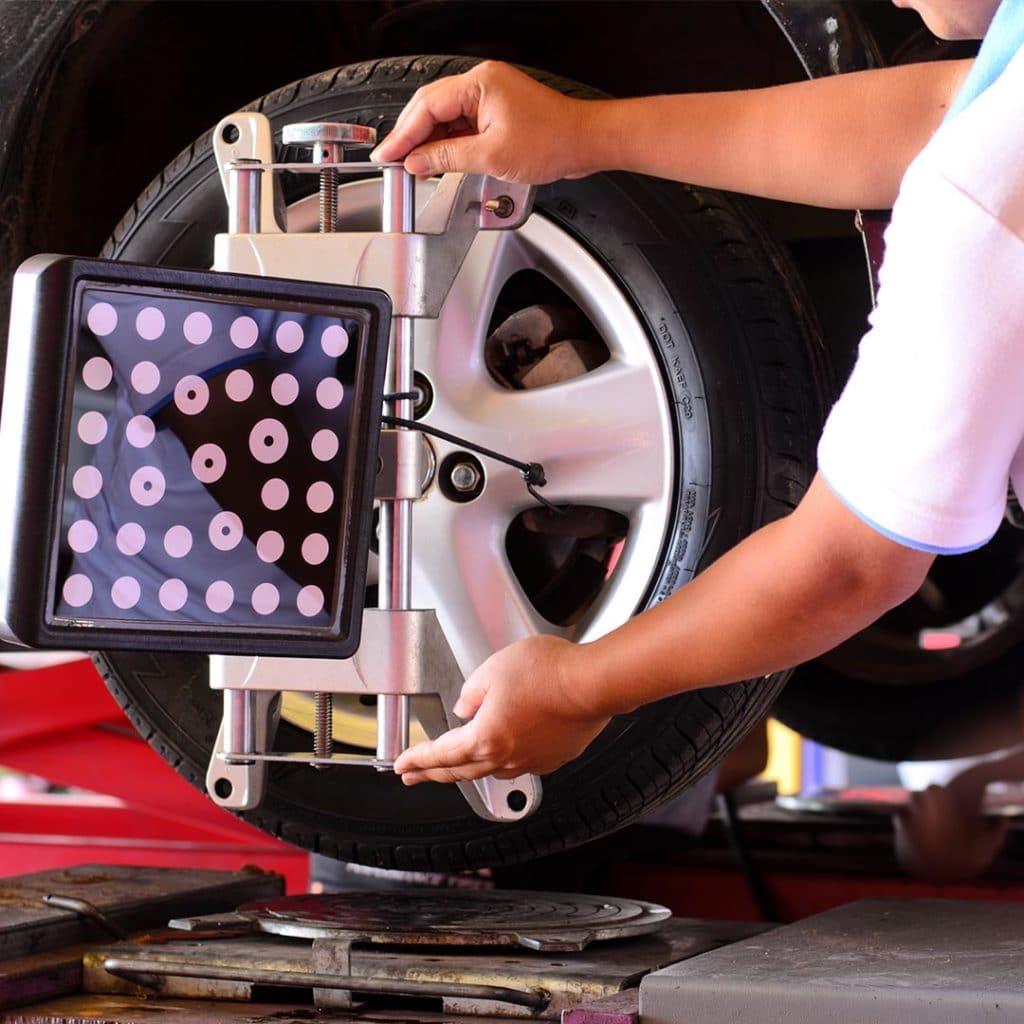 This will not only ensure your safety, but check that your tyres will not have their service life reduced by bad alignment.