Car Service Brownhills & Beyond
Everything we do is tailored to your car. This isn't one-size-fits-all. Using innovative, specialist tooling, premium parts and unrivalled knowledge, you, and your car, will get the service you deserve.  And, because we're RAC partners, you'll always have a great warranty at the end of your full car service. Guaranteed. That's one less thing to worry about.
We have some of the best technicians in the area, so we know you won't find better car servicing in Brownhills, Aldridge, Walsall, Burntwood, Cannock or the surrounding areas. And, at such great value.
If you want an easy service, saving you time, money and stress, call us now! We're here to help.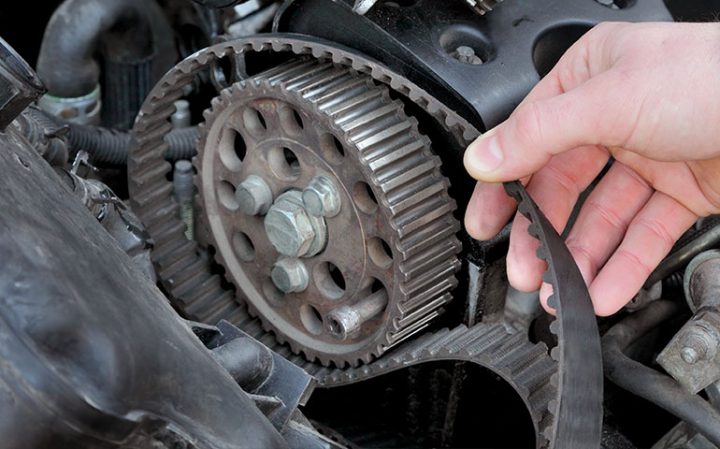 Book Your Car Service Today
Looking for Car Service Brownhills and need a courtesy car?
Just let us know when you make your booking .
Why You Need To Service Your Car
Safety First: Thousands of accidents every year could be avoided had the car been serviced. Fact. So, don't put your life, or your family's, at risk. It's better to be safe than sorry. Regular servicing throws up any warning signals before they become potentially life-threatening.
Forget Hidden Troubles: Failed MOT's. Early morning breakdowns. Expensive mishaps you don't want to be surprised by. Regular servicing keeps everything spick and span, reducing unseen issues and increasing the chance of your car passing its MOT. Keep your car roadworthy with regular servicing.
As Good As New: If you've spent your hard-earned cash buying your car, don't let it waste away. By servicing your car you not only prolong its life and reliability, but you also ensure a super smooth ride, as was intended.
Saving You Money: Do you love saving money? Who doesn't…Well, catching issues before they become costly is one thing, but a smoother engine with quality tyres saves you money by improving your miles per gallon. It's an easy win.
How do I know when my car needs servicing?
Most cars need servicing between 10,000 miles  to 20,00 miles or 12 months to 24 months. So, it's really important to keep on top of when your next service is due. Manufacturers recommend it.
And, under EU regulations, you no longer have to take the long drive to your main dealer to keep your warranty intact. So, bring your vehicle to us for a service and get an identical service for up to 60% cheaper!
Book Your Vehicle Service
We'll keep you on the road in a car you can trust.
Simply call or book online today.
RAC Fixed Price Service Plan
For Vehicles up to 1600cc
For Vehicles above 1600cc and below 2000cc
For Vehicles above 2000cc and below 3000cc
Interim Service
£95.00
£115.00
£125.00
Interim Service plus MOT
£130.00
£150.00
£160.00
Full Service
£165.00
£185.00
£205.00
Full Service plus MOT
£200.00
£220.00
£240.00
Keeping You In The Loop
We're a local, family-run garage. Openness and honesty is at the centre of everything we do. So, we'll keep you up-to-date with exactly what's going on. Everything is transparent. You'll always be called before we do anything to your vehicle. That's our promise to you.
Once you book your car in, it'll undergo a thorough initial inspection. Once complete we'll be in touch about any repairs that may be needed.
It's that simple. We'll cover any potential costs with you, then decide together on the next steps. You'll never be faced with hidden costs. Guaranteed.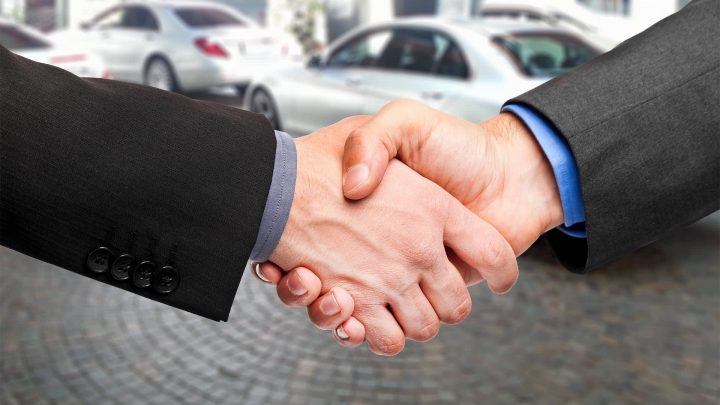 Online Booking & Vehicle Collection
We take the hassle out of booking your service with us. Use our online booking form to get prices for your vehicle service and to book online, day or night.
We'll even collect your car from anywhere within a 5 mile radius and drop it back once the service is complete. Easy!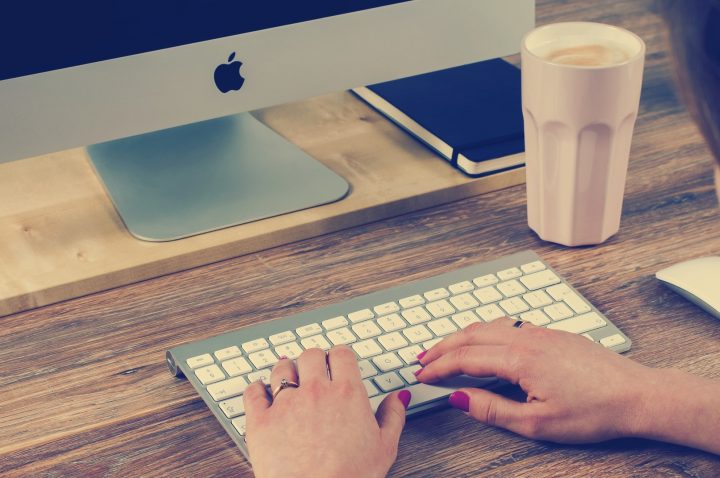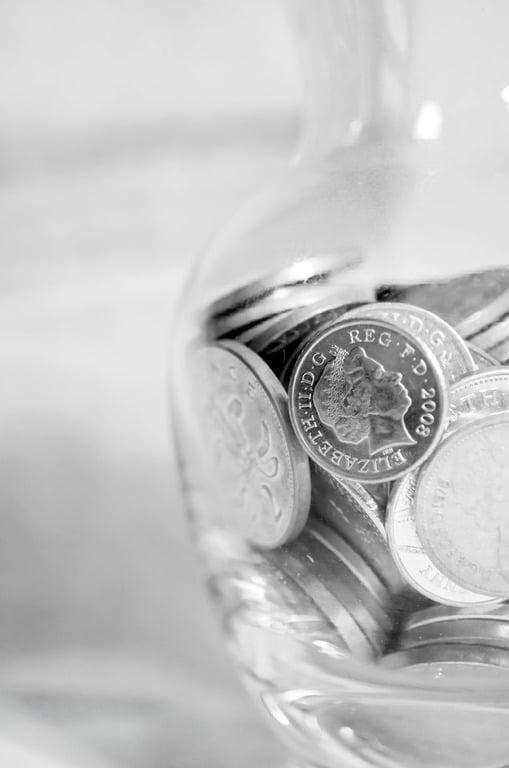 How Much Will It Cost?
You'll always get our best price at Fitch Autos. Our services cover all requirements and budgets. So, we'll always be able to accommodate you. And, of course, great value – guaranteed.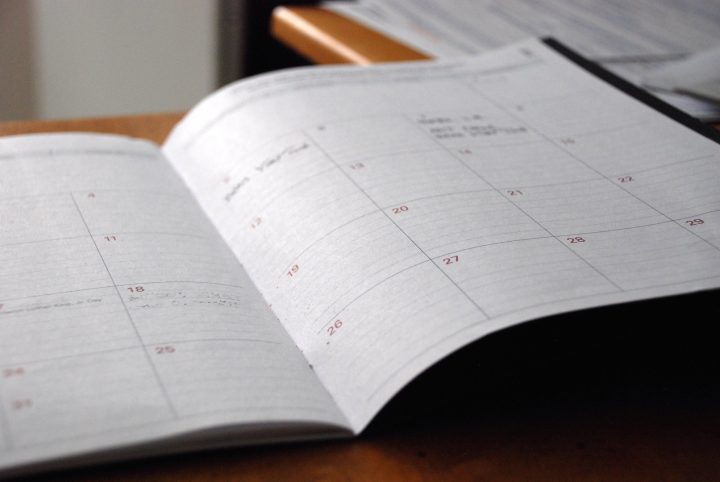 How Long Does It Take?
Each car is different, so there's no definite answer. Once work has started, a straightforward service with no additional work should take around 90 minutes for an interim service, and three hours for a full service.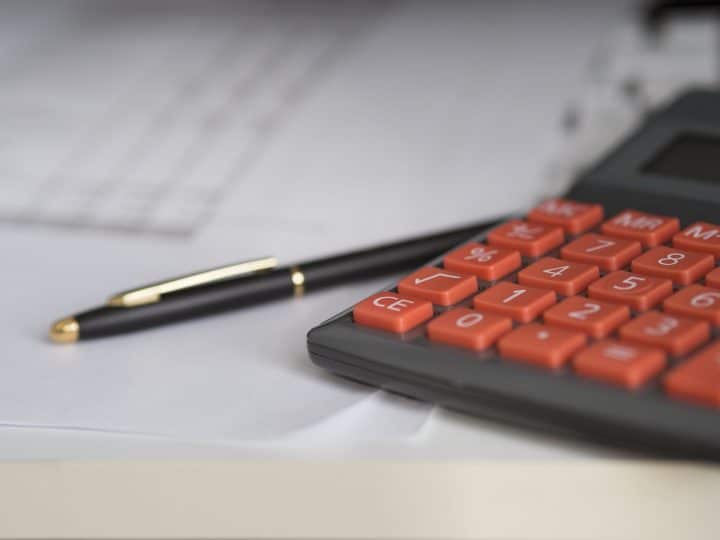 Finance Options Available
You can spread the cost of your service or any repair work over 3 monthly installments. Don't worry, we're here to help you. Just pay 25% on the day. No extra fees. No interest. No catch.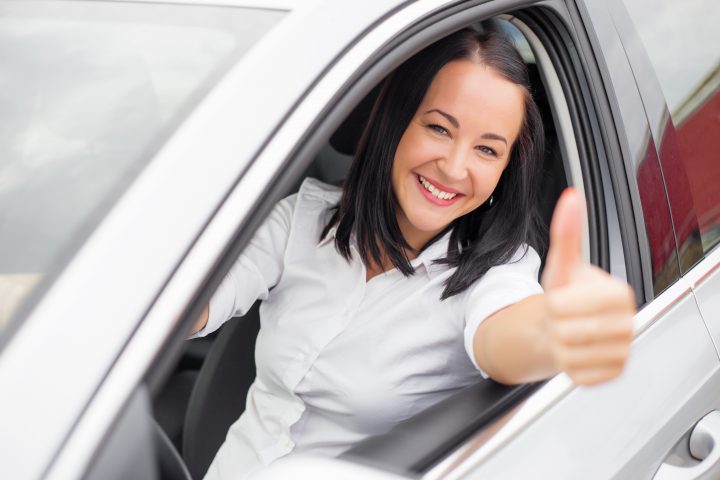 Our Courtesy Car Options
Need a courtesy car? No problem. We've got a fleet of free cars ready to keep you where you need to be. To reserve a courtesy car, just let our team know when you book your car service Brownhills.
Book Your Vehicle Service
We'll keep you on the road in a car you can trust.
Simply call or book online today.