This vehicle came to us with a failed emissions test on an MOT.
After carrying out an assessment on the vehicle and looking at the mileage the vehicle does, we concluded this was down to carbon build up.
We carried out an intake clean on the vehicle and re-checked the emissions – the difference was impressive!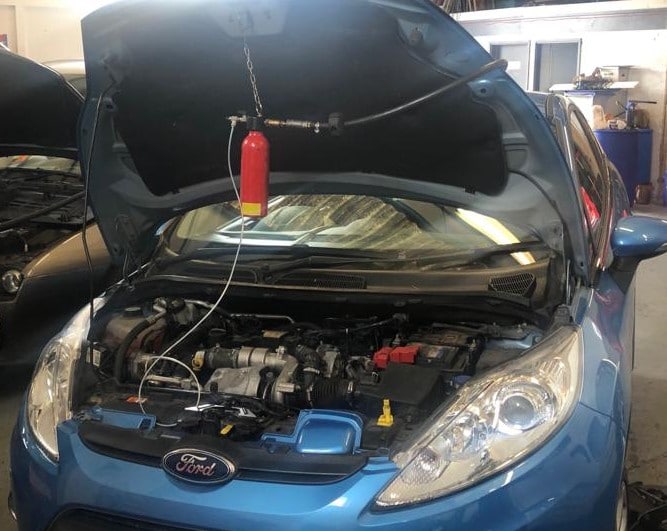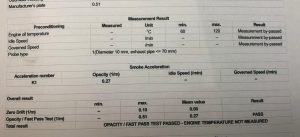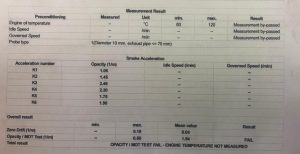 If your vehicle fails it's MOT on emissions being over the specified value, give us a call on 01543 452630. We can offer the best and most cost effective way of getting your emissions related issues resolved.