40% off dealer prices guaranteed
The leading VW service in Wolverhampton – we have 150+ 5* Google reviews
Independent specialists you can trust
As specialists, we're fully equipped – we use only genuine VW parts
Your VW warranty remains protected – choose local without the risk
We're a garage you can trust – all parts & labour are guaranteed for 12 months
A comprehensive service – take advantage of free courtesy cars
We're here to help – enjoy flexible repayment at no extra cost
Call us now to get a price for your VW service in Wolverhampton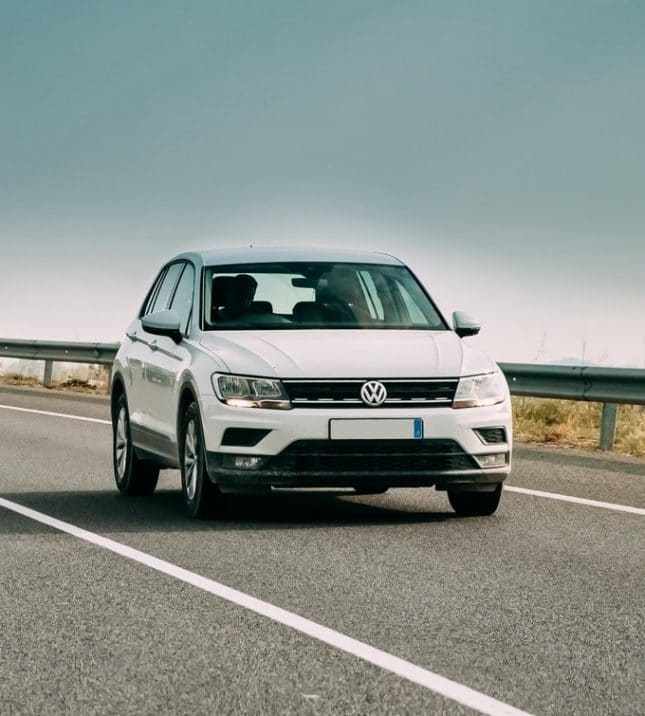 Oil and Inspection w/Cabin *
Polo
£210
£354
£144 (41%)
Golf
£210
£354
£144 (41%)
Passat
£210
£354
£144 (41%)
Service checklist
Lighting & Visibility – The front, rear, and internal lights are rigorously checked for optimal performance. All windows, mirrors, and wipers are reviewed for chips, faults, and weak areas. Registration plates are cleaned and maintained for clarity and sturdiness.
Under Bonnet – A full under bonnet inspection ensures there are no leaks or faults, and all components are in working order. Where required, we replace the air filter, oil filter, spark plugs, and drive belts.
Vehicle Interior – Seat belts are tested in line with safety standards. All internal controls are checked, such as the horn, hazard light button, and other vehicle controls for responsiveness and function. Using diagnostics, we complete a full system analysis. This includes reviewing the air conditioning, making sure warning messages are addressed, and checking for intermittent and permanent faults flagged by the computer. Driver displays are corrected where required. 
Steering, Drive & Suspension – Wheel alignment is analysed, and all joints, gaiters (protective sleeves on vehicle parts), and wheel bearings are extensively inspected for sturdiness and function. The front and rear shock absorbers and road springs are tested to ensure the suspension functions effectively and maintains the right level of friction. 
Braking – Both the front and rear brake mechanisms are checked and measured in line with safety requirements, allowing us to accurately report on their service life.
Under Vehicle – The trays under your car are removed and the engine oil is drained. The transmission is then checked for leaks, rust, and corrosion.
 Tyre Inspection – All wheels and wheel nuts are inspected for sturdiness, weak points, and corrosion. Tyres treads are inspected for significant wear, and tyre pressures are adjusted prior to refitting. We also check your spare wheel and/or inflation kit is appropriate for your vehicle.
Final Checks – We assess the brake fluid and conduct an antifreeze test – crucial for road safety, especially during winter months. Finally, we fill your engine with new oil – this is vital for engine cleanliness and performance.
What type of service does my VW need?
The service schedule you need is tailored to your model and is aimed at maintaining the vehicle to ensure efficiency and longevity. You should find this in your vehicle handbook. 
Typically, most VWs will require a service every 12 months. If you don't have any information on your vehicle's service history, we can determine the best service plan based on the model and usage. 
Every time we service your VW in Wolverhampton, we update the service record to maintain your warranty. This also generates a higher resale value for your VW should you ever choose to sell.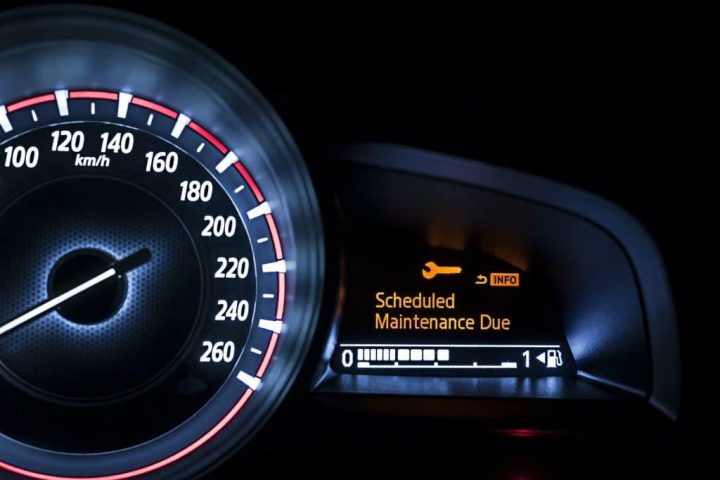 Why you should service your VW
Safety: The risk of breakdown increases with every service you avoid – it only takes one small, hidden fault to be critical. We inspect your car following VW protocol and ensure all the mechanics and systems are safe and sound.
Reliability: You want a dependable VW, right? So, you need to service it properly. Our expert VW service Wolverhampton prevents niggly, repeat repairs – say goodbye to failed MOTs and stay on the road without a hitch.
Endurance: Keep your car in top nick. Bespoke VW servicing enhances the condition of your car by keeping it running at peak performance, providing better fuel efficiency and a longer lifespan.
Savings: When money's short, it's tempting to skip a service. But our regular VW serviceWolverhampton catches problems early on which are easier and cheaper to fix. Book our Mercedes service today to make immediate savings, with lasting results.
Keeping you in the loop
As a trusted garage, we keep you fully informed at each stage of your VW service in Wolverhampton. 
Following an initial assessment, we compile a report with our recommendations. We then call you to discuss our advice for urgent repairs and any intermediary work, and why. If we get the go-ahead, we complete the work there and then.
You'll never be subjected to hidden fees or work you didn't agree to. With a VW service in Wolverhampton from Fitch, you're always in full control. 
What's more, we also notify you 4 weeks in advance of your next service so you're always in the loop.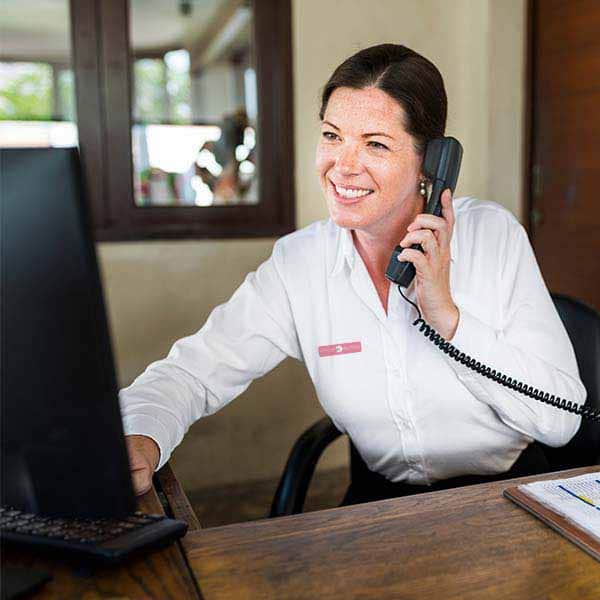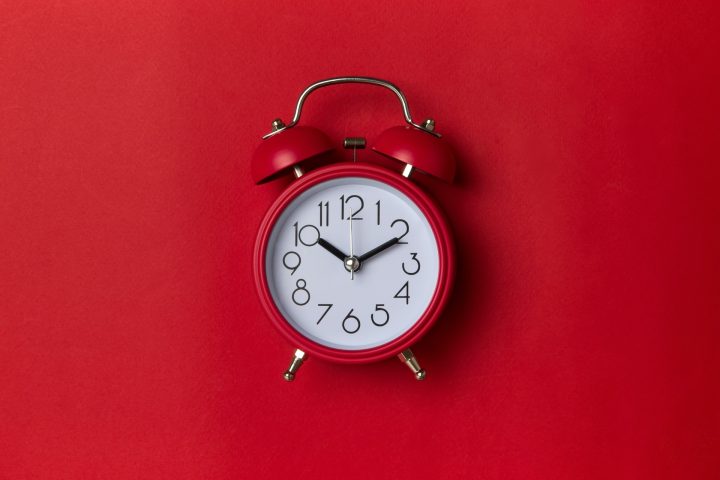 Out of Hours
Busy schedule? We're happy to arrange out of hours drop off and collection on request.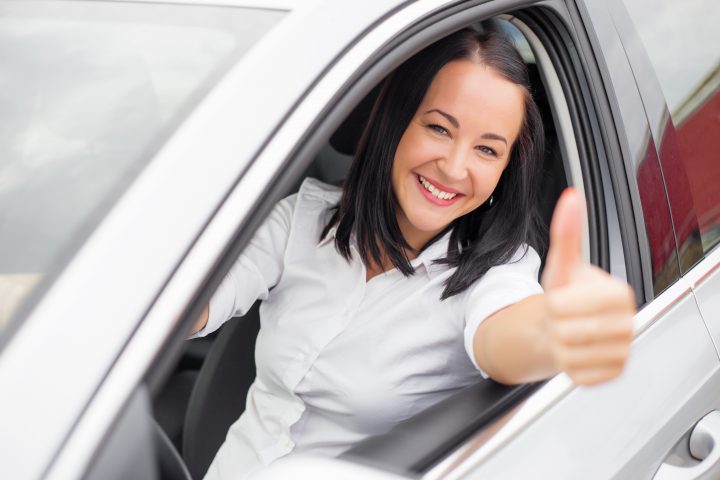 Courtesy Car
We understand you need to stay on the road. Take advantage of our excellent courtesy cars, at no extra cost.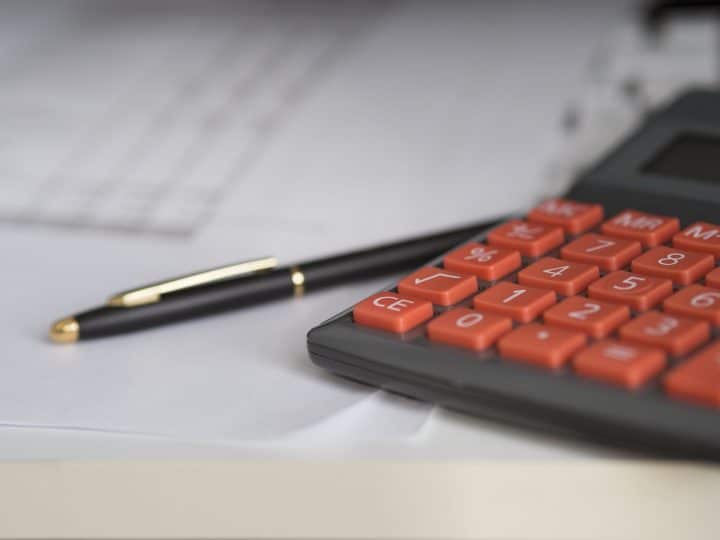 Payment
We offer a range of servicing suited to any budget. We accept all cards, and you only pay on collection once the work is done.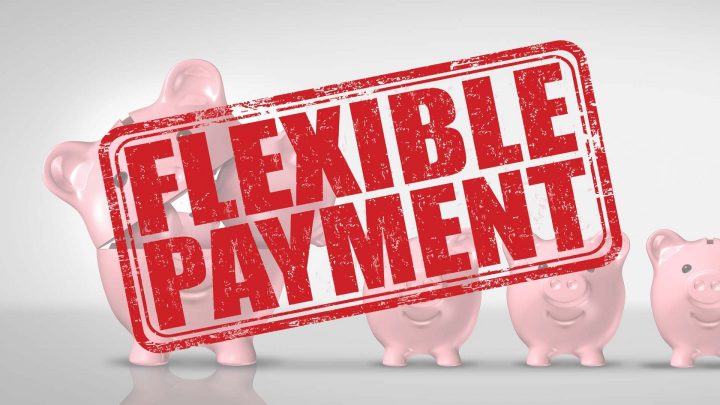 Finance options
We'll help you budget at no extra cost – we offer flexible finance options so you can buy now and pay later.
WE'RE CONVENIENTLY LOCATED
We're conveniently located right on your doorstep – why travel to the VW Wolverhampton dealer?
Have any queries? Don't hesitate to reach us by phone, email, or drop by for assistance. We're always happy to chat over a coffee and offer our advice.