WHY FITCH AUTOS

APPROVED RAC BROWNHILLS GARAGE, SERVING BROWNHILLS, ALDRIDGE, WALSALL, CANNOCK AND THE MIDLANDS
Fitch Autos have over 40 years experience as one of the best family-run Brownhills garages. You're guaranteed quality service every time.
Everything we do is open, honest and affordable. You won't uncover any hidden costs or shortcuts with us.
Our team of technicians are renowned for their stellar work, and we only use quality parts with a great guarantee for your peace of mind.
Friendly, trustworthy, and very efficient service, highly recommended.

Great customer service from start to finish. Very clear in the work required and pricing appropriate to the level of service provided

Another very detailed service on my Mercedes E class and they also spotted a very deep cut in front near side tyre that needed immediate replacement for safety. Well pleased😄

Great, easy and friendly customer service again to book and arrange & also way cheaper to get my 4 year GLC service done than at Mercedes main dealer. Courtesy car provided FOC & also my car fully cleaned and hoovered on hand back. Highly recommend.

Having come from a very distressed situation from a car company that I can't disclose, who have messed me around for 9 months with my Range Rover, I found Fitch motors to be most helpful and most professional in their dealing with me. If you have a problem with your car these are your people. The team at the office were so lovely and knowledgeable, the mechanical diagnostics were on point... Read More

Very helpful, clear information from dropping car off to picking back up
Will be having my two cars serviced etc at this garage from now on
"Excellent " !!

They are professionals and
I am happy that they do their job well. I recommend.

1st. class professional service

Had a gearbox service on my car , reception staff a joy to talk to, any extra work needed was pointed out to me with no hard sell to get it done. Car was returned cleaner than I had dropped it off with a clean inside and out , courtesy car was a bonus , will definitely be using fitch autos for all my motoring needs.

Great and prompt service and the staff are really helpful

Fit me in quickly, half the price of a main dealer... literally and staff were pleasant and helpful too. If you have to wait for your vehicle, they have a nice spacious, clean waiting area too

Second time at Fitch (14/11/22). Warning light came on. Neil got me in as an emergency and the problem was sorted within 30 minutes.

Once again, excellent service.

Thank you.

First time I have used Fitch for service and Mot and I will certainly use them again. Highly professional, good value for money. When there was a major warning light on my car, Neil brought my... Read More

My car was towed to Fitch Autos (RAC approved garage) due to breakdown of the fuel pump. They secured an appointment within a day and started work immediately. They informed me every step of the way with an online portal, which was fantastic as you could choose the work needed for your budget - highly recommend this system as it puts you in control with the repairs. Everything was done to a... Read More

Excellent service,
Found a problem with my breaks that 3 other garages could find after 2 years of trying. It was a simple proses in the end for Fitch.Had a full service which was great and they also send you photos of what needs to be done with the option of having them all fixed or some of them, but at the same time making sure your vehicle is safe to drive if something more serious... Read More

I was really happy with the service I received from Fitch Autos. I was having an issue with my gears crunching intermittently. The technician inspected my vehicle for several hours to try and identify the fault. On this occasion the issue didn't present itself and the technician was really honest with me and helpful. Also the garage kindly didn't charge me for the time they had spent... Read More

A very professional company who managed to diagnose an ongoing problem I had that previous garages could not solve. They booked me in quickly and provided a courtesy car which meant there was minimal disruption to my working week. The repairs were carried out and the vehicle is running perfectly. In addition other items were flagged that will need attention in the future. Thank you i will... Read More
EV & Hybrid Servicing
At Fitch Autos, we're fully qualified to service and maintain Hybrid and Electric Vehicle (EV) models from leading brands such as BMW, Mercedes, Audi, VW, Jaguar, and Land Rover.
Our skilled technicians are trained in the specific needs of these high-end hybrid and EV models, as well as all other makes and models.
For a service you can trust to keep your eco-friendly car in top condition, choose Fitch Autos.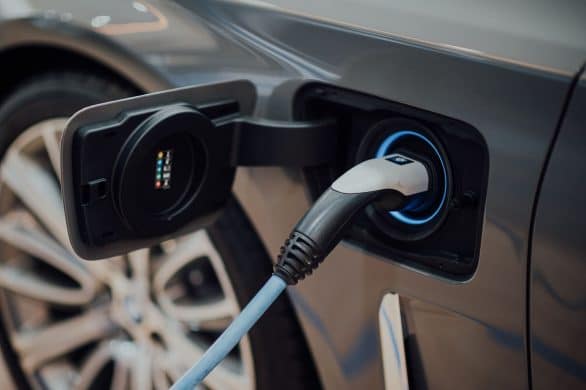 Fitch Autos Brownhills Garage - We're Here to Help
Need some help with you vehicle?
Give us a call. We're here to make vehicle maintenance easy for you.
SERVICES FROM ONLY
£75.00
WHEN BOOKED ONLINE
MOTS FROM ONLY
£40.00
WHEN BOOKED ONLINE
BMW
BMW Specialists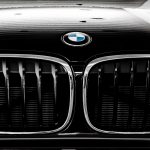 Mercedes
Mercedes Specialist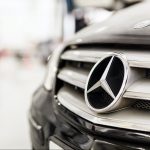 Audi
Audi Specialist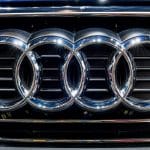 Volkswagen
Volkswagen Specialist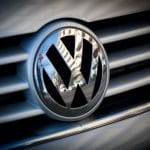 Land Rover
Land Rover Specialist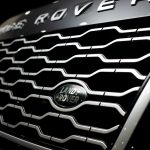 Jaguar
Jaguar Specialist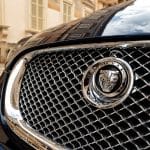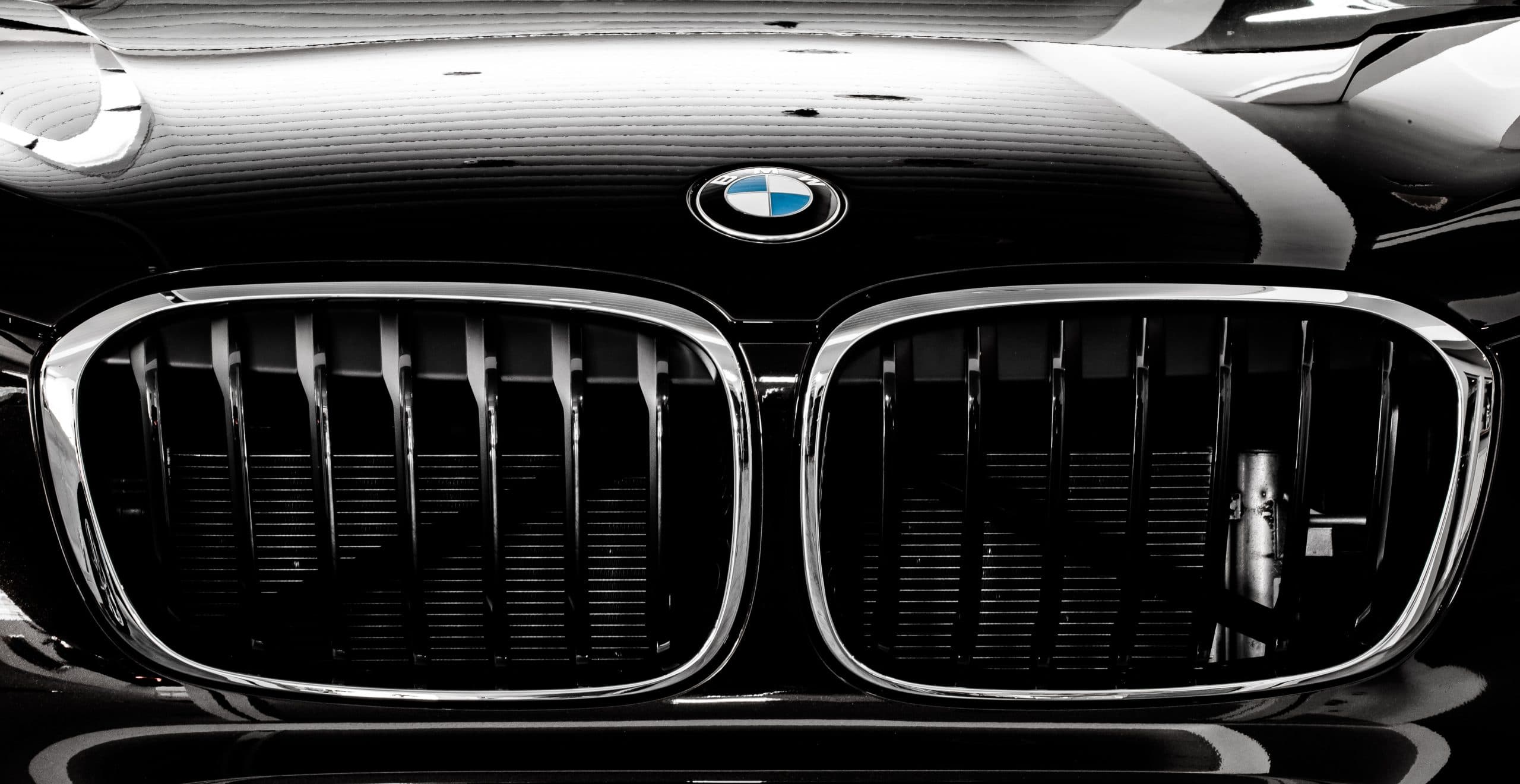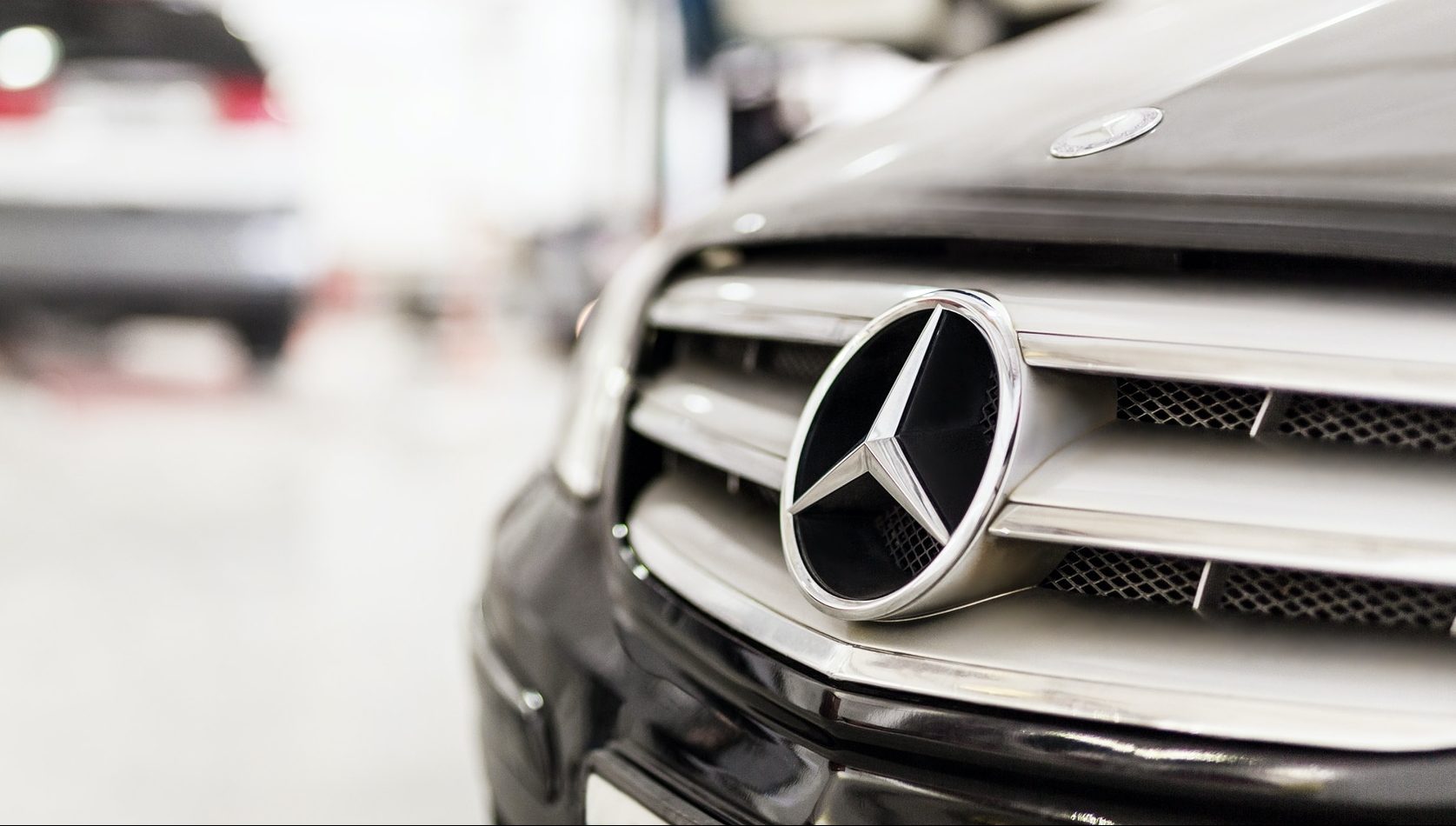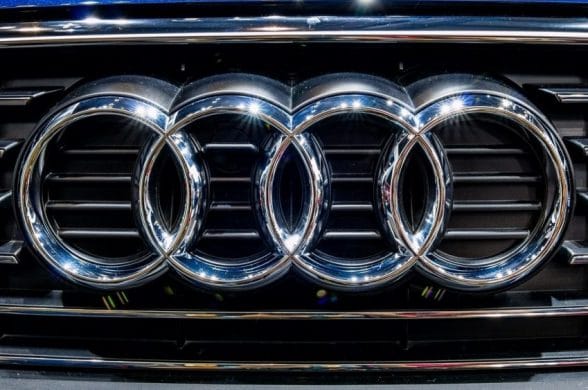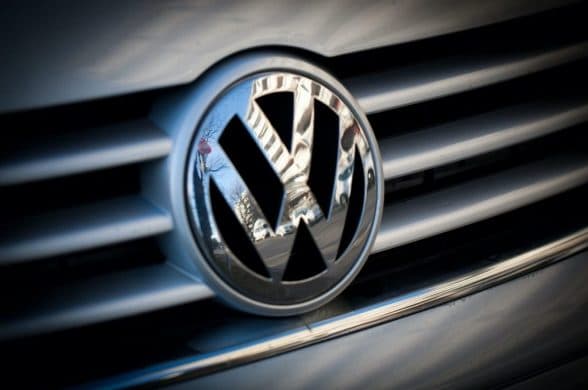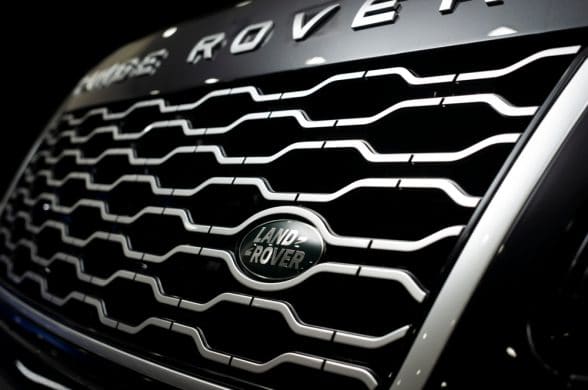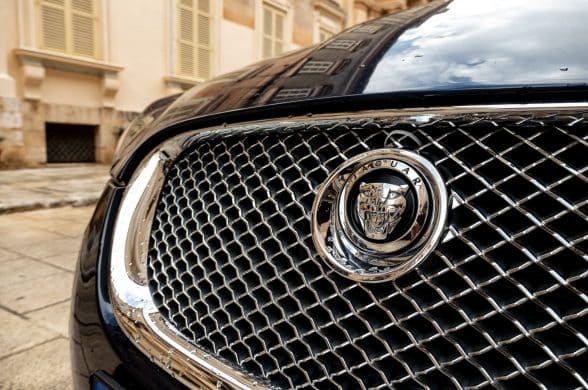 Not Sure What You Need?
We're experts in maintaining your whole vehicle.
Just give us a call and we'll do the rest.
Trusted and recommended by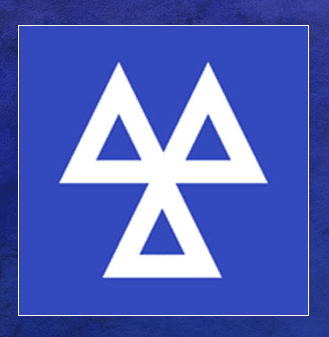 Whatever Your Vehicle Needs...
From replacing a bulb to an engine overhaul we've got it covered.  We  guarantee to keep you on the road in a car you can trust.
Call today. We're here to help.