WHY FITCH AUTOS

APPROVED RAC BROWNHILLS GARAGE, SERVING BROWNHILLS, ALDRIDGE, WALSALL, CANNOCK AND THE MIDLANDS
Fitch Autos have over 40 years experience as one of the best family-run Brownhills garages. You're guaranteed quality service every time.
Everything we do is open, honest and affordable. You won't uncover any hidden costs or shortcuts with us.
Our team of technicians are renowned for their stellar work, and we only use quality parts with a great guarantee for your peace of mind.
Fitch Autos Brownhills Garage - We're Here to Help
Need some help with you vehicle?
Give us a call. We're here to make vehicle maintenance easy for you.
SERVICES FROM ONLY
£75.00
WHEN BOOKED ONLINE
MOTS FROM ONLY
£40.00
WHEN BOOKED ONLINE
Not Sure What You Need?
We're experts in maintaining your whole vehicle.
Just give us a call and we'll do the rest.
Trusted and recommended by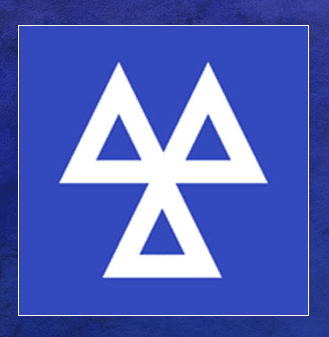 Whatever Your Vehicle Needs...
From replacing a bulb to an engine overhaul we've got it covered.  We  guarantee to keep you on the road in a car you can trust.
Call today. We're here to help.