We now offer a wide range of programming and fault finding using genuine dealer tools and software.
This gives our customers incredible value for money as we can carry out many procedures that would usually have resulted in an expensive trip to the dealer, plus we have the latest technical information for most brands on the market.
Having the correct information to be able to test today's modern and complex vehicles means that we can find complicated faults in the quickest time possible, resulting in smaller bills overall and no money wasted in replacing unnecessary parts.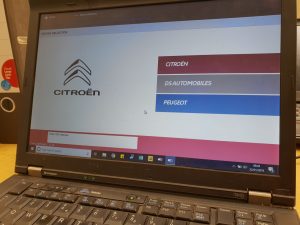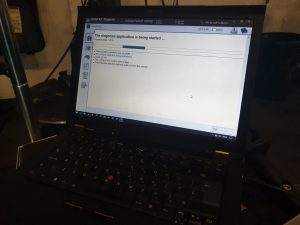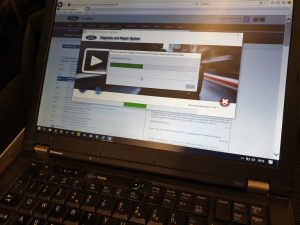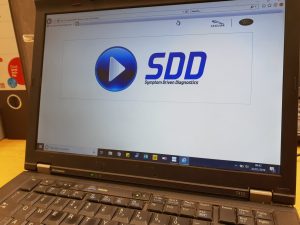 From specialist resets to programming replacement ECU's to vehicles, we can cater for 90% of the vehicles in the UK market using the right equipment.
Mercedes
Toyota
BMW
Peugeot
Citroen
Jaguar
Land Rover
Ford
Volkswagen
Seat
Skoda
Audi
Vauxhall
Chevrolet
Volvo
If you need something that you have been informed you need to visit a main dealer for, give us a call on 01543 452630. We will be able to help in most cases.