We've had a Peugeot 308 2015 in today for an increasingly common issue…. the alarm keeps going off when locked up after having a flat battery.
The newer Peugeot's seem to lose some settings in the body control module that even a classic BSI reset won't rectify.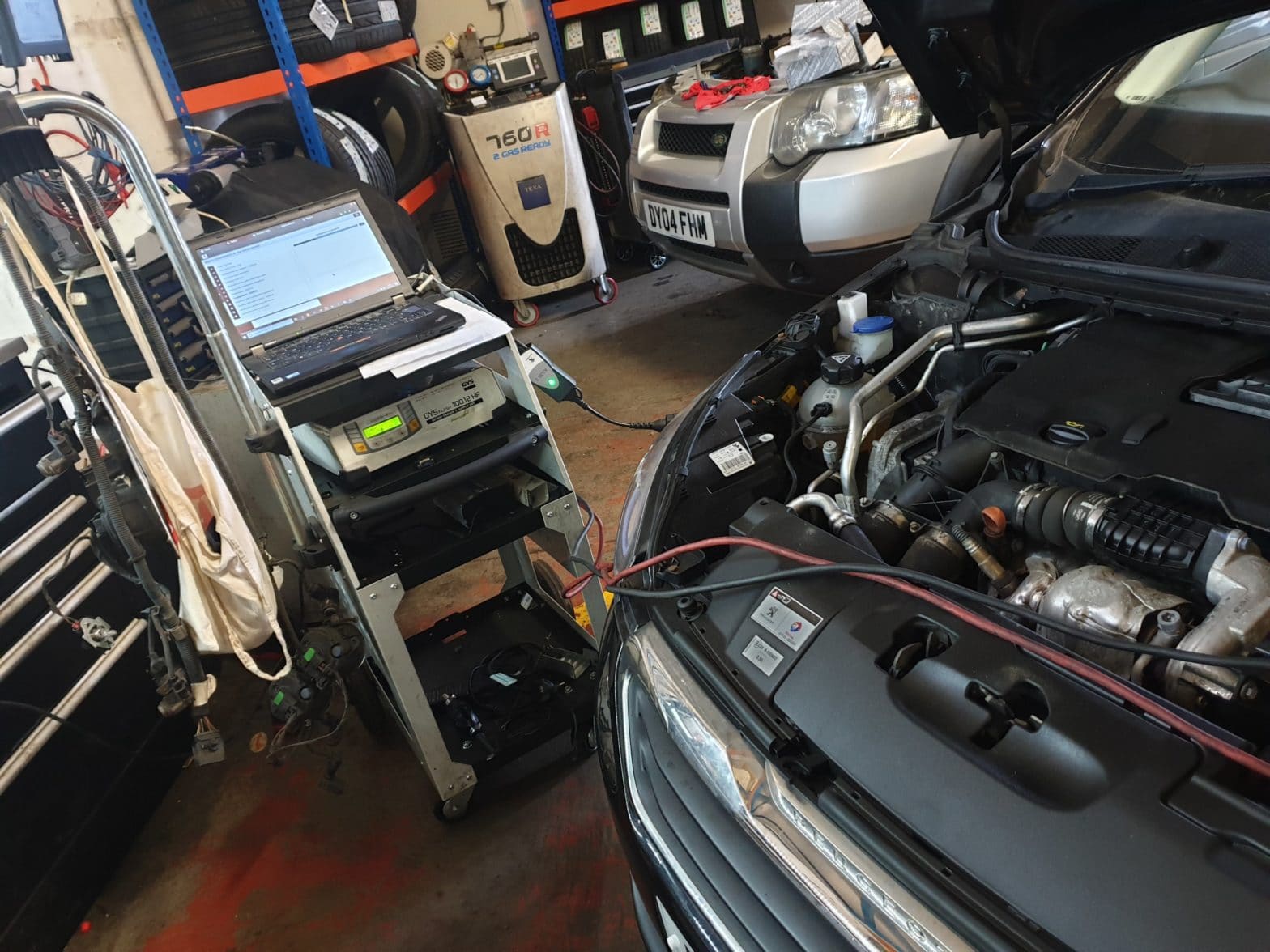 Luckily, we have the genuine Diagbox software and interface, so we can download the original config files and re-upload them to the vehicle and resynchronize the keys so the vehicle alarm stops going off.
For any specialist diagnosis or software issues on new Peugeot or Citroen vehicles, give us a call on 01543 452630.