Mercedes Benz Tamworth
Welcome to Fitch Autos Mercedes Benz Tamworth – your leading independent garage for all your premium quality repairs, servicing, and MOT.
Mercedes is a luxury car brand that requires a high level of care and quality servicing to keep it in peak condition.
Our Mercedes Benz specialists have the skills and know-how to care for all manual, automatic, petrol, diesel, electric, and hybrid vehicles. It doesn't matter what Mercedes Benz model you drive; we have you covered.
At Fitch, we use only genuine or high-quality Mercedes Benz parts with every repair to ensure your vehicle gets the premium quality it needs to remain in peak condition.
With Fitch Autos, we always give you better value than you'd get at the main Mercedes Benz Tamworth dealership. We even have a higher Google rating than they do, with over 300+ 5-star Google reviews. What's not to love?
Call Fitch Mercedes Benz and book your vehicle in today.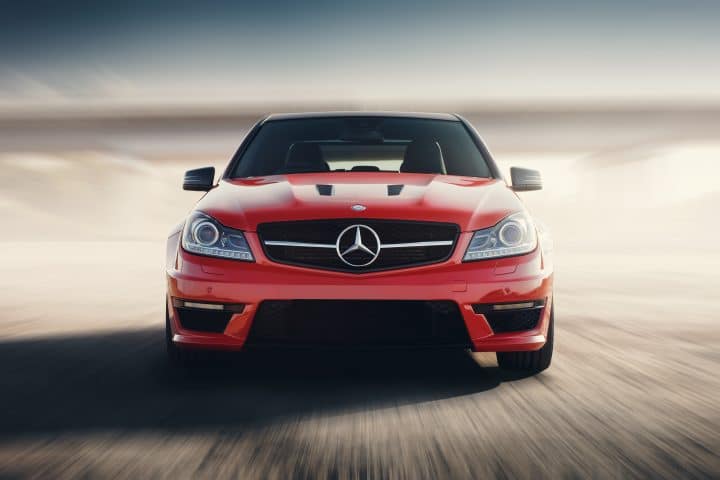 8 reasons why Fitch Autos are better than the Mercedes Benz Tamworth dealer
Better value – You always get better value at Fitch Autos than at the main Mercedes Benz Tamworth dealership. Save ££s
Stress-free servicing – Your Mercedes Benz is placed in an expert's hands and receives the quality it needs to stay in peak condition
Genuine Mercedes parts– We only use genuine or high-quality Mercedes Benz parts for every repair.
12-month guarantee – All parts and labour are guaranteed for 12 months
Warranty: Your existing warranties remain in place
Flexible payment options – Spread the cost with our 0% finance plans
Free courtesy car – Use a free courtesy car while we fix your Mercedes. Available upon request
Better rating – We're rated higher than the Mercedes Benz Tamworth dealer
Mr Whiles saved 39% (£345.30) with Fitch Autos!!
Mr Whiles brought his Mercedes E220 2016 2.2 to Fitch Autos.
At Fitch Autos, our Mercedes experts are passionate about the brand. With years of experience of working on Mercedes, we know how to maintain them at their peak performance. Our Mercedes experts always follow the recommended dealer guidance. So you can rest assured that your Mercedes is in safe hands.
You'll find that our reputation for customer service is first class (just check out our Google Reviews) and what's more we're also very competitive on price!
For Mr Whiles Mercedes E220 2016 2.2 we undertook:
B Service
Auto Transmission Oil
Filter Change
MOT
Fitch
Mercedes-Benz
Fitch's Savings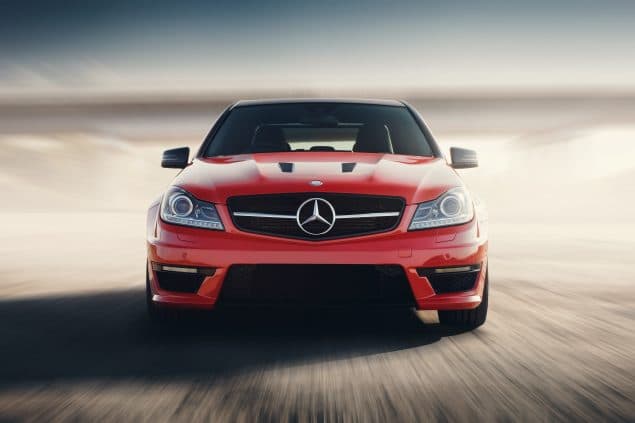 David Meeson
Reliable garage that go the extra mile to provide a tremendous service. We was let down by a few previous garages and especially during lockdown when we needed the vehicle but Fitch fixed the issue no problem and provided a courtesy car. A*** customer service. 👍🏻👍🏻

We help with all aspects of keeping your Mercedes Benz in peak condition
How will I be kept informed on the progress of my Mercedes Benz service?
As a top-rated independent Mercedes garage, we have a better rating than the Mercedes Benz Tamworth dealership and always offer better value. You get a dealership-level service with a more personal touch.
While your Mercedes Benz is with our specialists, we keep you informed every step of the way. Once the initial assessment has taken place, we compile a report and contact you to discuss the best options for you and your Mercedes Benz.
We only start working on your vehicle once you give us the go-ahead; you're always in control.
Speak with our team and book your Mercedes Benz Tamworth service.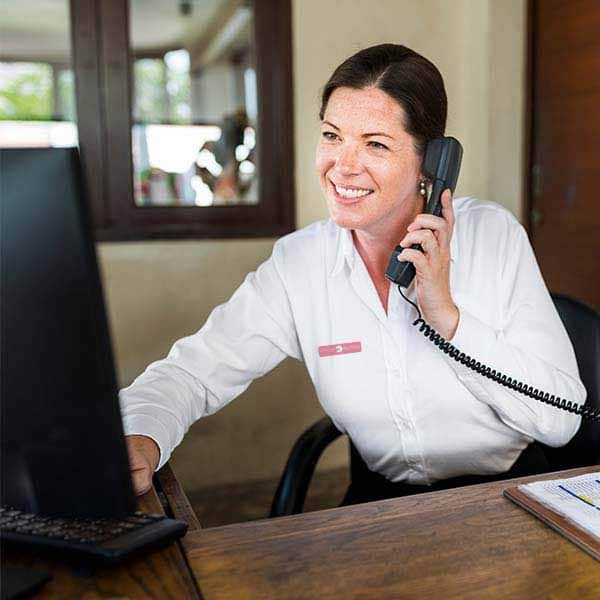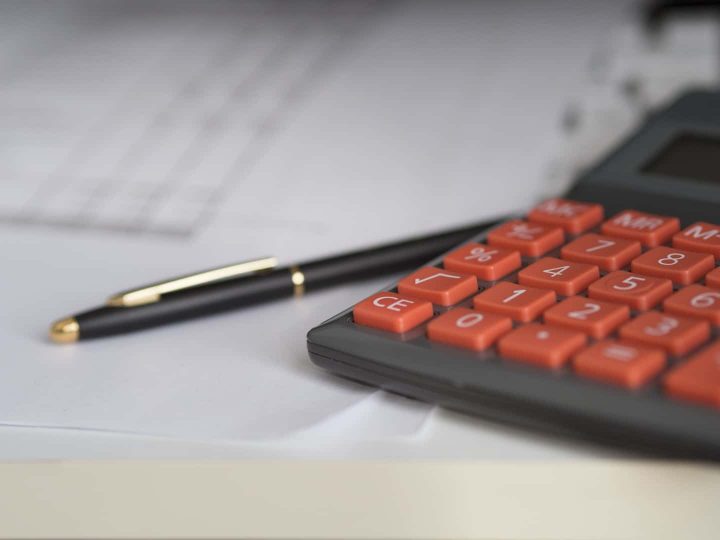 Finance Options Available
Need to spread the cost? – Use our 0% payment plans to help split the cost. Speak to our team for more information.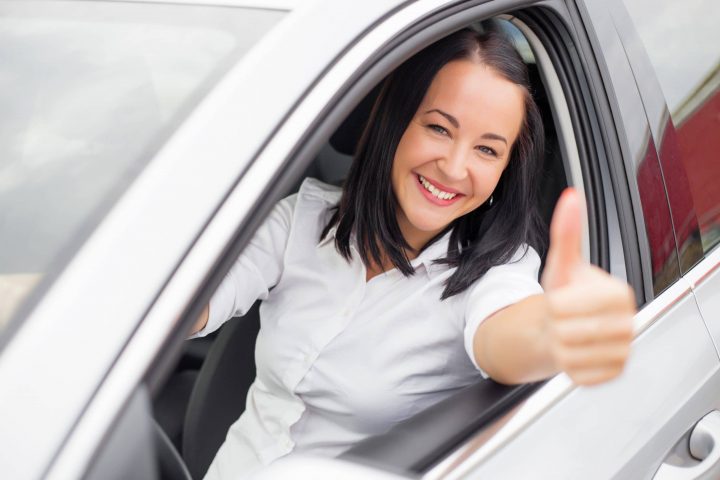 Free courtesy vehicle
Free courtesy car – Enjoy one of our complimentary courtesy cars while we work on your Mercedes. Ask our team about it when you book in.
We're conveniently located 
Fitch Autos is located in Brownhills; why travel into Tamworth for the Mercedes Benz dealership?
Avoid the traffic and support our local business, saving you time and stress while giving you more value.
Call Fitch Mercedes Benz Tamworth and book in today.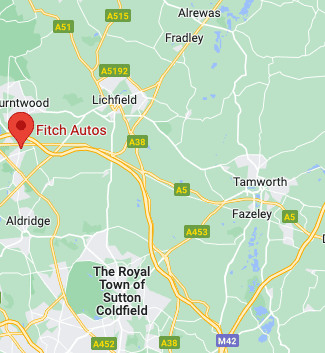 What other brands do you service?
At Fitch, we love German-branded vehicles. Whether you've got a BMW, Audi, VW, or Mercedes, our specialists have the skills to give your luxury vehicle the quality care it needs.
Own a German vehicle? Let our experts service it. Call us today to find out more.