Save ££s on dealer prices
You get better value than the main Mercedes Tamworth dealership. Save ££s.
Stress-free servicing – Your vehicle is placed in our Mercedes specialists' hands; you get the quality you deserve.
Finance options – 0% finance plans available to help make paying more convenient for you.
We use only genuine Mercedes or high-quality parts for every repair. Everything your luxury car needs.
Your Mercedes warranty remains protected – choose local without the risk
Free courtesy car – Need a car? Use our free courtesy car while we fix your Mercedes.
300+ Google reviews – We're better rated than the Mercedes Tamworth dealership.
Call us now to get a price for your VW service in Tamworth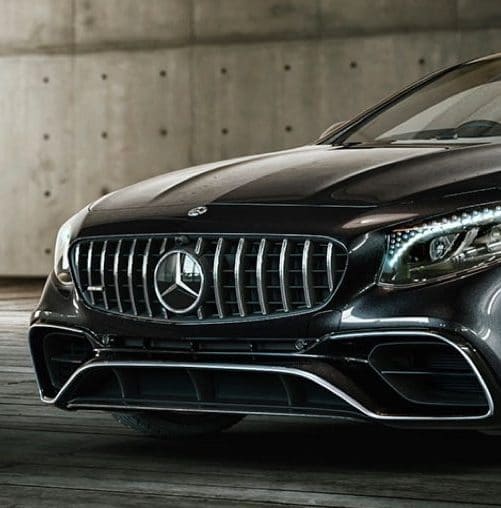 Mr Whiles saved 39% (£345.30) with Fitch Autos!!
Mr Whiles brought his Mercedes E220 2016 2.2 to Fitch Autos.
At Fitch Autos, our Mercedes experts are passionate about the brand. With years of experience of working on Mercedes, we know how to maintain them at their peak performance. Our Mercedes experts always follow the recommended dealer guidance. So you can rest assured that your Mercedes is in safe hands.
You'll find that our reputation for customer service is first class (just check out our Google Reviews) and what's more we're also very competitive on price!
For Mr Whiles Mercedes E220 2016 2.2 we undertook:
B Service
Auto Transmission Oil
Filter Change
MOT
Fitch
Mercedes-Benz
Fitch's Savings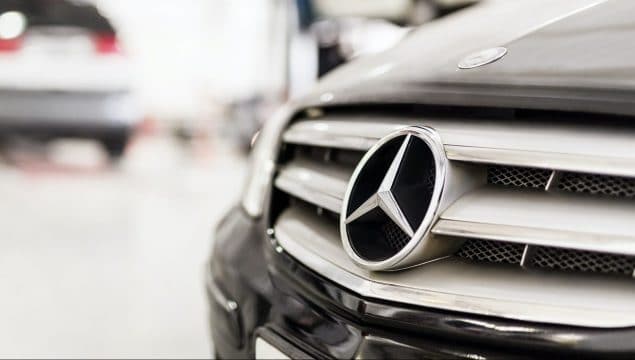 David Meeson
Reliable garage that go the extra mile to provide a tremendous service. We was let down by a few previous garages and especially during lockdown when we needed the vehicle but Fitch fixed the issue no problem and provided a courtesy car. A*** customer service. 👍🏻👍🏻
Mercedes experts - specialist technicians
Our Mercedes service specialists have in-depth expert knowledge and decades of experience solving any issues with your Mercedes Benz. Whether you need a service, MOT, or repair, we can help.
All our parts and labour are guaranteed for 12 months to give you peace of mind. We also use only genuine Mercedes or high-quality parts on every fix to give your Mercedes nothing but the best quality.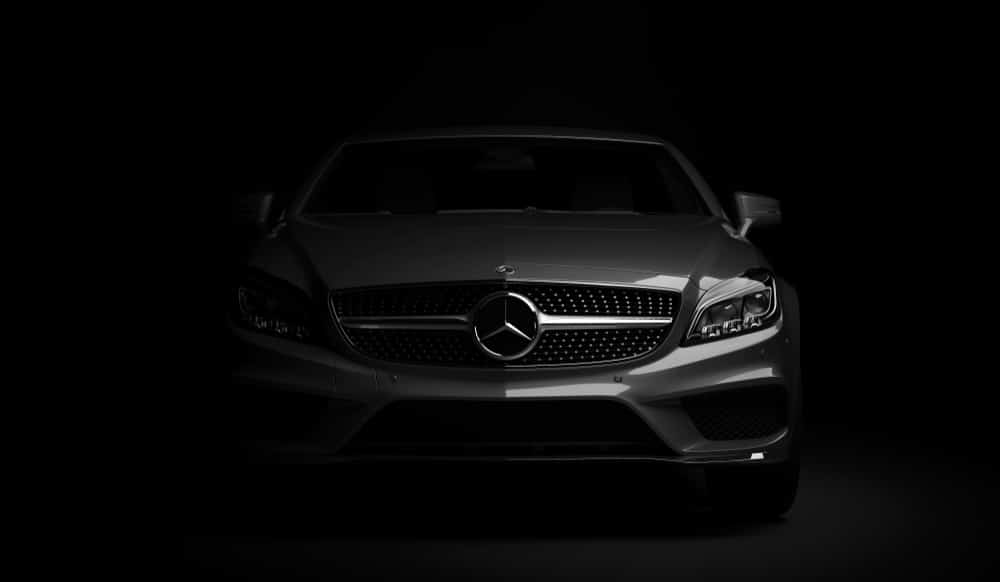 What happens during a Mercedes service? What do you check/replace?
Lighting & Visibility: All lighting systems are thoroughly checked to ensure they're performing optimally. All windows, mirrors, and wipers are inspected for imperfections and faults. And we ensure your Mercedes' registration plates are clean, clear, and securely fixed. Call Fitch for your Mercedes Service Tamworth.
Vehicle Interior: Your seat belts are tested against the latest safety standards to ensure your Mercedes is going to keep you safe when it matters most. Your internal controls are inspected, such as the hazard light button, horn, and indicators for responsiveness. We complete a full system analysis of your Mercedes, addressing any warning messages. Book your Mercedes Service Tamworth.
Under Bonnet: A complete under-bonnet inspection is completed checking for leaks and faults. If any issues are found, we can replace the worn or faulty parts. E.g., Air filter, oil filter, spark plugs and drive belts.
Steering, Drive & Suspension: We assess your wheel alignment, joints, gaiters, and wheel bearings for sturdiness and function. Your shock absorbers and road springs are tested to ensure they work effectively.
Braking: All of your Mercedes' brakes are checked in line with safety requirements. Our experts can then report on their service life. Need a Mercedes Service Tamworth? – Call us today.
Under Vehicle: Your Mercedes' trays are removed, and the engine's oil is drained. We then check the transmission for leaks, corrosion, and rust. Call Fitch for your Mercedes Service Tamworth.
Tyre Inspection: Our Mercedes experts inspect your wheels and wheel nuts for any weaknesses or corrosion. Your tyre treads are inspected for significant wear, and all tyre pressures are adjusted before refitting. We also check your spare tyre/inflation kit.
Final Checks: We test your brake fluid and antifreeze (crucial for the winter months). Finally, we fill your Mercedes with fresh oil. Book your Mercedes Service Tamworth today.
What type of service does my Mercedes need?
Every model of Mercedes has its own defined servicing schedule. You can often find the schedule in your vehicle's handbook.
Some newer models have an indicator that usually shows on the dashboard, allowing you to see when your next service is due.
If you don't have access to either of these features and don't know your vehicle's service history, our experts can help you determine the best schedule for you and your Mercedes.
During your visit to Fitch, we update your service record to help maintain your Mercedes warranty and improve your vehicle's resale value.
Book your Mercedes Service Tamworth at Fitch today.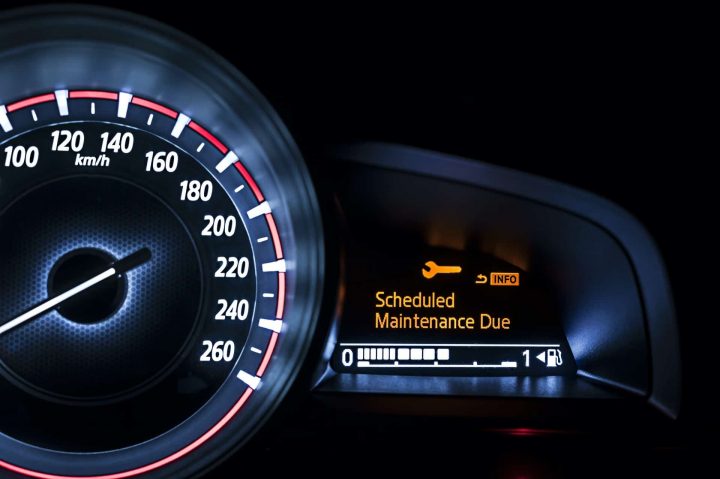 Why should I service my Mercedes?
Safety: The risk of breakdown increases when you miss a service, and it only takes a minor fault to turn into a significant issue. Our Mercedes service specialists use Mercedes protocol to ensure all systems are running as they should. Book your Mercedes Service Tamworth today.
Reliability: If you want your Mercedes to remain reliable, you need to service it properly. Our comprehensive Mercedes service prevents repeat repairs and catches faults early. Stay on the road longer; book your Mercedes Service Tamworth.
Endurance: Our Mercedes servicing enhances your vehicle's performance. You get better fuel economy, a smoother ride, and an improved lifespan. Don't risk your Mercedes' health; speak to our experts and book your Mercedes Service Tamworth immediately.
Savings: It can be tempting to skip your service. Yet, a regular Mercedes service finds faults early before they become a major problem. Catch the issues before, and they're cheaper to fix. Book your Mercedes Service Tamworth at Fitch Autos today. Speak to our team.
How will I be kept informed on the progress of my Mercedes service?
We always strive to provide you with a premium quality service no matter what vehicle you drive. Our 300+ 5-star Google reviews reflect our dedication to you; we're rated higher than the main Mercedes Tamworth dealer.
While your Mercedes is with our specialists, we keep you in the loop at every stage. Once the initial assessment has been completed, we contact you and discuss your options. We only start working on your Mercedes Benz when you give us the go-ahead.
You're always in complete control.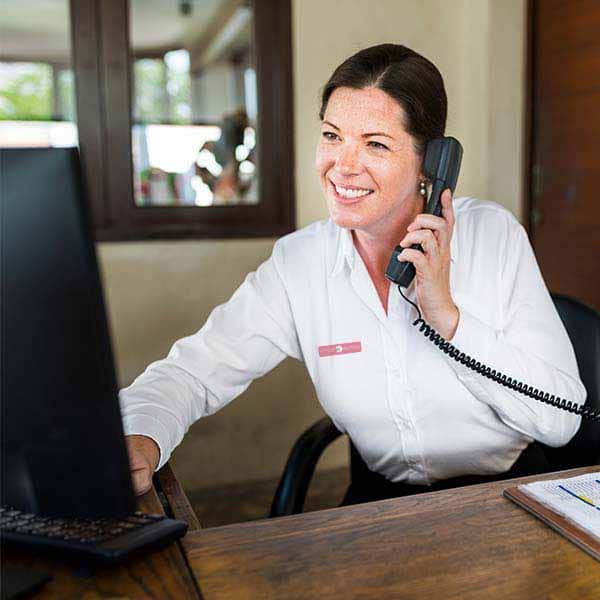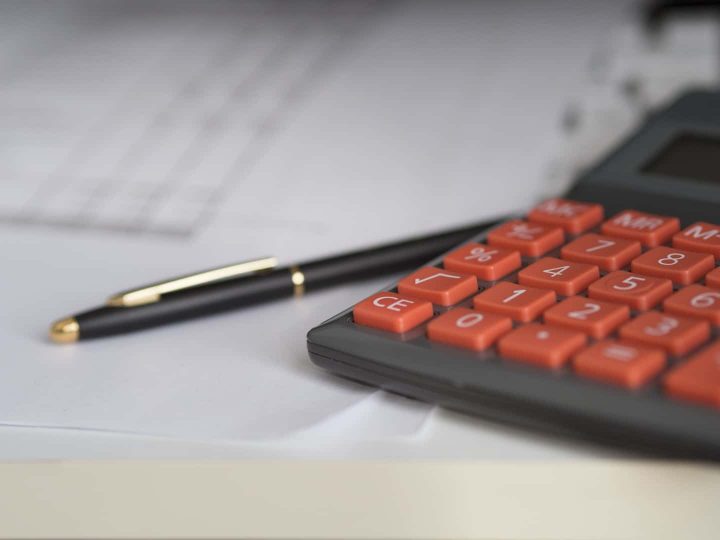 Finance options available
Spread the cost – Take advantage of our 0% finance payments to help split the cost. Find out how you ca benefit by speaking to one of our team.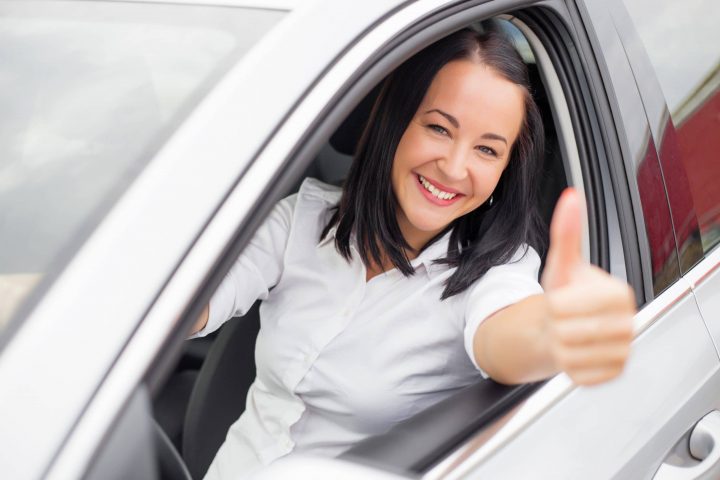 Free courtesy vehicle
Free courtesy car – Enjoy our free courtesy car while we fix your Mercedes Benz. Ask us about it when you book in.
We're conveniently located
As your local Mercedes garage, we're conveniently located outside the busy Tamworth centre in Brownhills.
Why travel to the main Mercedes Tamworth dealer when you can avoid the busy roads and support a local, independent Mercedes garage.
Choose Fitch Autos for your Mercedes Service Tamworth.