Mercedes Specialist Tamworth
At Fitch Autos Mercedes Specialist Tamworth, we understand it's important to have a Mercedes expert working on your car. The last thing you want is to waste time and money on something that isn't going to fix your Mercedes.
Our Mercedes specialists have decades of experience, knowledge, and skill and give your vehicle the quality care it needs to stay in tip-top condition. No job is too complex for our Mercedes experts, and we can work on any Mercedes model, regardless of whether it's petrol, diesel, electric, hybrid, manual, or automatic.
We have over 300+ 5-star Google reviews and are rated higher than the main Mercedes Tamworth dealership.
Fitch Autos give you the dealership-level service with a personalised touch and far better value. Call our team today at Fitch Autos Mercedes Specialist.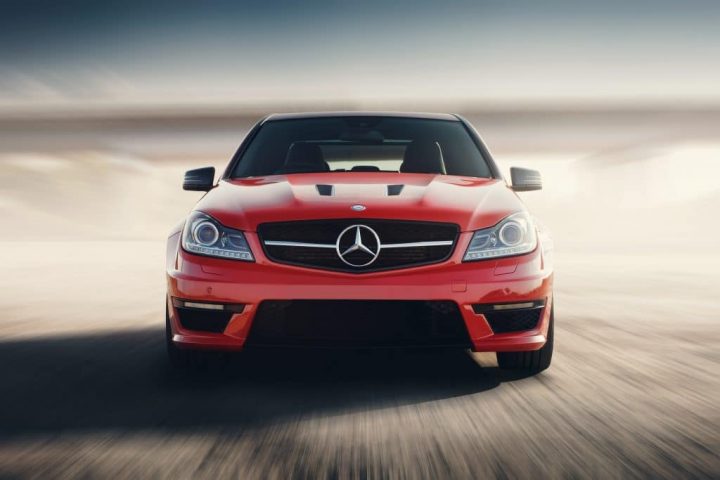 Mr Whiles saved 39% (£345.30) with Fitch Autos!!
Mr Whiles brought his Mercedes E220 2016 2.2 to Fitch Autos.
At Fitch Autos, our Mercedes experts are passionate about the brand. With years of experience of working on Mercedes, we know how to maintain them at their peak performance. Our Mercedes experts always follow the recommended dealer guidance. So you can rest assured that your Mercedes is in safe hands.
You'll find that our reputation for customer service is first class (just check out our Google Reviews) and what's more we're also very competitive on price!
For Mr Whiles Mercedes E220 2016 2.2 we undertook:
B Service
Auto Transmission Oil
Filter Change
MOT
Fitch
Mercedes-Benz
Fitch's Savings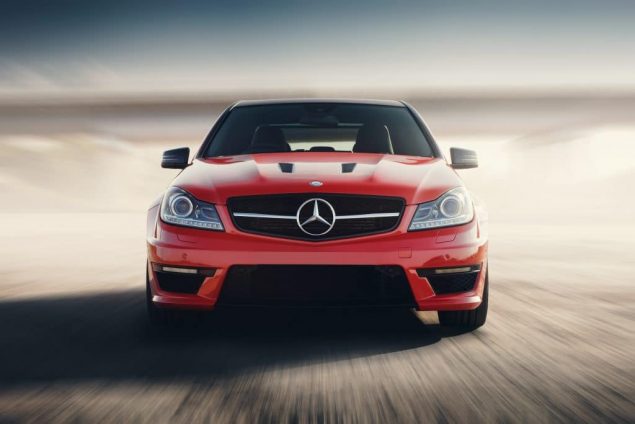 David Meeson
Reliable garage that go the extra mile to provide a tremendous service. We was let down by a few previous garages and especially during lockdown when we needed the vehicle but Fitch fixed the issue no problem and provided a courtesy car. A*** customer service. 👍🏻👍🏻
Some common issues we see with Mercedes
AdBlue Issues: AdBlue helps remove harmful chemicals from your Mercedes' emissions. If your AdBlue system becomes faulty, you might fail your MOT and your vehicle may not start. Don't wait for it to worsen; call Fitch Mercedes Specialist Tamworth for a check-up.
HP Fuel Injector Issues: High-pressure fuel injectors are used to fire fuel into your vehicle's engine. Sometimes your Mercedes' injectors might leak or blow, causing carbon to build up. If you've noticed your vehicle underperforming, call our Mercedes Specialist Tamworth right away.
Leaking Water Pumps: Your water pumps help move coolant around your Mercedes' engine. If you've suffered a coolant loss issue, you might notice a puddle under your Mercedes, or it might be overheating. Best to have our Mercedes Specialist Tamworth take a look.
Wiring Issues: Faulty wiring can create many knock-on side effects. It's common for the throttle body wiring and DPF sensor wiring to develop an issue. If you smell burning plastic or have noticed your electrics aren't working as they should, don't ignore the signs. Call our Mercedes Specialist Tamworth and get it checked.
How will I be kept informed on the progress of my Mercedes service?
While your Mercedes is with our experts, we keep you in the loop all the way through.
Following the initial inspection, our specialists create a detailed report on your Mercedes and contact you to discuss any repairs and recommendations. We will only start working on your vehicle once we have the go-ahead from you. You're in complete control.
We even contact you 4 weeks before your next service is due, so you never get caught out.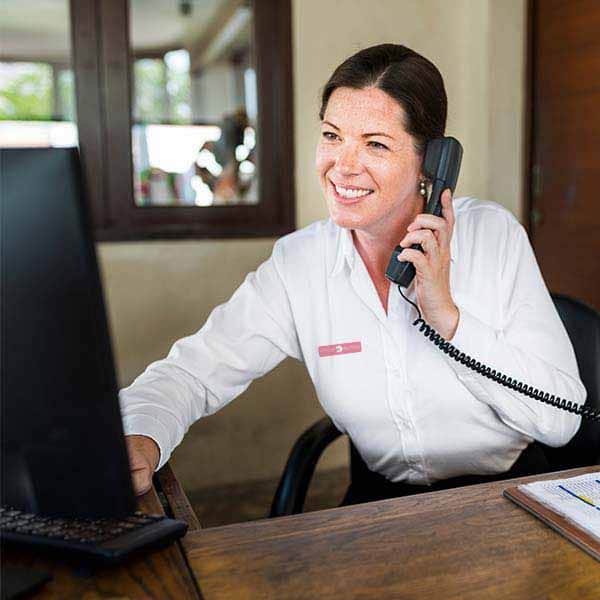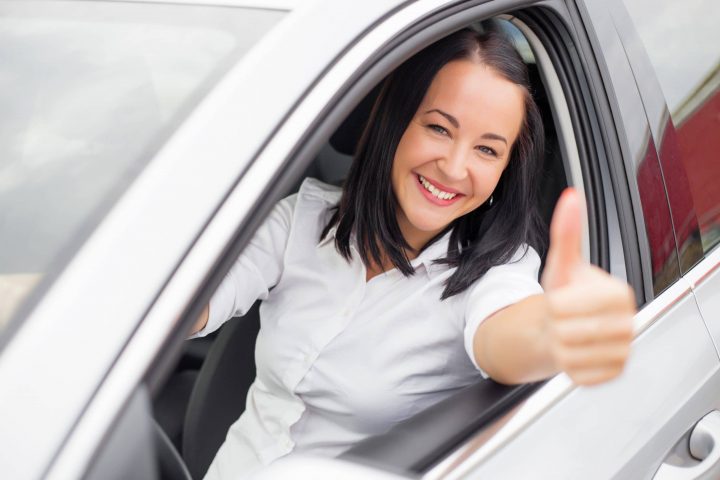 Free courtesy vehicle
Complimentary courtesy car – Enjoy our free courtesy car while we fix your Mercedes. Ask our team about it.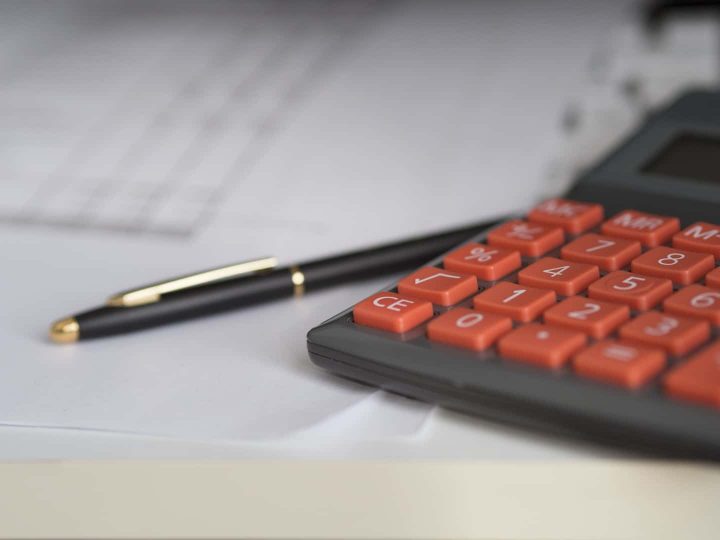 Finance options available
Spread the cost – Use our 0% finance plans to help make paying more convenient.
We're conveniently located
We're located in Brownhills, why travel into a busy town centre when our Mercedes specialist is away from the busy roads.
Visit our local business today – choose Fitch Mercedes Specialist Tamworth and save time and stress while receiving better value than the Mercedes Tamworth dealer.