Audi Specialist Tamworth
Welcome to Fitch Autos Audi Specialist Tamworth – Your local Audi specialist for all your vehicle's motoring needs.
To get the most from your Audi, you need to have an Audi specialist working on your vehicle. Using an Audi specialist ensures your time and money aren't wasted on repairs that won't fix your vehicle's problems.
At Fitch Autos, our experts have decades of experience working with all Audi models and have the knowledge and skills to tackle any issue your vehicle has. Our Audi specialists give your car the quality it needs to remain in peak condition, giving you a smoother drive, better fuel economy, improved longevity, and increased performance.
With over 300+ 5-star Google reviews, Fitch Autos is rated higher than the main Audi Tamworth dealership; plus you also get better value.
Choose Fitch Autos today and get the premium benefits of visiting a dealership, but with a personalised service and far better value.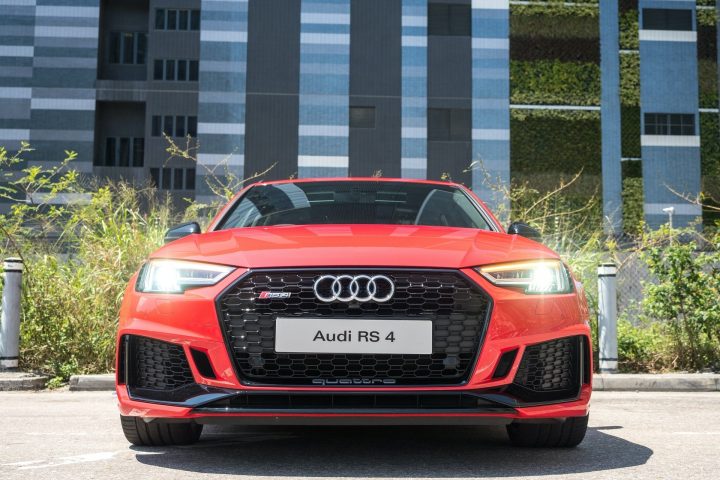 Some common issues we see with Audi
EGR Issues: Seeing reduced performance from your Audi? Maybe you're burning through fuel too fast? It could be a build-up of soot and carbon in your EGR valve or a faulty cooler. Let our Audi specialist have a look.
Injector Problems: Leaking or blowing injectors can cause carbon to build up in your engine, resulting in a lack of performance. Avoid severe damage by booking your Audi specialist Tamworth today.
Door Lock Issues: Door lock issues can be caused by software, wiring, or mechanical problems. Don't wait for it to become worse. Call Fitch and let our Audi specialist Tamworth take a look.
Timing Issues: If you can hear ticking and knocking sounds coming from your Audi or have fuel leaking from your exhaust, it could be a timing issue. Contact Fitch Audi specialist Tamworth for an inspection.
DPF Problems: When your Diesel Particulate Filter is faulty, it can result in dark smoke coming from your exhaust. Leaving this problem unchecked can be expensive. Call Fitch and let our Audi specialist take a look.
AdBlue Issues: AdBlue helps reduce the harmful emissions coming from your Audi. If your AdBlue system is faulty, you might get a warning on your dashboard, and sometimes your Audi might not start. If you're having issues, call Fitch today.
HP Pump failure: High-Pressure fuel pumps inject fuel into the engine quickly and efficiently. If yours fails, it can cause your Audi to stop, or worse, not start at all. If your engine won't start, call Fitch Autos and book your Audi check-up.
Drivetrain noises: Hearing whirring or whining? Always missing a gear? It might be a drivetrain issue. Best to have it checked before the problem develops. Contact Fitch Autos Audi specialist Tamworth for a quick fix.
How will I be kept informed on the progress of my Audi service?
At Fitch Autos, we're rated higher than the main Audi Tamworth dealership. We have over 300+ 5-star Google reviews.
While your Audi is with our Audi specialist Tamworth, we keep you in the loop at every stage. Once we've completed the initial inspection, we will contact you to discuss the best options for you and your Audi.
We only begin working on your Audi when you say so. You remain in complete control from start to finish.
Give your Audi the quality care it needs to remain in peak condition while getting great value; call Fitch Audi specialist Tamworth today.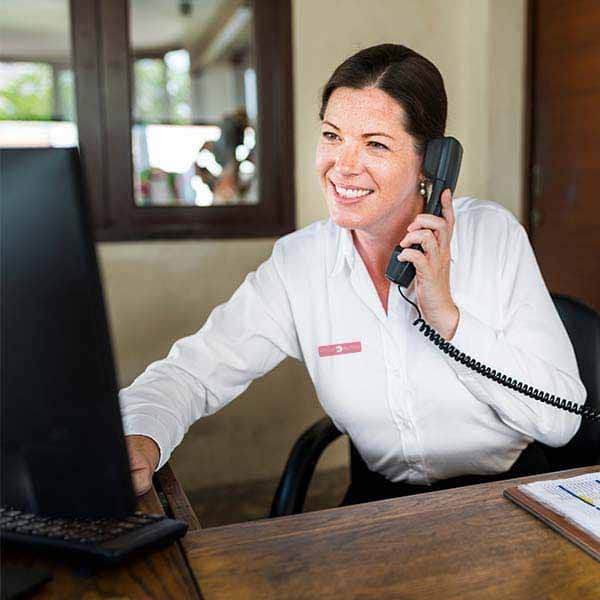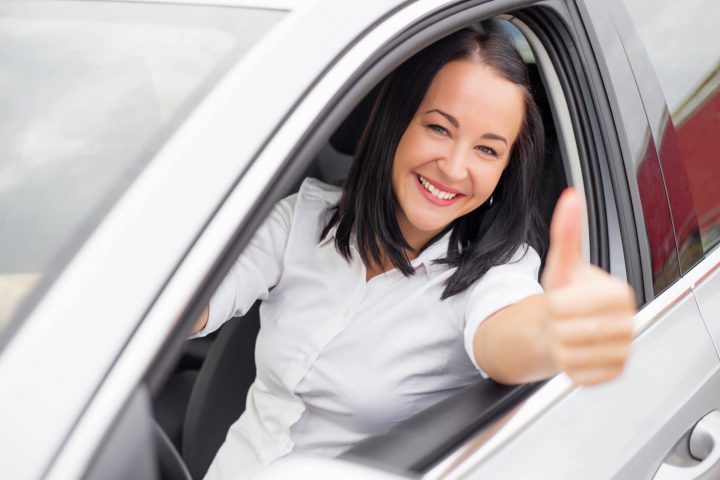 Free courtesy vehicle
Stay on the road – Carry on with your day by using our free courtesy car while we work on your Audi. Ask about it when you book in.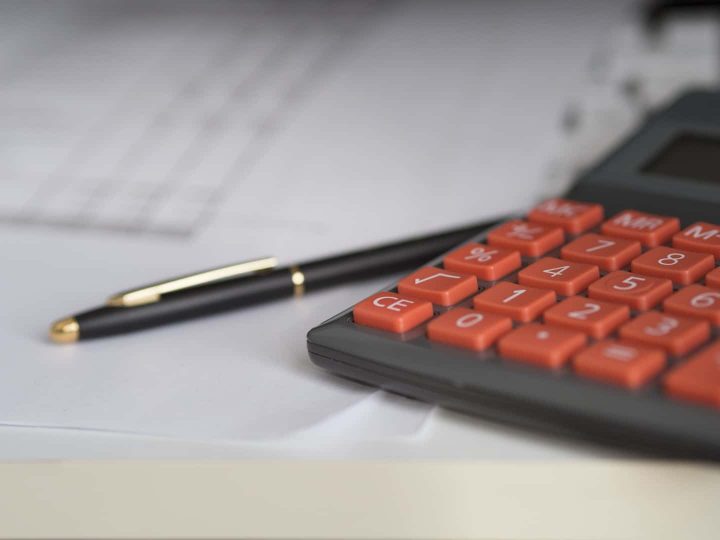 Finance options available
0% finance available – Spread the cost by using our finance options. Speak to our team about it.
We're conveniently located
We're conveniently located in Brownhills, 18 minutes outside of Tamworth.
Avoid the busy traffic you'd encounter going to the main Audi Tamworth dealer. Support Fitch Autos, your local independent Audi specialist and save time and money.
Don't compromise on service and value; choose Fitch Audi Tamworth.