Audi Garage Tamworth
Welcome to Fitch Audi Garage Tamworth – your local Audi garage for dealership-level servicing, MOT, and repairs and great value.
As Audi specialists, we know how to care for your luxury vehicle. Our experts have the skills and know-how to find and fix any problems your Audi might have during the first visit. Whether your Audi needs service or has a more complex issue that needs investigating, we've got you covered.
Our Audi specialists can care for all models of Audi regardless of whether it's a petrol, diesel, electric, hybrid, automatic, or manual.
At Fitch Autos Audi Garage Tamworth, we use only genuine Audi or high-quality parts to ensure your vehicle receives the quality it needs to stay in top condition. All our parts and labour come with a 12-month guarantee, giving you peace of mind.
Our customers love our personalised approach to all services, repairs, and MOTs. We boast over 300 5-star Google reviews and are better rated than the main Audi Tamworth dealership.
Contact our team at Fitch Audi Garage Tamworth and book in today.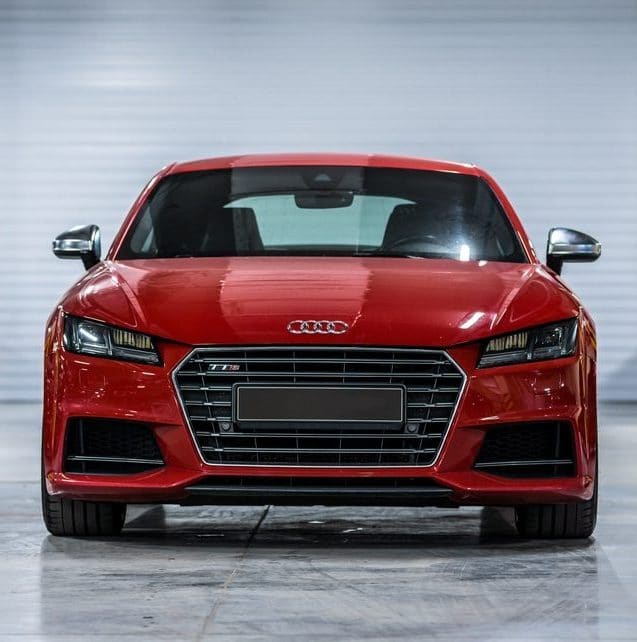 Audi Car Service
At Fitch Audi Garage Tamworth, our experts use Audi manufacture protocol and decades of experience to give your Audi premium servicing. We find even the smallest faults early on, reducing the risk of breakdown and preventing costly future repair bills.
Our Audi specialists provide better value servicing compared to the Audi Tamworth dealership. You get increased performance, greater fuel efficiency, and extended longevity for better value.
Plus, our Audi service maintains your Audi warranty, so you don't have to stress.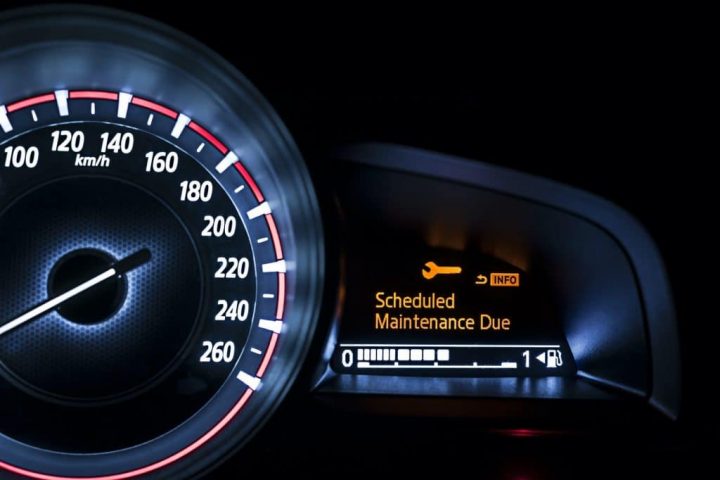 Audi MOT
MOTs can be stressful; our specialists help remove the weight from your shoulders and care for your Audi like it's their own.
During your Audi MOT, your vehicle is inspected to DVSA standards to ensure you're safe in your Audi. We aim to keep you safely on the road – your safety is our priority.
Why not remove additional stress and combine your annual service with your MOT? Ask our team about it when you book in.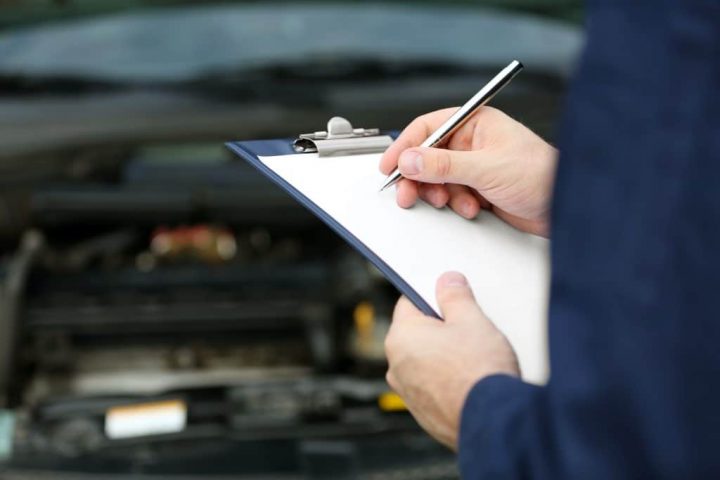 How will I be kept informed on the progress of my Audi service?
We believe in honesty and transparency. When you bring your Audi to Fitch Autos Audi Garage Tamworth, you're kept in the know from the minute you enter our doors.
Once the initial inspection is complete, we create a report and contact you to discuss any work that needs doing. You're in full control; we only start working on your Audi when you give us the green light. When you give our Audi experts the go-ahead, we get to work.
Our top priority is your safety; we always want to help you make the right choices for you and your Audi.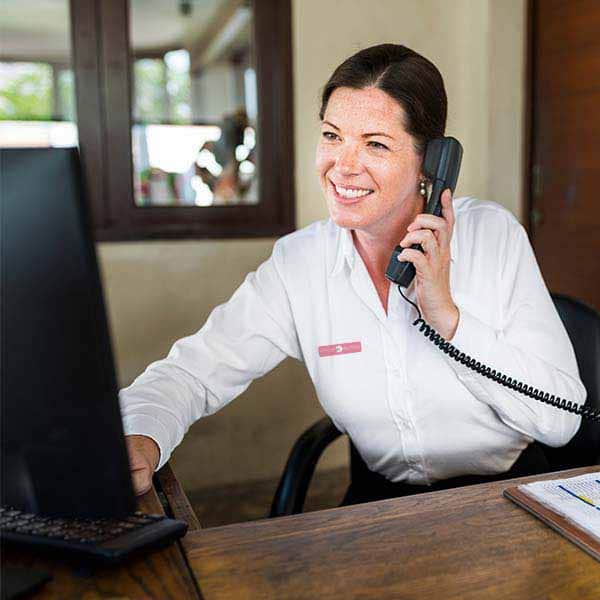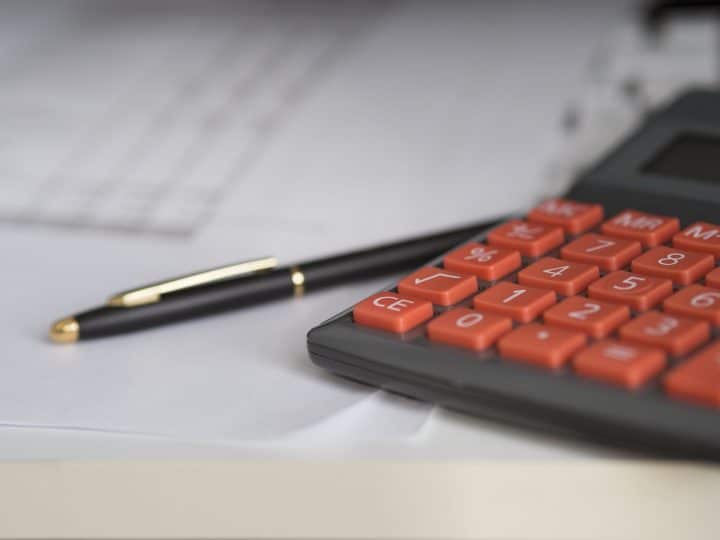 Finance Options Available
Spread the cost – Our 0% finance plans help you make the paying more convenient. Ask about it when you book.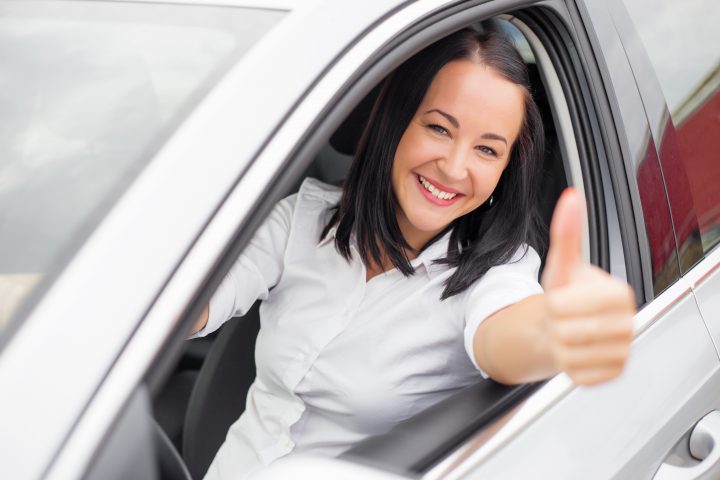 Free courtesy vehicle
Stay on the road – Use our free courtesy car to carry on with your day while we work on your Audi. Ask our team about it when you book in.
Location
We're conveniently located 18 minutes from Tamworth centre.
Why travel along busy roads to the Audi Tamworth dealership when you can visit Fitch.
Choose Fitch Autos Audi Garage Tamworth to save time and stress while receiving a better quality service than the main Audi Tamworth dealer.