Save ££s on dealer prices
Better value – At Fitch, you get better value compared to the Audi Tamworth dealership saving you ££s
Audi parts – We use only genuine Audi or high-quality parts during all repairs
Flexible payments – 0% finance is available to help spread the costs
Stress-free servicing – Your Audi is placed in an expert's hands; we care for your vehicle like it's our own
Warranty - Your existing warranties remain in place
Free courtesy car – Use our complimentary courtesy car while we work on your Audi
12-month guarantee – All parts and labour are guaranteed for 12 months
300+ 5-star reviews – We have a higher Google rating than the Audi Tamworth dealership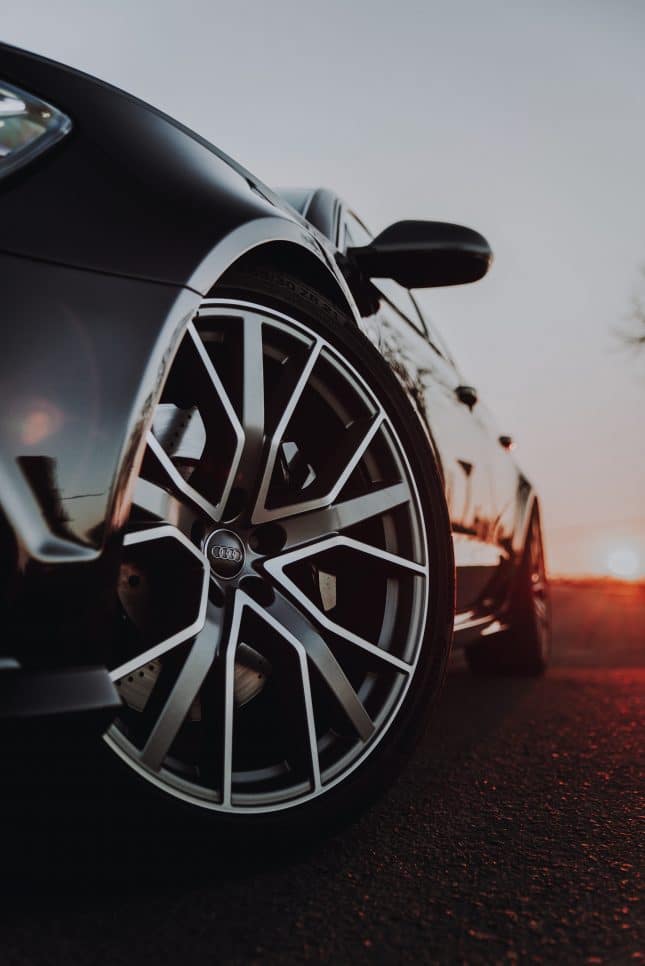 Audi experts - specialist technicians
At Fitch Autos, our Audi specialists have the knowledge and expertise to solve any issues your Audi might have. Whether you've got a faulty DPF or your gearbox needs a service, we can help. As we're Audi specialists, we use only genuine Audi or high-quality parts for all repairs. Plus, all of our work keeps your Audi warranty intact.

What happens during an Audi service? What do you check/replace?
Lighting & Visibility: Your Audi's lights are checked for peak performance, while your windows, mirrors, and wipers are checked for chips, faults, and weaknesses. We also check your registration plates are clear and securely fixed.
Under Bonnet: A complete under-bonnet inspection ensures there aren't any leaks or faults and all parts are working correctly. If required, we replace your air filter, oil filter, drive belts, and spark plugs. Book your Audi service Tamworth today.
Vehicle Interior: All seat belts are tested using the latest safety standards. All internal controls are assessed, such as your hazard light button, horn, and indicators for responsiveness and function. Our experts complete a full system analysis, checking your air conditioning and ensuring all warning messages are addressed. We correct your driver displays when required.
Steering, Drive & Suspension: Your wheel alignment, gaiters, joints, and wheel bearings are checked for functionality and sturdiness. All shock absorbers and road springs are analysed for effectiveness, ensuring they create the right amount of friction. Call Fitch for your Audi service Tamworth.
Braking: All braking mechanisms are checked using the latest safety requirements, allowing our Audi experts to report their service life accurately.
Under Vehicle: We remove your Audi's trays and drain your engine oil. Your transmission is checked for rust, corrosion, and leaks. Contact us today for your Audi service Tamworth.
Tyre Inspection: Your wheels and wheel nuts are checked for weaknesses and corrosion. Next, your tyre treads are checked for significant wear, and all tyre pressures are adjusted before we refit them. Your Audi inflation kit or spare wheel is also checked.
Final Checks: Your brake fluid and antifreeze are tested, your engine is filled with fresh oil and your service history is updated. Your Audi is now in top condition and ready for you to drive home. Book your Audi service Tamworth at Fitch today.
What type of service does my Audi need?
All vehicles have a defined servicing schedule which you can sometimes find in your Audi's handbook. Newer Audi models have an indicator on the dashboard to alert you when your next service is due.
If you can't access this information or aren't sure of your Audi's service history, our experts can help determine the best schedule for you and your Audi.
During your visit to Fitch Autos, we update your service record to keep your Audi warranty intact while enhancing the resale value should you sell your Audi.
Contact Fitch Autos and book your Audi service Tamworth today.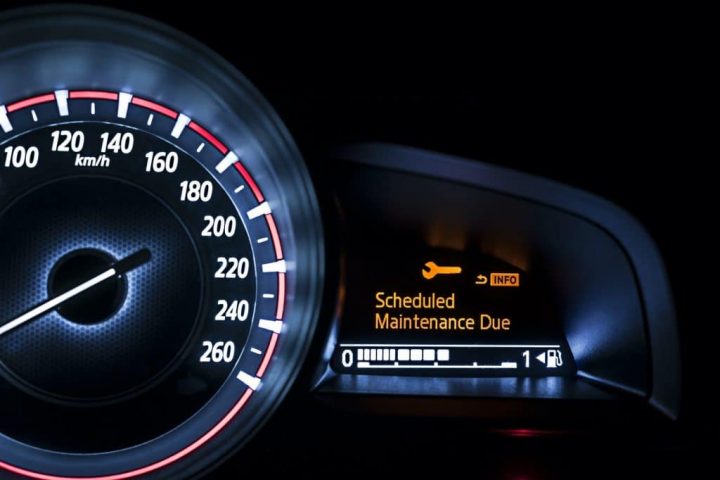 Why should I service my Audi?
Safety: One minor hidden fault can spell disaster if it's left unchecked. Our experts inspect your vehicle using Audi manufacturer protocol to ensure your Audi is in peak condition. Stay safe on the road; book your Audi service Tamworth today.
Reliability: Keep your Audi dependable by servicing it regularly. Our Audi service Tamworth keeps your vehicle in peak condition, preventing repeat repairs. Stay on the road longer and call Fitch for your Audi service Tamworth.
Endurance: A regular Audi service Tamworth keeps your Audi running optimally, preventing wear and tear. Enhance your Audi's performance, increase fuel efficiency, and get a longer lifespan by booking your Fitch Audi service Tamworth today.
Savings: A regular Audi service Tamworth catches problems early before they develop into a costly problem. Call Fitch Autos today and save money on future repair bills.
How will I be kept informed on the progress of my Audi service?
At Fitch Autos, we believe in honesty and transparency.
During your Audi service Tamworth, your Audi is inspected using Audi manufacturer protocol, ensuring nothing is missed.
Once the initial inspection is over, we compile a report and contact you to discuss our recommendations. We only start working on your Audi when you give us the go-ahead. You're always in charge at Fitch.
Call Fitch today and book your Audi service Tamworth.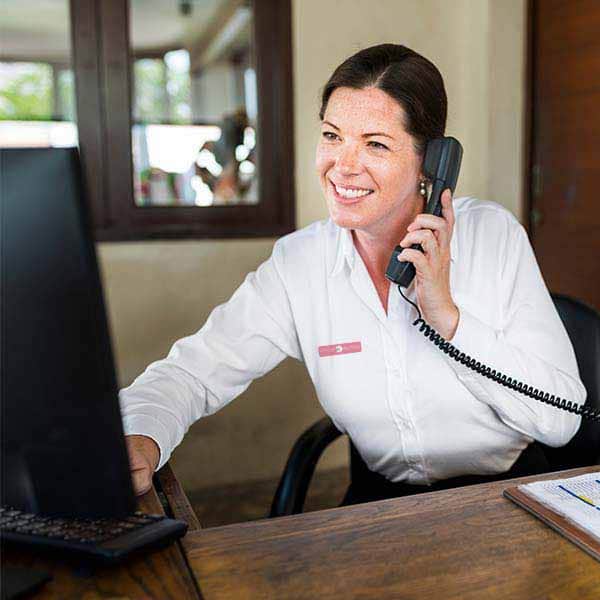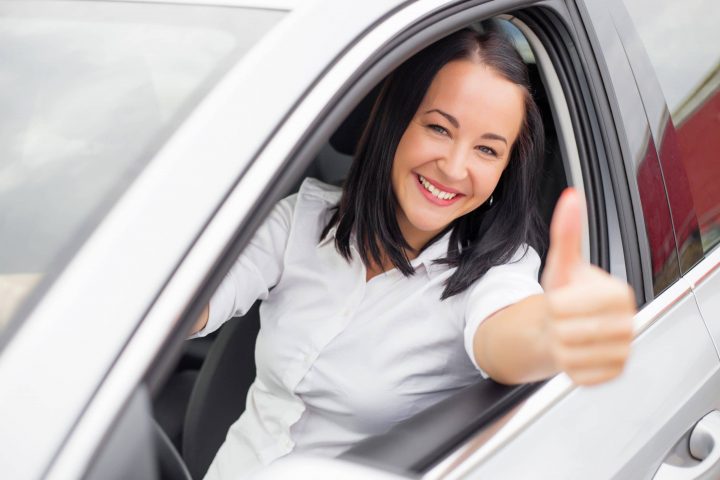 Free courtesy vehicle
Stay on the road – Enjoy our free courtesy car while we work on your Audi. Ask our team about it when your book in.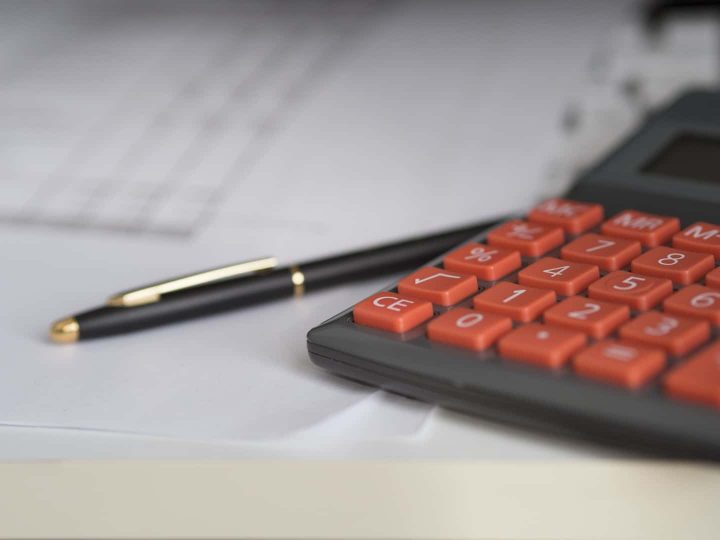 Finance options available
Spread the cost – We offer 0% finance options to help spread the cost. Speak to our team about it when you book in.
We're conveniently located
Fitch Autos is located in Brownhills.
Why travel to the Audi Tamworth dealership when Fitch Autos is located away from the busy roads? Save yourself time and money by using a local business.
Contact Fitch Autos today; you can reach us by phone and email. Or, you could drop in and speak to our team.