This week, we were presented with a vehicle that displayed 'Adblue Dosing Fault – No Restart in 232 Miles', even though the adblue tank was full.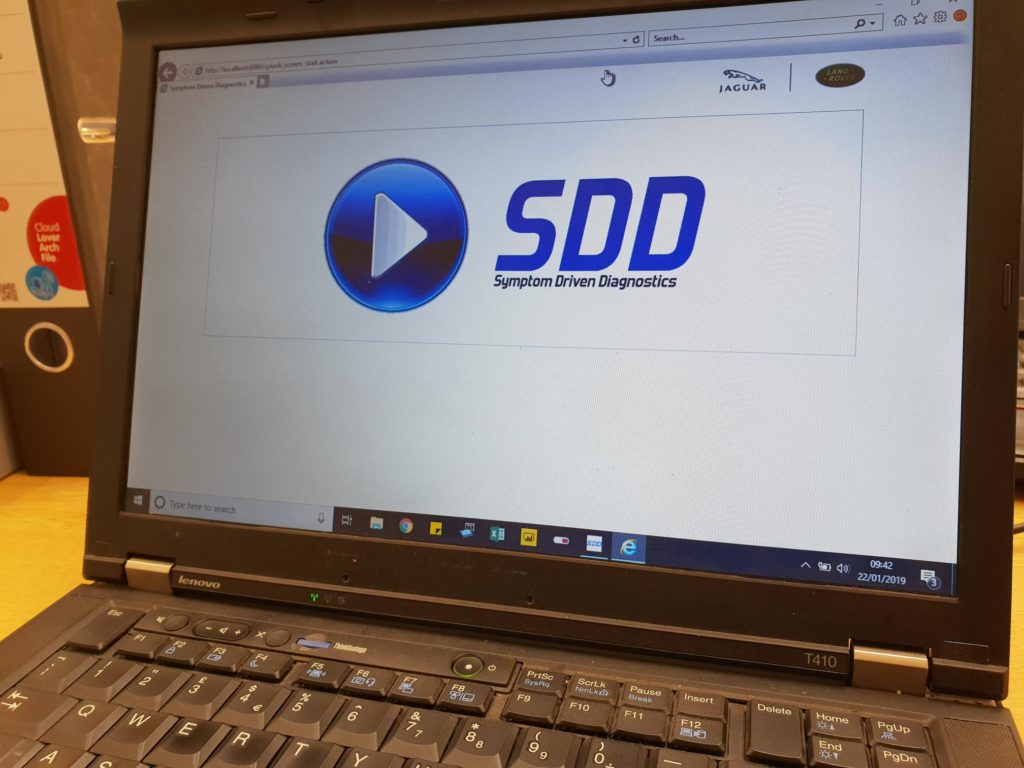 Carrying out a quick scan of the vehicle revealed fault codes of P2BAE and P2BAF – NOx exceedance – control monitoring system.
Using the Jaguar / Land Rover dealer tool, we were able to carry out a full system test of the AdBlue dosing system and confirm all was in working order, carry out all the required resets and return the vehicle to the customer in full working order.
If you've got an adblue issue with your Jaguar or Land Rover, give us a call on 01543 452630 – we have the correct diagnostic equipment to carry out work on these systems to main dealer standard at a lower price.