VW Tamworth
Welcome to Fitch Autos VW Tamworth – the leading garage for premium servicing, repairs, and MOT. 
At Fitch, we're Volkswagen specialists with the experience, knowledge, and skill to care for all models of VW. Whether you've got a petrol, diesel, electric, hybrid, automatic, or manual VW, our VW specialists have you covered. 
Our Volkswagen experts are trained in using VW manufacturer information, and any work we perform on your vehicle guarantees your VW warranty remains intact. 
We only use genuine or high-quality VW parts, so your Volkswagen receives the quality it deserves and keeps it running like new. We have over 300+ 5-star Google reviews and are rated higher than the Volkswagen Tamworth dealership. 
Want a high quality service and great value? – Call Fitch Autos.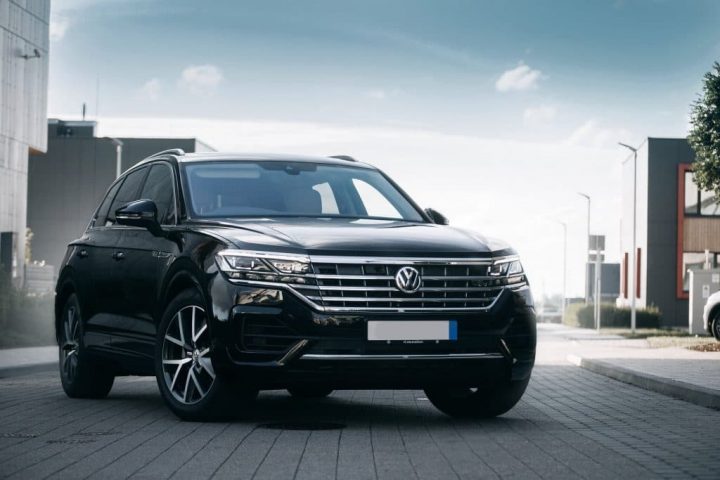 8 reasons to choose Fitch Autos for your VW Tamworth service & repairs
Value – Save ££s – You get better value compared to the VW Tamworth dealership
12 months guarantee – All of our parts and labour are guaranteed for 12 months
High-quality parts – We only use genuine VW or high-quality parts on all repairs, giving your Volkswagen the quality it requires
 0% finance – Make paying more convenient by taking advantage of our 0% finance options. Call to find out more
Stress-free – Our experts remove the stress by finding your vehicle's problems on the first visit
Your VW warranty remains protected – choose local without the risk
Free courtesy car – If your vehicle is going to be off the road, we offer a free courtesy car to help you out
Higher Google rating – We have over 300+ 5-star Google reviews, better than the VW Tamworth dealer
How Fitch Autos can help with keeping your VW in peak condition
How will I be kept informed on the progress of my VW service?
With over 300+ 5-star Google reviews and a higher rating than the VW Tamworth dealership, Fitch Autos is Tamworth's first choice for VW care and repairs. 
While your vehicle is with us, we keep you informed every step. Once the initial inspection is completed, we call you to discuss any required remedial action. We only start working on your VW once you give our experts the go-ahead. 
You're in total control right from the start.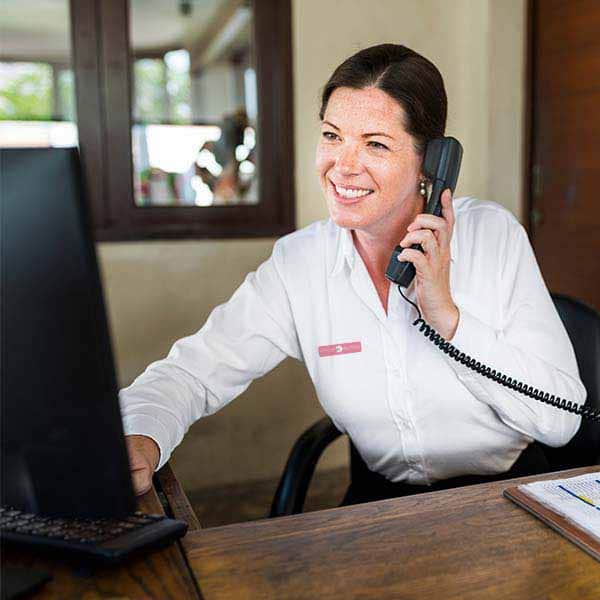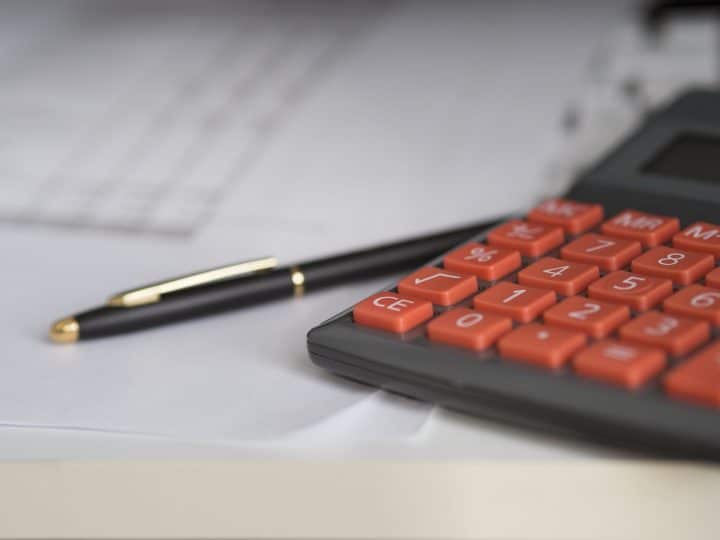 Finance Options Available
Split the cost – Our 0% finance options are available to help remove the stress from paying. Find out more by calling Fitch today.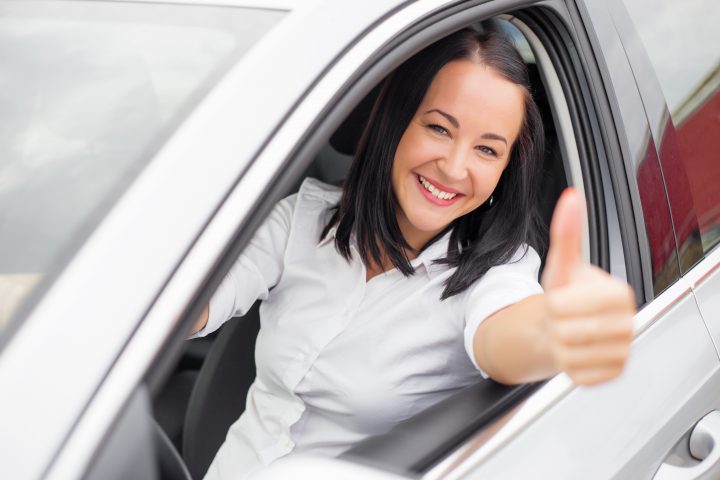 Our Courtesy Car Options
Need a car while your VW is with us? Our free courtesy car is available to you. Ask our team about it when your book in.
We're conveniently located
We're located in Brownhills. – There's no need to travel to the main VW Tamworth dealership. 
Avoid the busy Tamworth traffic and support our local business. Save time and stress while getting better value by choosing Fitch Autos VW Tamworth for all your servicing, repairs, and MOT needs.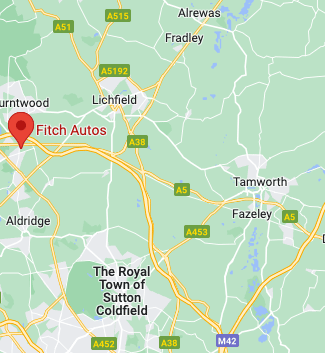 Other brands we service
At Fitch, we love providing quality servicing for all German brands. Whether you've got a Mercedes, BMW, Audi, or VW, our experts have the knowledge and skill to care for your luxury vehicle.
Own a German vehicle? We'd love to help. Call our experts today.