Save ££s on dealer prices
All parts and labour come with a 12-month guarantee
Save ££s - We offer better value compared to the VW Tamworth dealership
Our VW specialists use only genuine VW or high-quality parts during all repairs
We offer 0% finance plans to help spread the cost
Free courtesy car is available upon request
Your VW warranty remains protected – choose local without the risk
Tamworth's go-to independent VW garage with over 300+ 5-star Google reviews. We have a higher rating than the VW Tamworth dealer
Call us now to get a price for your VW service in Tamworth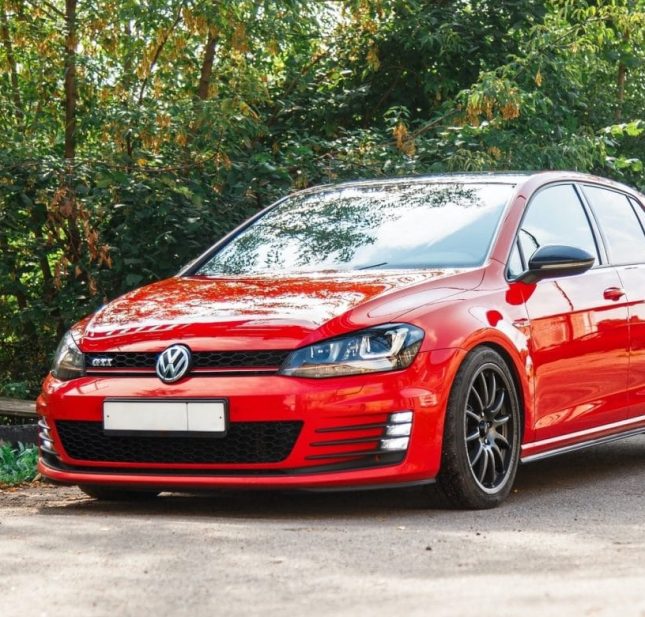 What happens during a VW service? What do you check/replace?
Lighting & Visibility – Your VW's lights are checked for optimal performance, along with your mirrors, windows, and wipers. We also check your registration plates are clear and fixed securely. Book your VW service today.
Under Bonnet – We perform a full under-bonnet inspection, checking for leaks and faults while ensuring all components are working correctly. If required, we replace your air filter, oil filter, spark plugs, and drive belts. Contact us for your VW service.
Vehicle Interior – All seatbelts are tested in line with the latest safety standards. Your VW's internal controls are checked for responsiveness and functionality. We complete a full system analysis, checking your air conditioning and addressing any warning messages. If required, we correct your driver displays.
Steering, Drive & Suspension – Your wheel alignment, gaiters, joints, and bearings are inspected for sturdiness and function. Our specialists check your shock absorbers and road springs to ensure your suspension performs as it should. Call Fitch and book your VW service.
Braking – Your VW's braking system is inspected and measured in line with safety requirements, giving us the data we need to accurately report on your brake's service life.
Under Vehicle – Your VW's trays are removed, and the engine oil is drained. We then check your transmission for rust, leaks, and corrosion. Call our team today and book your VW service Tamworth.
 Tyre Inspection – Your wheels and wheel nuts are checked for weak points, sturdiness, and corrosion. Tyre treads are inspected for wear, and all tyre pressures are corrected before refitting. We also check your emergency inflation kit and spare wheel. Book your VW service Tamworth; call Fitch Autos today.
Final Checks – Your brake fluid and antifreeze are tested to ensure your road safety. Lastly, we fill your engine with fresh oil, so your VW performs optimally. Need a VW service Tamworth? Call Fitch today.
What type of service does my VW need?
Each VW has its own servicing schedule, depending on the model. You can often find this in your vehicle's handbook. 
Most VWs require a service every 12 months. However, if you don't have your vehicle's service history, our specialists at Fitch Autos can help determine the best service plan for your VW.
Once your vehicle has received a service from our experts, we update your service record to maintain your VW warranty and help you get a higher resale value for your VW should you decide to sell it.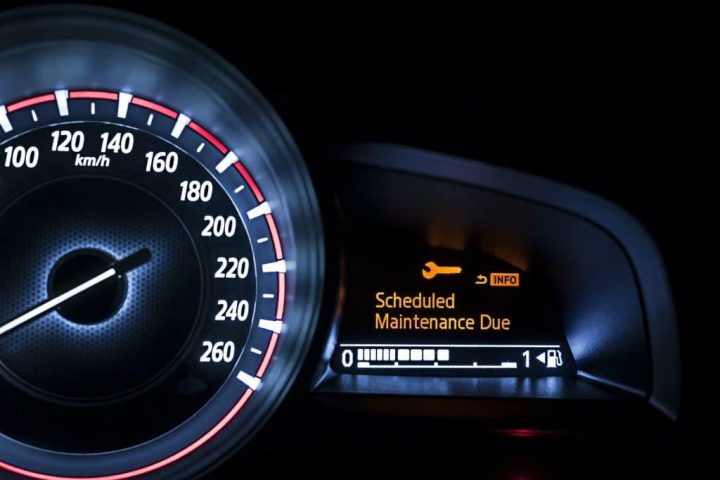 Why should I service my VW?
Safety: When you skip a service, your risk of breakdown significantly increases. It only takes a minor, hidden fault to stop your VW from working. Our specialists inspect your vehicle using VW manufacturer technical information to ensure your Volkswagen is safe.
Endurance: To keep your vehicle in top condition, you need to regularly service your VW. A VW service Tamworth helps keep your vehicle in peak condition, giving your Volkswagen better fuel economy and an improved lifespan. Call Fitch today and book your VW service.
Reliability: Want to keep your VW dependable? – You need to service it regularly. Our VW service Tamworth helps prevent repeat repairs and minor issues from becoming larger. Keep your VW on the road with a regular service.
Savings: While skipping a service might be tempting, it's a bad idea. A regular VW service Tamworth finds faults early, stopping them from becoming costly problems in the future. Book your VW service today at Fitch Autos.
How will I be kept informed on the progress of my VW service?
At Fitch, we believe in honesty and transparency; we keep you in the loop at every stage of your VW service Tamworth. 
After the initial assessment, we call you with our report and break down our recommendations. We only start working on your VW once you give us the go-ahead. When you come to Fitch Autos, you're in total control from the start. 
We even send you a reminder before your next VW service so you are always in control. You're in the loop even when you've left the garage.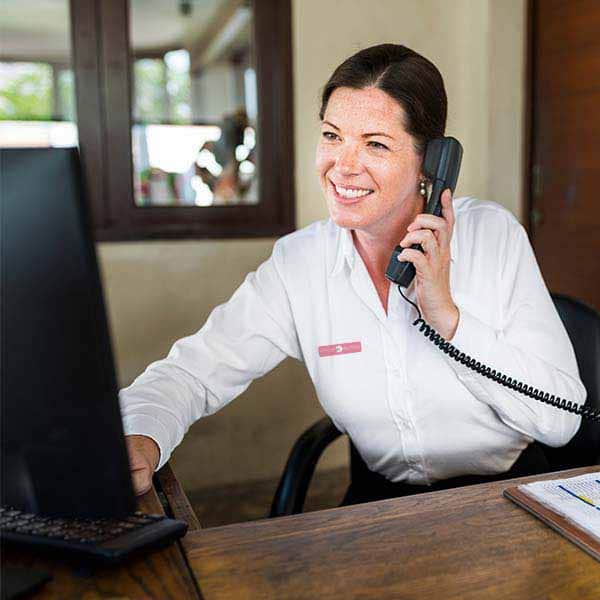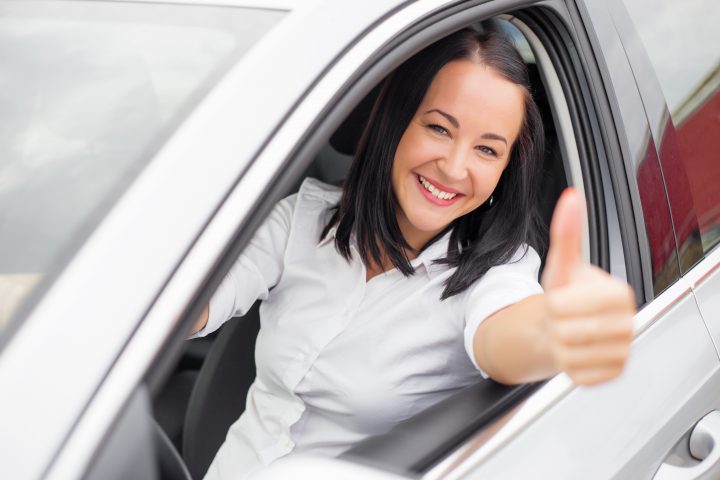 Courtesy Car
Free courtesy car – Stay on the road with our courtesy car while we work on your VW. Speak to our team about it when you book in.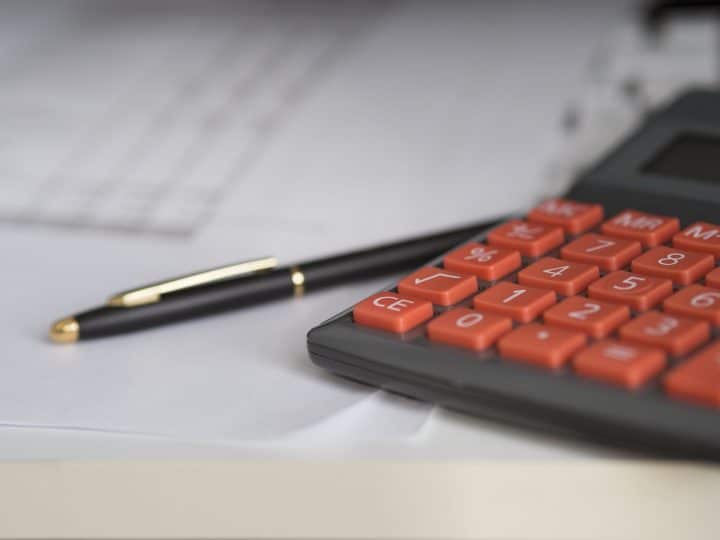 Finance Options
Spread the cost – Use our 0% finance plans to spread the cost of your VW service Tamworth. Ask our team for more information.
We're conveniently located
Why visit the main VW Tamworth dealership when you can visit Fitch Autos located in Brownhills? 
Avoid the Tamworth traffic and choose Fitch for your VW service Tamworth. Speak with our team; we're always happy to help.