VW Specialist
We understand that when you're in need of a VW repair, service, or MOT, you want to have a VW expert working on your vehicle. Fitch VW specialists Wolverhampton is home to VW experts and enthusiasts waiting to provide you with award-winning assistance at amazing prices.
As VW specialists Wolverhampton, we're fully equipped to tackle any job no matter how complicated it may be. Our technicians are equipped with the latest tools and have the greatest expertise to provide you with a first-time fix, with lasting results. A quality experience is our guarantee – and you save lots of money compared with the VW Wolverhampton dealer. 
We're here to provide you with a comprehensive service and support you every step of the way. That's why our clients love us. In fact, they rate us higher than the VW Wolverhampton dealer – check out our impressive 5* reviews on Google.
At Fitch VW specialist Wolverhampton, you enjoy all the benefits of a dealer, but with a friendly, personalised service and better value.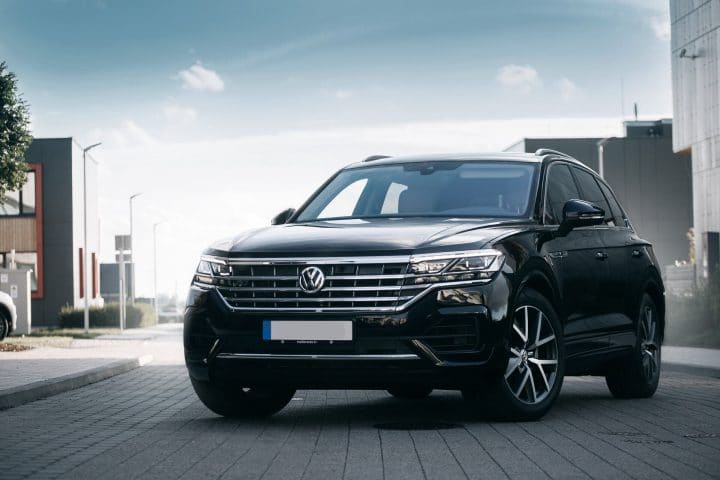 Some common issues we see with VW
EGR Issues – Burning fuel like no tomorrow? Seeing reduced performance? It could be that your EGR valve is blocked with soot or carbon, or the coolers are faulty. Let us take a look for a swift fix.
Injector problems – Noticed reduced performance or having problems accelerating? It could be your injectors, which can cause further damage if left unchecked.
Drivetrain noises – Are your gears slipping? Hearing whirring when you drive? It could be a drivetrain fault. Bring your vehicle to Fitch VW specialist in Wolverhampton for a speedy, expert repair.
Door Lock issues – Depending on the model, this could be software issues, a battery fault, or faulty wire. Let us take a look to get to the bottom of the issue.
HP Pump failure – High-Pressure fuel pumps are designed to inject fuel into the engine quickly and efficiently. When they fail, your car may come to a complete stop. If your engine won't start, give us a call.
Timing issues – If you hear ticking or knocking in your car, or notice unburnt fuel leaking from the exhaust, come to Fitch BMW specialist Wolverhampton for an inspection.
Adblue problems – Adblue is responsible for maintaining your vehicle's engine. If you're having problems getting your car started, give us a call.
DPF issues – The Diesel Particulate Filter removes harmful chemicals from fuel emissions. When it fails, dark smoke comes from the exhaust. Let Fitch BMW specialist Wolverhampton take a look.
Keeping you in the loop
We service every VW that comes to our garage like it's our own. We want you to be safe on the roads and satisfied with our work, so we're dedicated to providing you with quality care. Our customers love us because we always go the extra mile – and why our Google review rating is better than the VW Wolverhampton dealer.
We have an ethos of transparency and trust and keep you informed every step of the way. Following a vehicle inspection, we bring you up to speed with which repairs your VW needs and why. You'll never be subjected to hidden fees or work you didn't agree to. Let Fitch VW specialist Wolverhampton take the stress out of servicing.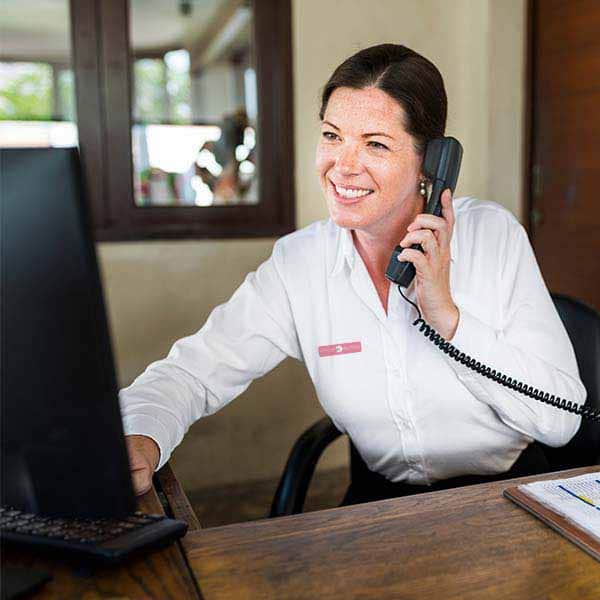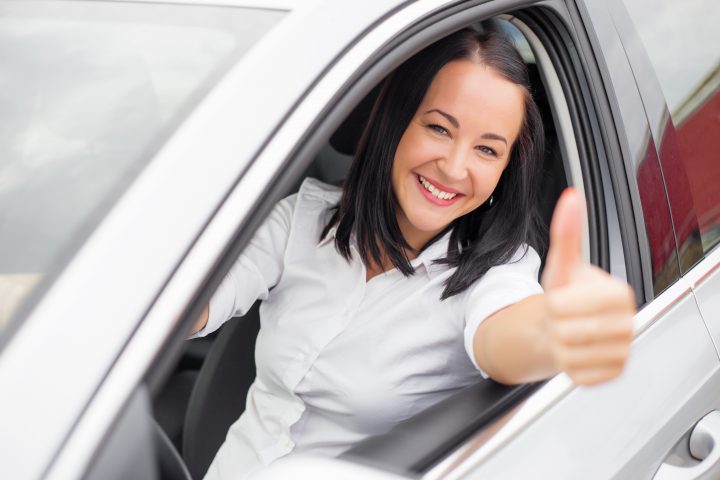 Courtesy Car
We know you need to stay on the road –  take advantage of a free courtesy car.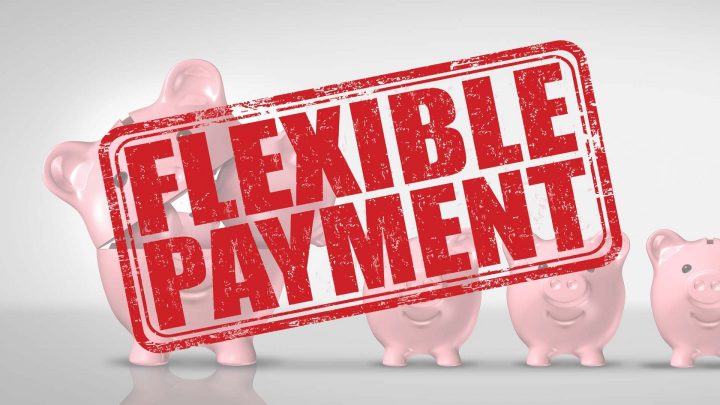 Finance options
Looking to budget? Spread the cost with our 0% service plans, tailored to you.
WE'RE CONVENIENTLY LOCATED
We're conveniently located. Why travel into Wolverhampton when you have a VW specialist on your doorstep?
Supporting local business is a no-brainer: save time and money by choosing Fitch as your local VW garage in Wolverhampton.