VW Specialist
As your local VW Specialist Tamworth, we know it's crucial to have a Volkswagen expert working on your vehicle, regardless if you have a service, MOT, or repair. Having a VW specialist working on your vehicle ensures you don't waste your time and money on something that won't fix your car's problems. 
At Fitch Autos VW Specialist, our experts have decades of experience caring for VW vehicles and have the expertise to work on any Volkswagen model. You always get great value with us compared to the main VW Tamworth dealership. 
Our VW specialists use only genuine VW or high-quality parts for every repair. This guarantees your Volkswagen gets the quality it deserves. 
With Fitch Autos, you get to enjoy the high level of care all our customers receive. It's why our Google rating is higher than the VW Tamworth dealership. With over 300+ 5-star reviews, your VW is in excellent hands. 
Reach out today and get the benefits of a dealer for better value.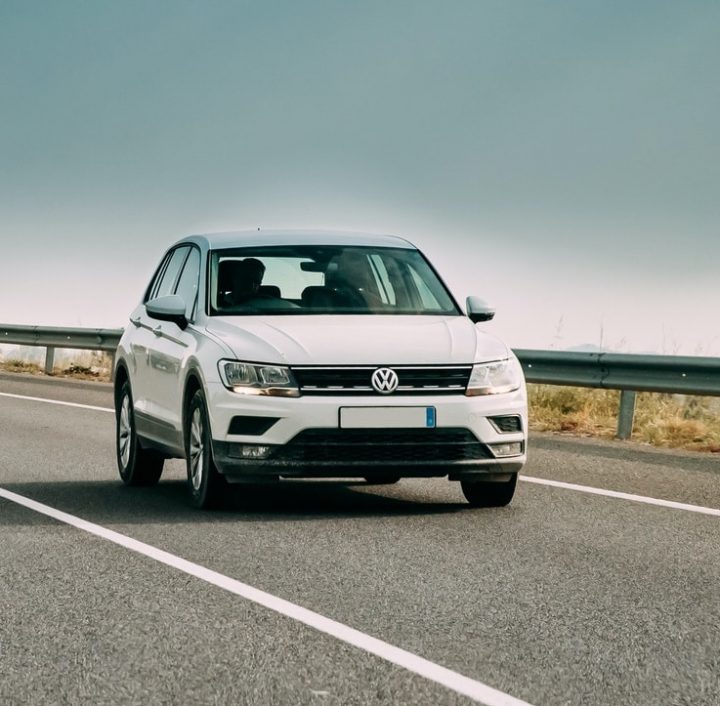 Common issues seen with VW
EGR Issues – If your VW is burning fuel fast or showing reduced performance, you might have a soot/carbon build-up or faulty coolers. Let our specialists take a look. 
Door Lock issues – Door locking issues are frustrating and can be challenging to diagnose. If your locks are playing up, call our experts at Fitch Autos VW specialist Tamworth for a swift fix.
Drivetrain noises – Hearing whirring when you drive or always slipping a gear? It could be an issue with your drivetrain. Don't allow the problem to get worse. Let our experts have a look at Fitch VW specialist Tamworth.
Injector problems – Trouble accelerating? Reduced performance? It might be your injectors. Leaving the issue unchecked can cause further damage. Don't hesitate to get in touch and book your VW specialist Tamworth.
Adblue problems – AdBlue helps reduce your vehicle's emissions. If your AdBlue system is faulty, you might not pass your MOT. Don't wait for this problem to worsen; contact our VW specialist Tamworth immediately.
HP Pump failure – High-Pressure Fuel Pumps are used to inject fuel into the engine quickly. If they fail, your car might stop, and the engine won't start. Book your VW specialist Tamworth for a check-up.
DPF issues – Your VW's Diesel Particulate Filter helps remove harmful chemicals from your emissions. If your DPF fails, you might see dark smoke coming from your exhaust. Call Fitch VW specialist Tamworth and let our experts have a look.
Timing issues – Hearing a ticking or knocking in your VW? Perhaps you've got unburnt fuel leaking from the exhaust? You might have a timing issue. Call Fitch Autos VW specialist Tamworth for a quick fix.
How will I be kept informed on the progress of my VW service?
Our number one priority is your safety. When your VW comes into our garage, our specialists treat it like their own. It's easy to see why we're rated higher than the main VW Tamworth dealership. 
At Fitch VW Tamworth we believe in honesty and transparency and always keep you in the loop. After the initial inspection takes place, we contact you to discuss our recommendations. Only when you've agreed to the work, do we begin to fix your VW. You're always in complete control from the minute you enter our garage.
Call Fitch Autos VW specialist Tamworth today and book your Volkswagen in.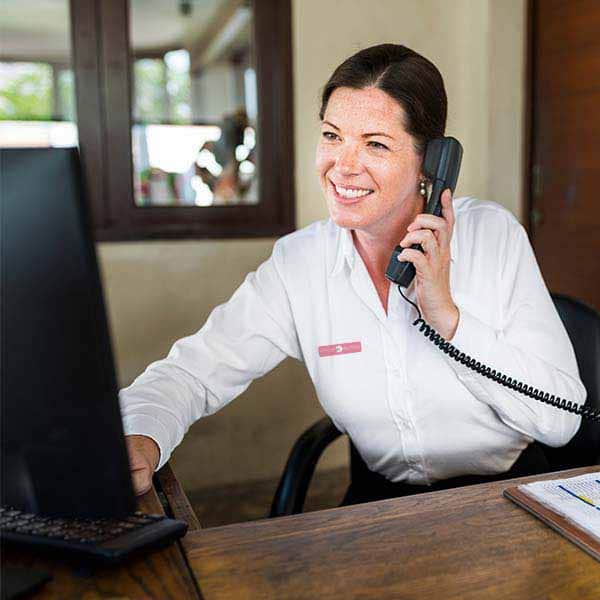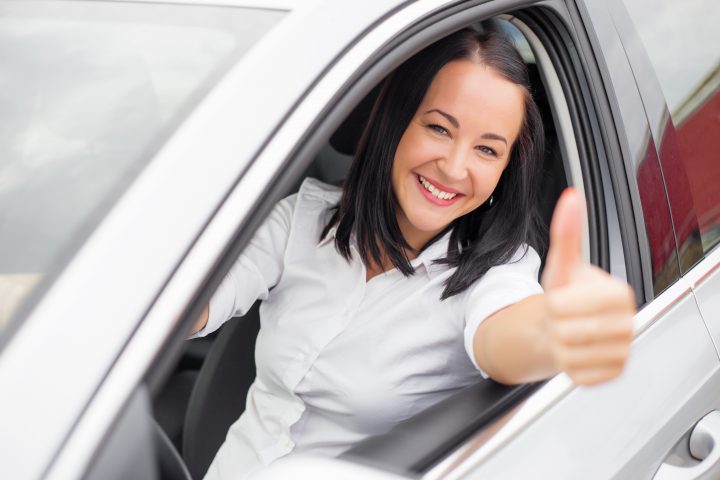 Courtesy Car
Busy day ahead? Use our free courtesy car while we care for your VW. Ask about it when you book in.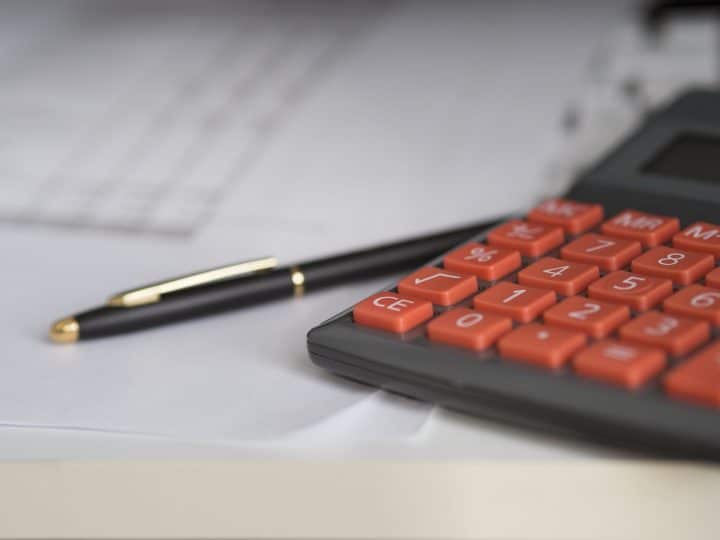 Finance options
Want to split the cost? Our 0% finance plans are there to help you. Speak with our team about it.
We're conveniently located
Fitch Autos VW specialist is located in Brownhills. Why travel to Tamworth when you can avoid the busy traffic by visiting us. 
Save time and stress by choosing us as your VW specialist Tamworth. Call Fitch Autos today.