Volkswagen Wolverhampton
Welcome to Fitch Volkswagen Wolverhampton – your local garage for premium Volkswagen repairs, servicing, and MOT.
As Volkswagen specialists, we have the expertise and kit to care for your Volkswagen in Wolverhampton, offering you convenience and great value compared to the VW Wolverhampton dealer. We have access to quality, genuine VW parts to provide repairs that last. And, our technicians are trained in VW manufacture protocol to ensure you receive the best servicing results. 
At Fitch Volkswagen garage, you receive expert VW care and excellent customer service. We love Volkswagen and we're passionate about helping you get the most out of your vehicle. That's why our customers love us. We're rated higher than the Volkswagen Wolverhampton dealer by our clients – we have over 150 5* reviews. What's not to love?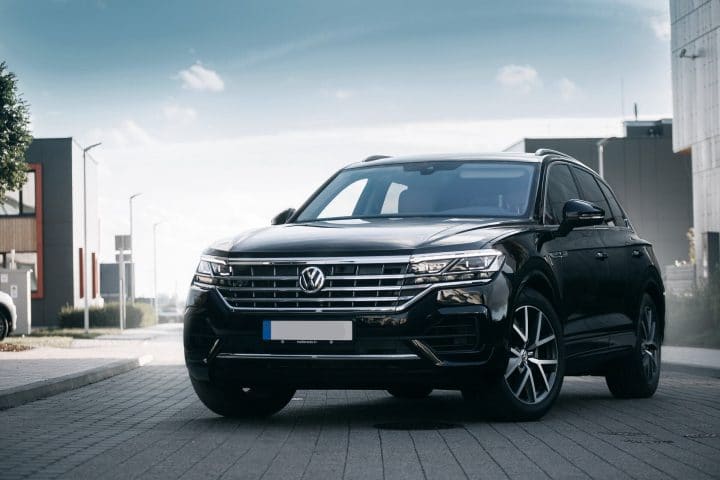 8 reasons why Fitch Wolverhampton are better than Volkswagen Wolverhampton dealer
Great results, better savings – get 40% off Volkswagen Wolverhampton dealer prices.
A quality garage – all parts and labour are guaranteed for 12 months.
We're the local garage of choice – we have 150+ 5* Google reviews.
Stay on the road with ease – enjoy our free courtesy cars.
We're a leading independent garage with specialist technicians you can trust.
Financial stress is a no-go – we offer 0% service plans suited to your budget.
Hassle-free servicing – your Volkswagen warranty remains protected.
Our local VW specialist – why travel into the centre of Wolverhampton?
We help with all aspects of keeping your Volkswagen in peak condition
Keeping You Informed
Our customers love us because we go the extra mile. At Fitch Volkswagen, we treat every car like it's our own and ensure you receive a quality, personalised service. We strive for the best solution for every client, on any budget. That's why our Google review rating is better than Volkswagen Wolverhampton dealer.
You'll never be subject to hidden fees or work you didn't agree to. We're an honest, trustworthy garage and we keep you informed every step of the way. When you bring your vehicle to us, we provide a complete breakdown of our recommendations. We're always happy to discuss the option for you and we only undertake the work which you agree to.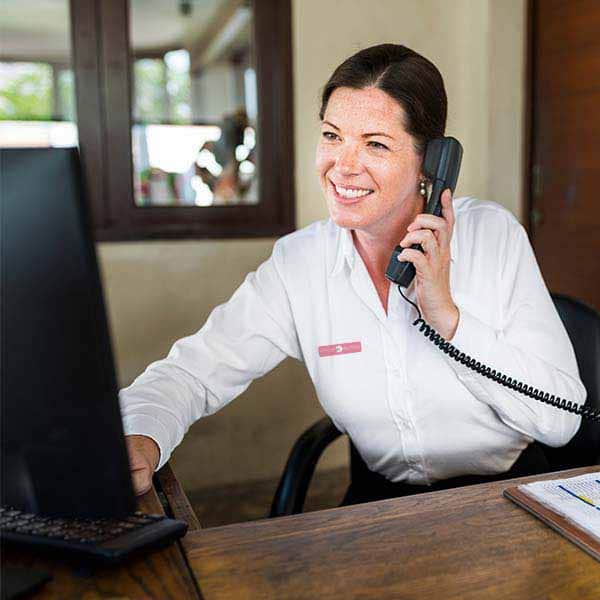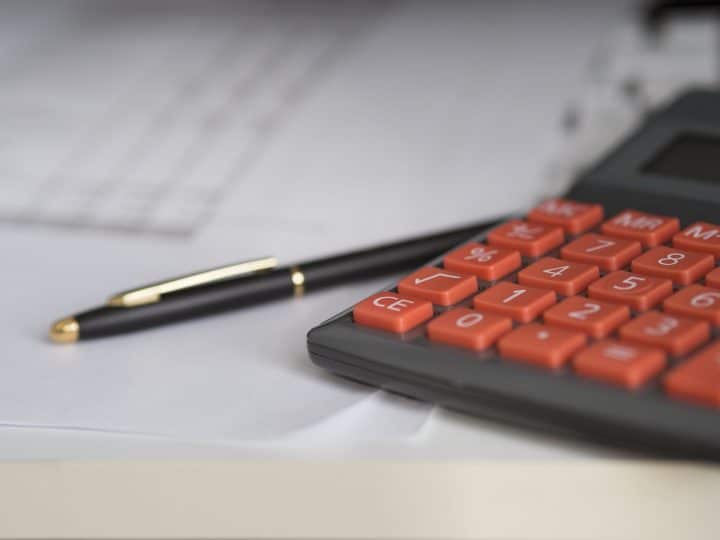 Finance Options Available
Spread the cost of servicing and repairs with a tailored payment plan – at no extra cost.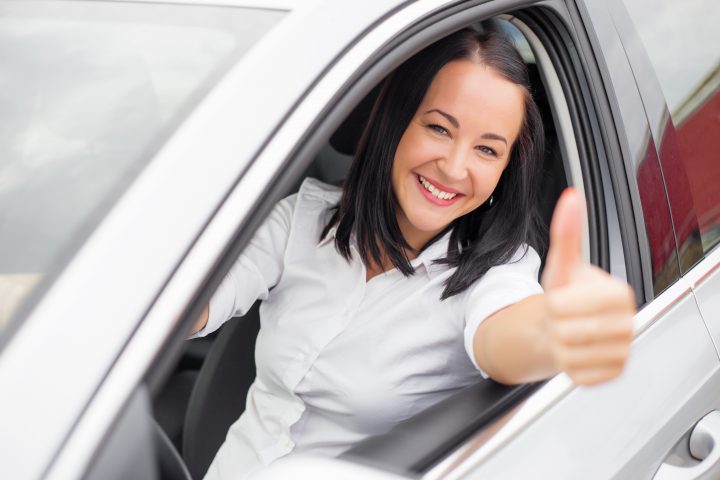 Our Courtesy Car Options
Need to stay on the road? Benefit from an excellent courtesy car – for free!
WE'RE CONVENIENTLY LOCATED
Why travel to Wolverhampton's Volkswagen dealer when Fitch Volkswagen specialists are right on your doorstep?
Save time and money and support local business – choose Fitch for your VW garage in Wolverhampton.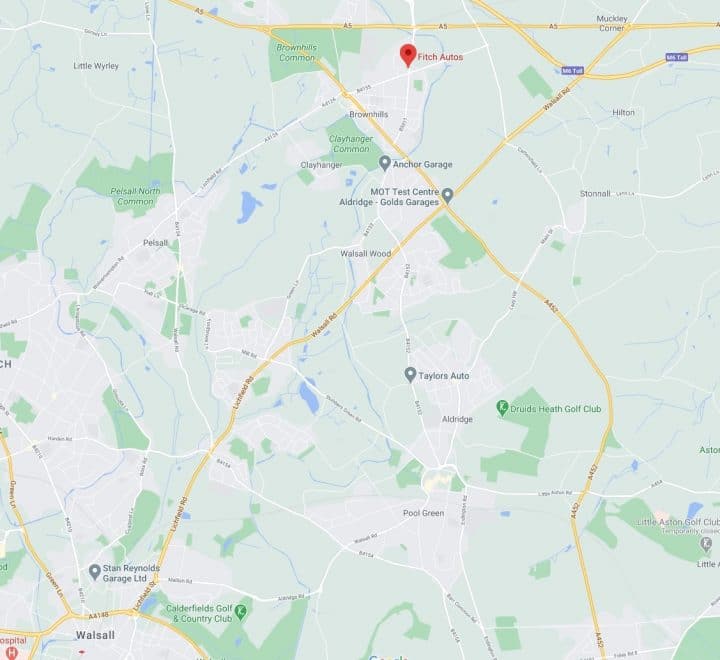 Other brands we service
We're passionate about providing a quality service for all German brands – from Mercedes and BMW, to Audi and VW.
Own a German vehicle? We'd love to service it! Find out more: