Fitch Autos have been looking after motorists in and around Walsall for years. We're very keen to give great value to the local community and always listen to your comments and questions.
With this in mind, I thought it'd be a good idea to share our, knowledge on the benefits of regular car servicing and how using the right repairer will save you both time and money. The value in having your car regularly maintained should not be underestimated – especially as it can save money and prevent inconvenient breakdowns. The RAC, who assist more than 2.5 million roadside breakdown calls each year, says that a high number of these breakdowns are caused by the owner neglecting to have routine maintenance performed.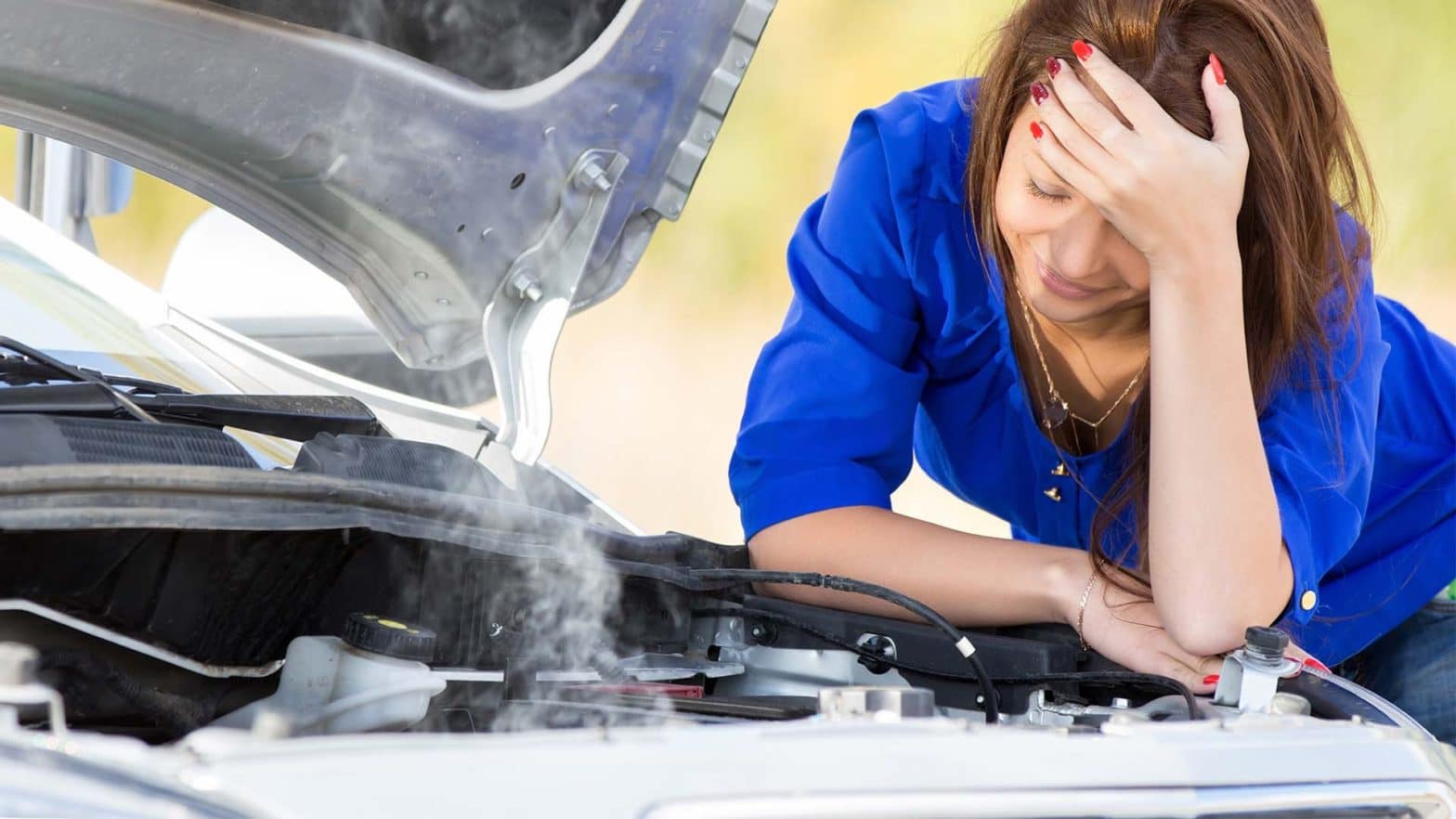 Having your car serviced will spot potential issues before they become a big problem. Many drivers perceive the cost of a vehicle service as being something they'd rather not have to find the funds for. In reality, though regular servicing will save you money.
A good example of this would be brake repairs. Finding that your vehicle requires the brake pads replacing as they reach the end of their service life is a natural occurrence.
Leave this too long though and worn out pads will also damage the brake discs. In such instances, the discs may have had an additional service life of many 1000's of miles. Depending on the vehicle you could save £100's of pounds by having these checked on a regular basis and avoid unnecessary replacement.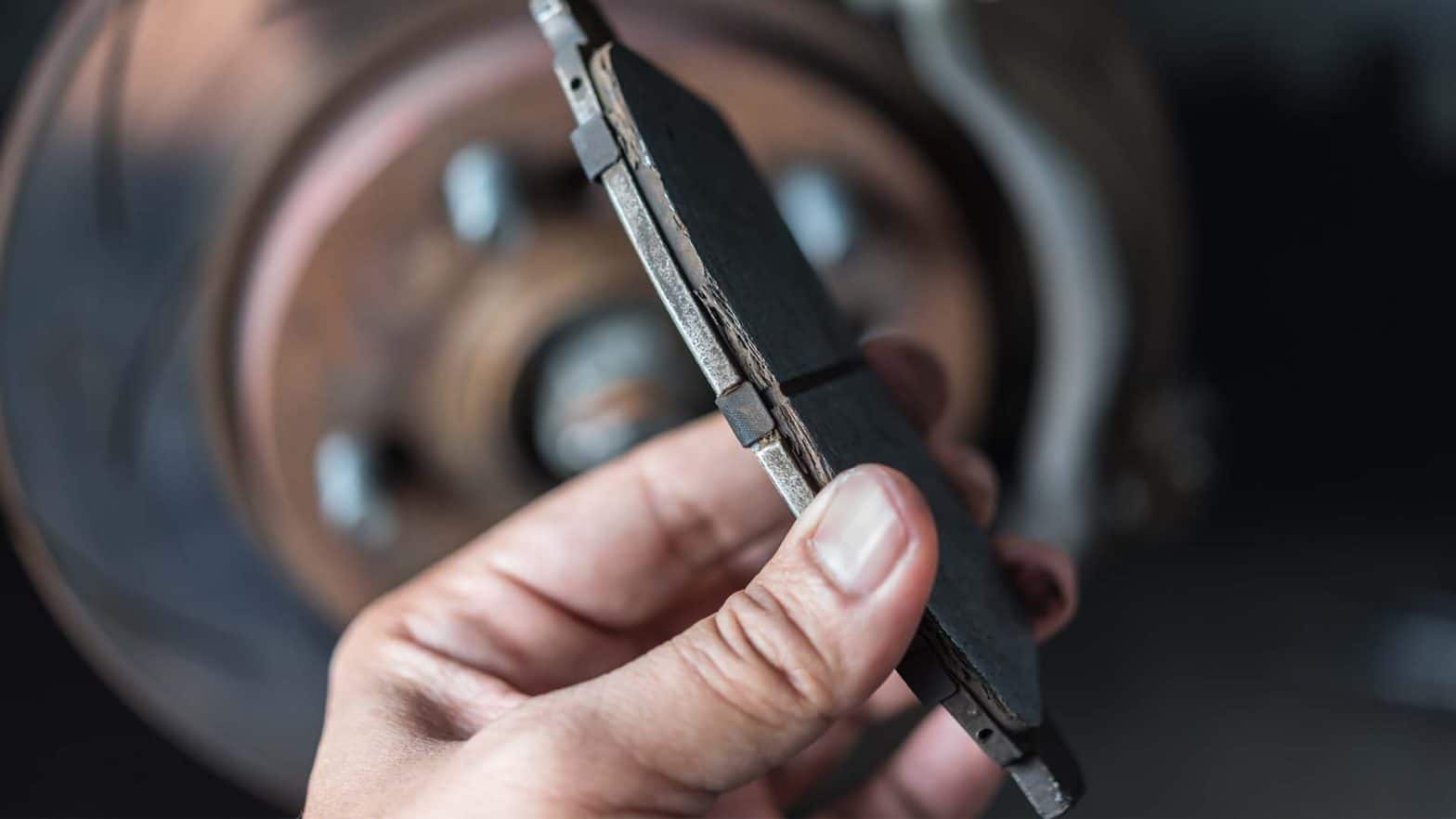 Regular car servicing can also reduce your fuel bill. Modern cars (and vans) are finely tuned machines and even something simple such as not changing your oil and filter can have a detrimental effect on fuel consumption.
There are one or two items as a driver that can be inspected regularly to save money. Checking tyre pressures, engine oil level and even topping up your washer fluid weekly can be done at home. That being said modern vehicles are a feat of engineering which means there are many elements of car service that require a trained technician, with the right information and tooling to complete effectively. Attempts to carry out many maintenance tasks by your average motorist could lead to a more expensive repair if the inner workings of the vehicle are not fully understood.
Independent garage v Franchised dealership
Who should you select to service your car or van? There are a number of reasons why selecting a quality independent to maintain your vehicle is preferable to picking a franchised dealer.
For a franchised dealer the scale of business tends to be much larger than that of the quality independent repairer. The high costs to run such a business often mean that repairs can be more expensive than that of a comparable quality independent garage.  One recent survey found that franchised dealers' quotes can be as much as 18% higher than those provided by independent garages.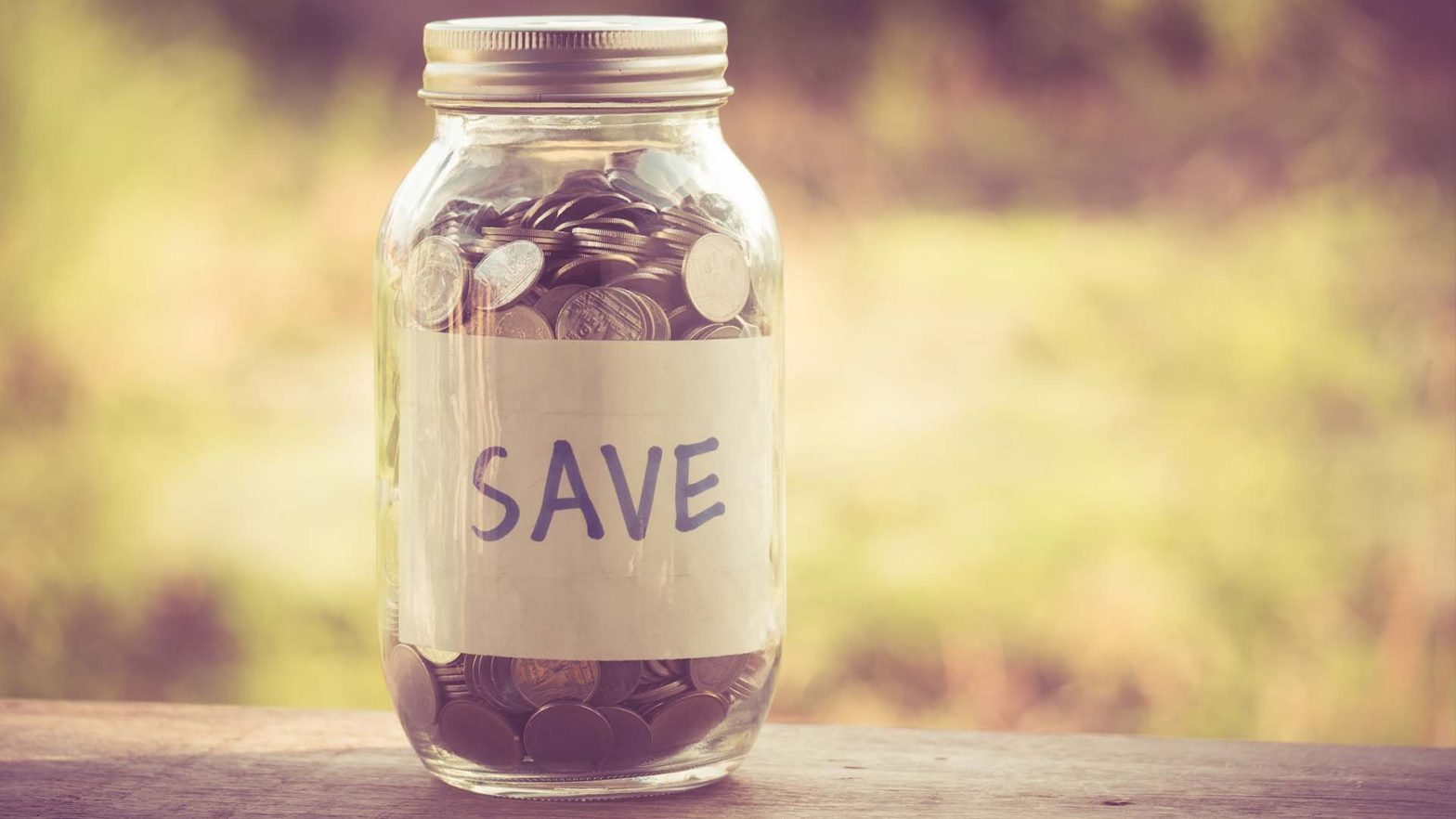 As well as the cost consideration, reputable independent garages usually offer a more personalised service with a high level of attention on customer satisfaction. Franchised dealers often have large marketing budgets whereas your independent garage will rely on recommendation and word of mouth.
But…. Does and independent have the necessary skill set to repair your car? Many quality independents are operated by highly skilled and dedicated technicians. Repairing cars is more often a passion than just a job. These guys attend many training courses and stay current with the latest vehicle technology to become officially certified.
When visiting an independent garage for your car service, you are also more likely to speak directly to the mechanic that has been repairing your vehicle. He or she will be able to share their expertise and let you know exactly what's been going on under the bonnet should you wish to know.
What to expect from a car service
The duration between one service and the next can vary greatly depending on the car and your driving style. However, there are certain items that tend to be inspected by most workshops on each service. These tend to be:
Front and Rear Lights: All front, rear, side, lights are inspected for correct operation. Hazard lights and indicators are also checked, as are the registration lights, fog lights and brake lights.
Fluids: The washer fluid bottle is topped up, the engine coolant and power steering fluid are checked and topped up if required. The oil and filter may also be changed.
Brakes: The front and rear brakes are measured to ensure serviceability. The brake fluid is checked and topped up if required. Your brake pipes will also be inspected.
Wheels and tyres: Your wheels and tyres will be inspected for damage. Tyre tread depth will be checked and reported upon to ensure they are above the legal limit and serviceable. Tyre pressure are also adjusted if required.
Electrics: Your battery will be tested for serviceability, as will your charging system and starting system.
Instruments: Your dashboard display will be checked to ensure all gauges and warning lights operate correctly, as will your horn.
Windscreens: A clear view of the road is important so your windscreen will be inspected for damage, along with the wiper blades and washer nozzles.
Engine: Components are tested and checked including the radiator, clutch, air and fuel filters, coolant hoses, auxiliary drive belt, spark plugs (if fitted), fuel lines, and the exhaust system.
Interior: Seat belts will be checked along with all mirrors, seats, interior lights, doors and locks and finally the handbrake.
One last thing… It's worth mentioning that there are other financial benefits to having your vehicle serviced regularly.
Having a full-service history when you come to sell your car will reassure prospective buyers that you've cared for the car and increase its value and saleability.
So there you go. Servicing your car just makes sense, but which independent should you choose?
We're obviously a little biased, but having been established in Brownhills for so long we'd like to think the many recommendations we receive from existing customers will guarantee you quality workmanship, outstanding customer service and great value.
So if you live in and around Walsall then Fitch Autos are your obvious choice.