Looking for a Garage in Walsall?
For the last 40 years, Fitch Autos has been keeping the people of Walsall safe on the roads. As one of the premier garages close to Walsall, our local team of the area's best technicians guarantee an unrivalled service every time. And, at a price you'll love.

Need an MOT in Walsall? Looking for a car service in Walsall? Our garage is just a stones throw away from the centre of Walsall, so if you want a stress-free experience by a team of the most talented mechanics who get it right the first time, visit Fitch Autos.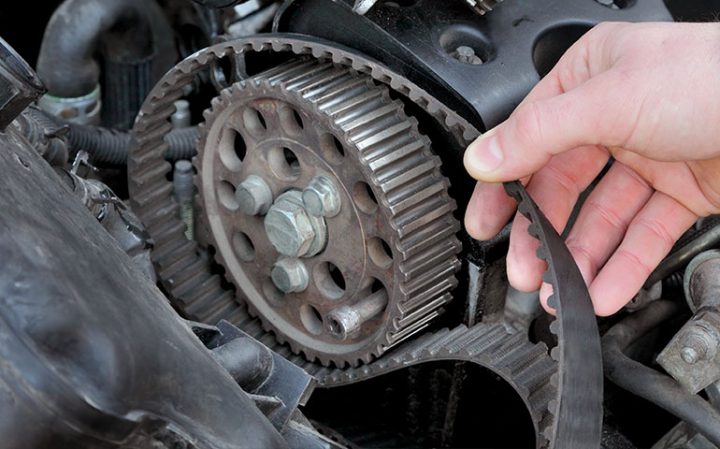 MOT Walsall
At Fitch Autos we MOT cars, light commercial vehicles and minibuses.
Your vehicle will be inspected by some of the best certified technicians in Walsall and the West Midlands – your safety is our priority. 
You won't have to worry about waiting weeks to be seen and because we're RAC approved, you can take advantage of our free RAC MOT Check & Repair Plan. It'll save you a lot of hassle and the MOT jitters.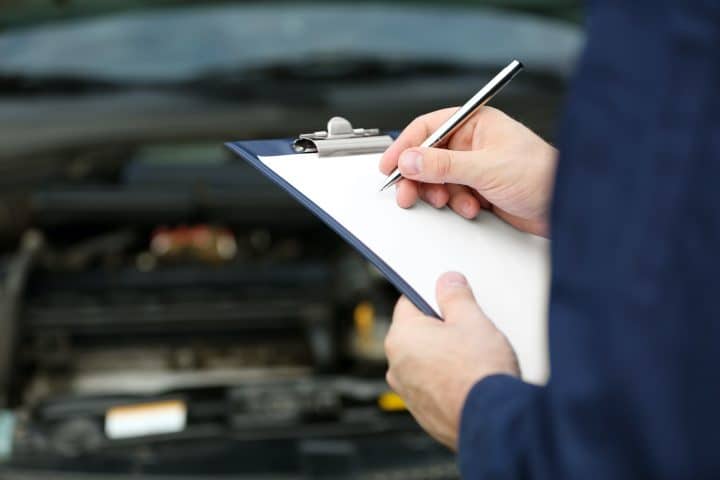 Car Service Walsall
We have been servicing Walsall cars for over 40 years. Everything we do is tailored to your car. This isn't one-size-fits-all.
Using innovative, specialist tooling, premium parts and unrivalled knowledge, you, and your car, will get the service you deserve. And, because we're RAC partners, you'll always have a great warranty at the end of your full car service. Guaranteed. That's one less thing to worry about.
If you want an easy service, saving you time, money and stress, call us now! We're here to help.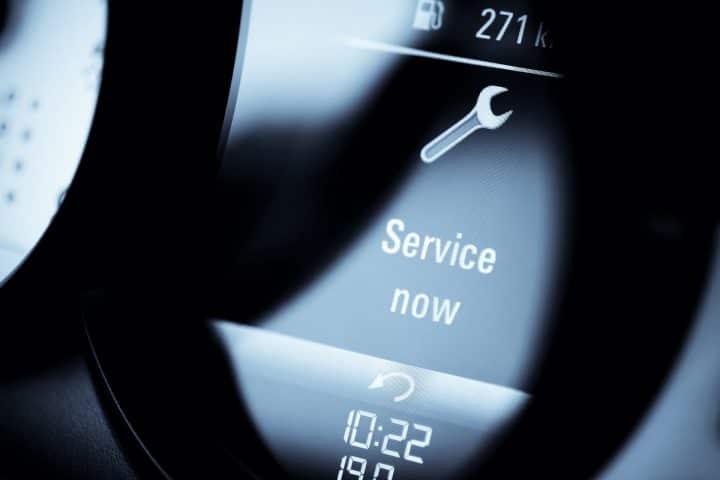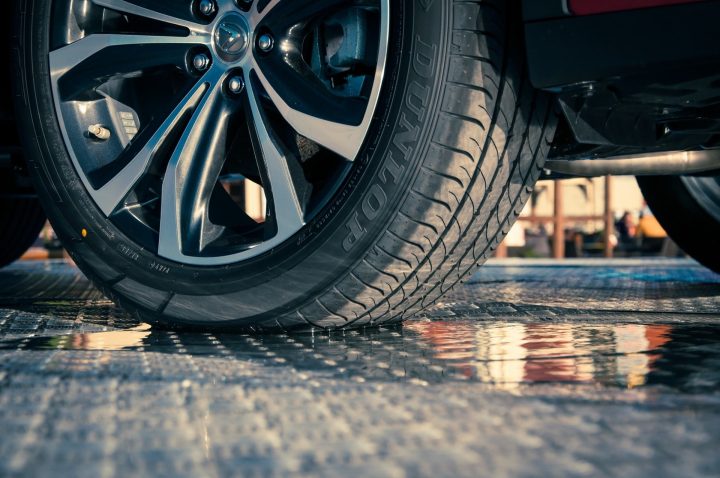 Walsall Tyres & Alignment
Your car's tyres are the only part of your vehicle that connects you with the road. So it's vital that they remain in peak condition.
However, there's more to it than just the tyres. Your vehicle's wheel alignment also impacts the way your car drives. Drastically, actually.

So, if you're having issues with squealing wheels or your car pulling, get in touch with us.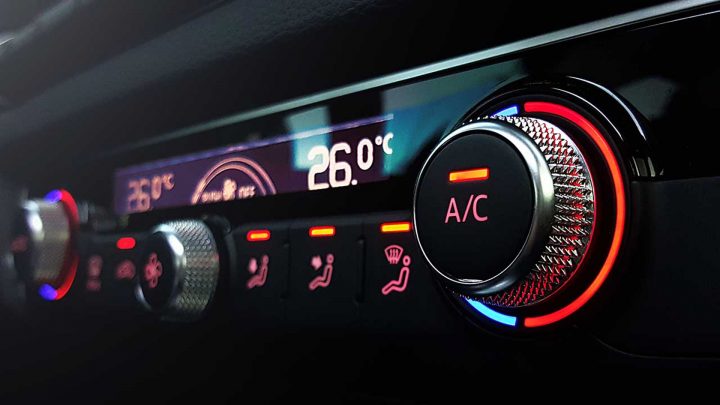 Walsall Air Con
Air conditioning does so much more than just keep you cool in summer and warm in winter. It's critical to ventilating your whole vehicle. A faulty air con unit often means components can overheat, which can lead to major faults. The simple solution is to keep your air con running as it should.

Our team of talented technicians are experts with air con units. So, don't delay. Don't wait around. Give us a call today.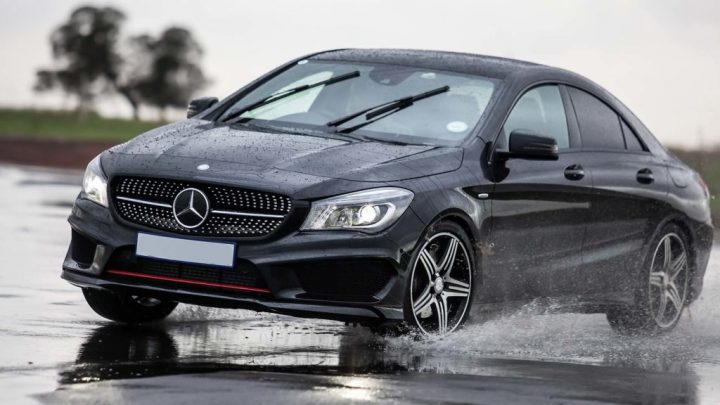 Walsall Brakes
When you start, you've got to stop. Sounds simple. But so many people continue to drive with breaks that don't work like they should.
It's one of the biggest reasons for avoidable accidents. Putting your family's life at risk for something so simple to fix just doesn't make sense.

If you're unsure whether your vehicle needs its brakes fixing, give us a call. It's better safe than sorry.
Looking for a garage in Walsall?
Give us a call. Regardless of what service you need, we've got you covered. We're only 15 minutes from Walsall, conveniently located and with plenty of parking.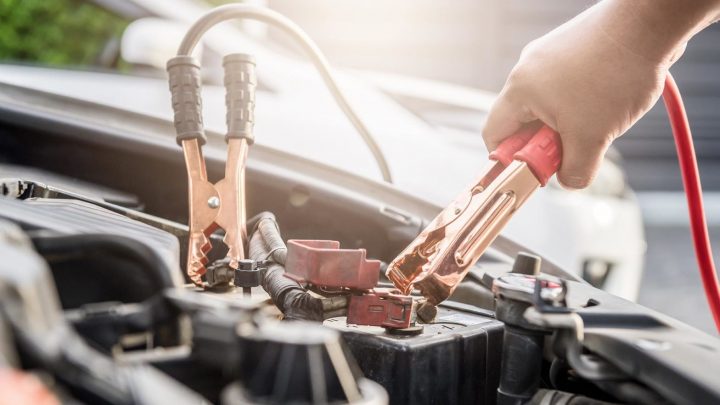 Walsall Batteries
Flat batteries are a nightmare. They always catch you out just before you need to do something important. So, we highly recommend you keep on top of your battery's juice. However, if you've been caught and need it sorting now, we're the team for you.
Give us a call. One of our highly trained technicians will have you on the road in no time. And, rest assured, all our batteries are premium and come with a guarantee.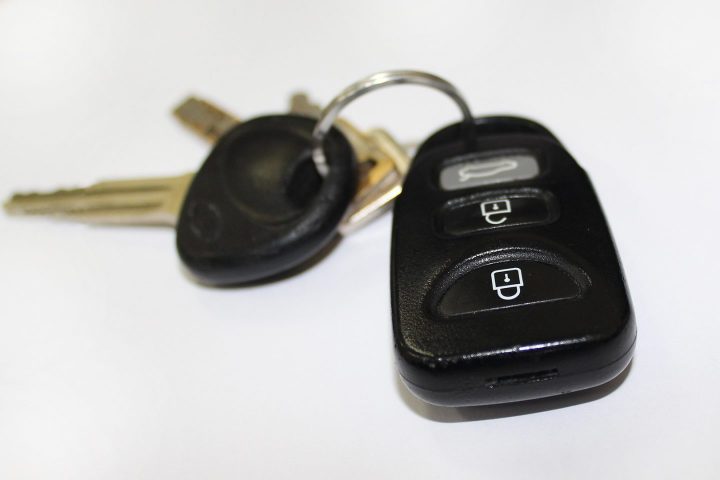 Walsall Car Keys
Having trouble getting into your car?
Maybe the key isn't working and you can't get it started.
Don't worry. We have a special mobile team of technicians who are equipped with the latest key cutting and reprogramming technology, so regardless of where you are, we can get you out of that sticky situation.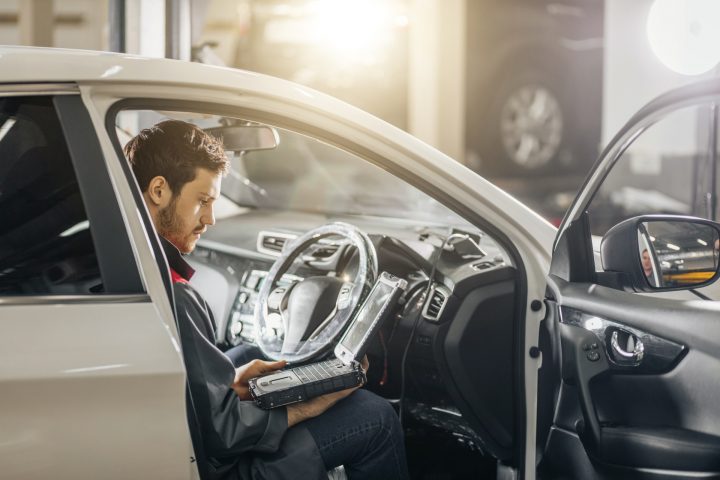 Walsall Diagnostics
Your cars diagnostics are influential in the way your car runs. After all, your car is basically a huge computer on wheels. It gets viruses. It needs upgrading from time to time. But when that computer runs as it should, it makes the experience of driving a pleasure.
Some Walsall garages will just plug your car into a computer and let it do the work. However, we go one step further. We're intent on giving you a first time fix so  we run manual tests too to make sure we get the problem at the source. If you've got diagnostic issues, get in touch.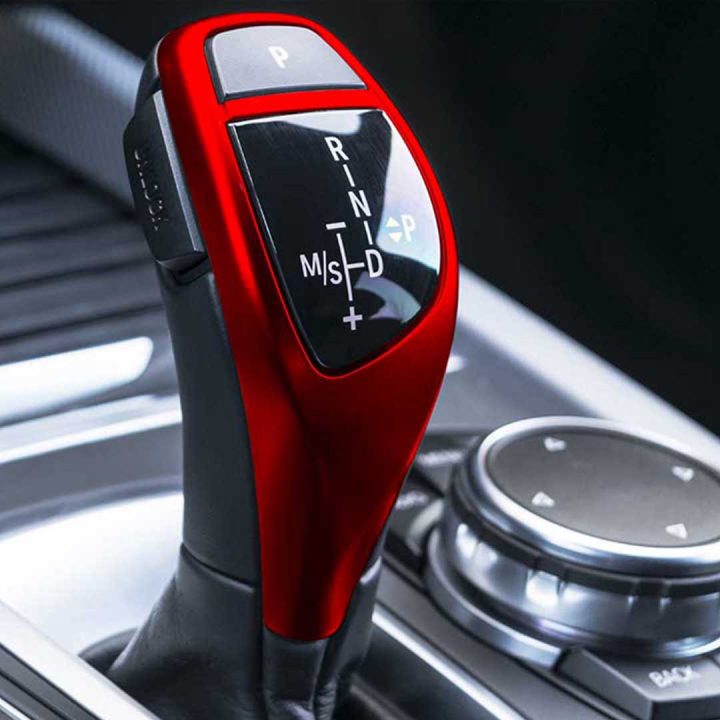 Walsall Clutches & Gearboxes
A clutch or gearbox issue can quickly ramp up in price if it isn't addressed urgently.
Catch the problem quickly, and they're generally easy and affordable to fix. But leave that strange grinding sound to continue and you could face a large bill.
As one of the top Walsall garages, our team are experts when it comes to all manner of clutch and gearbox problems. And, unlike many others, our first reaction isn't to just rip it out. We want you to have the best experience and best value price.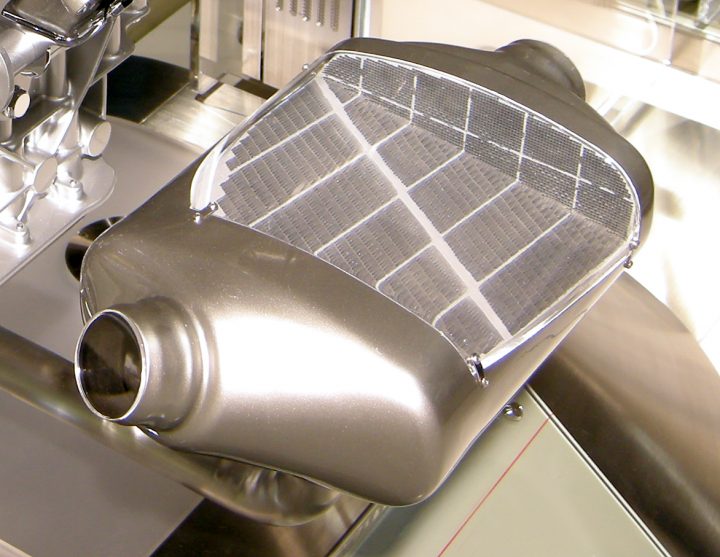 Walsall DPF
While your vehicle's DPF is probably one of the least known components in your car, it's essential that it runs like it is supposed to. If yours is faulty you could face a huge fine.
A DPF is a Diesel Particulate Filter. It was set by European regulations to ensure your car passes strict emission control tests. Simply put, if your DPF isn't working as it should, you can find yourself with a large bill to your name.
Worried about smog leaving the back of your car? Get in touch. It's usually really simple to fix if caught early.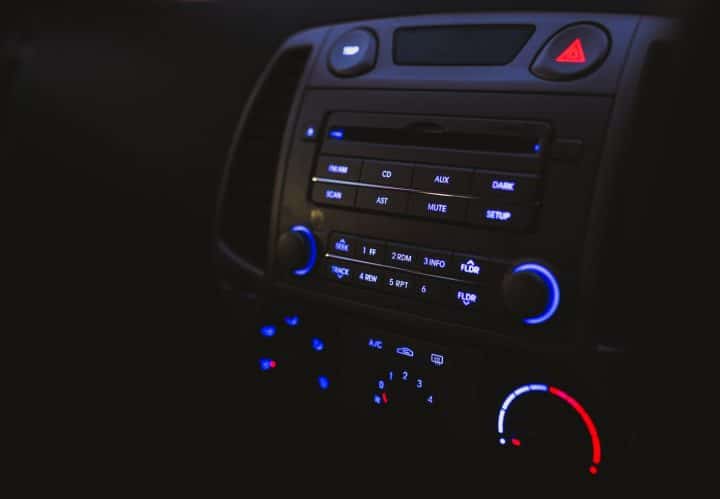 Walsall DAB Radio
A car journey without music isn't what it should be. We believe you need music to get the best experience out of each drive. That's why we've made a focus on becoming experts at DAB radio.
Better reception, a faster connection and more radio channels than ever before make updating or fixing your radio a pleasure you need to invest in.
If you're looking for garages close to Walsall to fix or update your DAB radio, Fitch Autos is the garage for you.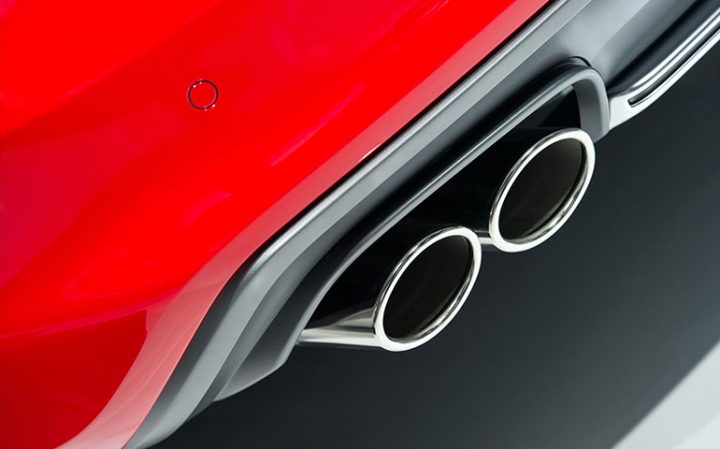 Exhausts & Catalyst Converters
Looking for help with your exhaust or catalyst converter? Having problems with black clouds kicking out? Don't want to pay the high price of the local car dealership? Give us a call.
Our garage is kitted out with the latest tooling and most highly trained team to keep you on the roads safely.
We fix hundreds of exhaust problems each year. And, because we're a local, independent garage, you always get 100% transparency and a jargon-free service you'll love. 
Looking for a garage in Walsall?
Give us a call today. Fitch Autos are here to maintain your whole vehicle and keep you safe on the road.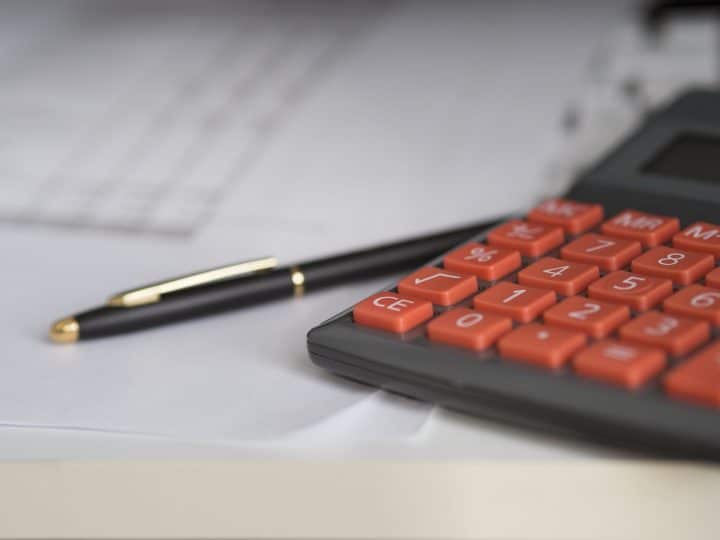 Finance Options Available
As a family-run garage, we appreciate there's never a good time to need to visit the garage. That's why we have great finance options available. Pay 25% on the day and the rest over the course of 3 months.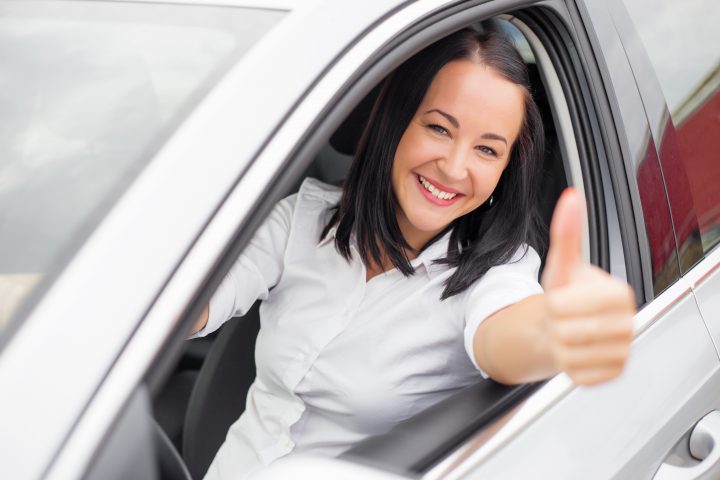 Our Courtesy Car Options
If your car has to stay at our car garage, don't worry. We've got a fleet of courtesy cars to help you out. To reserve a courtesy car, just let our team know when you book your car in.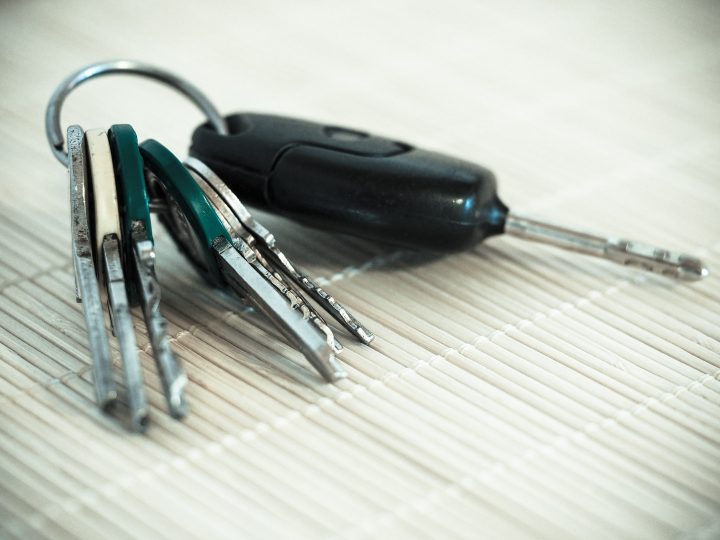 Free Vehicle Collection Service
Sometimes getting your car to the garage is inconvenient. So, we'll happily collect your vehicle, then drop it off once we're finished later that day. We're all about making it as stress-free as possible for you. 
Getting to us
We're a quick 15 minutes drive from Walsall so you can easily get great service without having to drive out of your way.
Just follow the A461 towards Litchfield, taking the B4153 at Walsall Wood, turn left onto the B452, then right onto the B5011 towards the A5. We are a mile up the road on the right.
Here's our address to help you find us:
Fitch Autos
Unit 6, Chase Road Industrial Estate
Brownhills
Walsall, WS8 6JD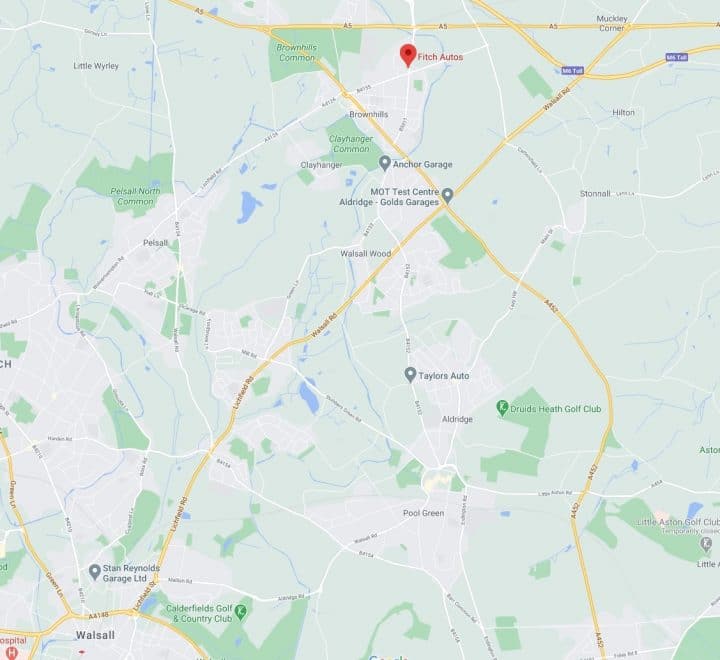 Looking for a garage in Walsall?
We'll keep you on the road in a car you can trust.
Simply call or book online today.