Mercedes Specialist
We understand it's important to have a Mercedes expert working on your vehicle. Why not bring your Mercedes to Fitch – the leading Mercedes specialist servicing Wolverhampton? 
As a Mercedes specialist, we're fully trained in Mercedes manufacture protocol to provide you with the best servicing results. We also have access to the latest kit and genuine parts to repair your Mercedes with ease. No job is too complex for our expert technicians. 
We're real Mercedes enthusiasts and we love working with all manual, automatic, electric, and hybrid Mercedes models. Our customers rate us higher than the Mercedes Wolverhampton dealer – and our Google reviews show it. You can also make great savings compared with the Mercedes Wolverhampton dealer.
At Fitch Mercedes specialists, you receive all the expert benefits of the Mercedes dealer, plus a bespoke, personalised service at better value. What are you waiting for?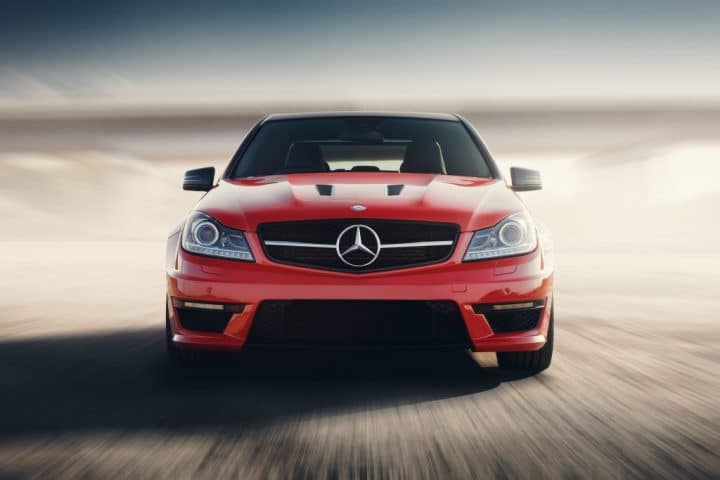 Mr Whiles saved 39% (£345.30) with Fitch Autos!!
Mr Whiles brought his Mercedes E220 2016 2.2 to Fitch Autos.
At Fitch Autos, our Mercedes experts are passionate about the brand. With years of experience of working on Mercedes, we know how to maintain them at their peak performance. Our Mercedes experts always follow the recommended dealer guidance. So you can rest assured that your Mercedes is in safe hands.
You'll find that our reputation for customer service is first class (just check out our Google Reviews) and what's more we're also very competitive on price!
For Mr Whiles Mercedes E220 2016 2.2 we undertook:
B Service
Auto Transmission Oil
Filter Change
MOT
Fitch
Mercedes-Benz
Fitch's Savings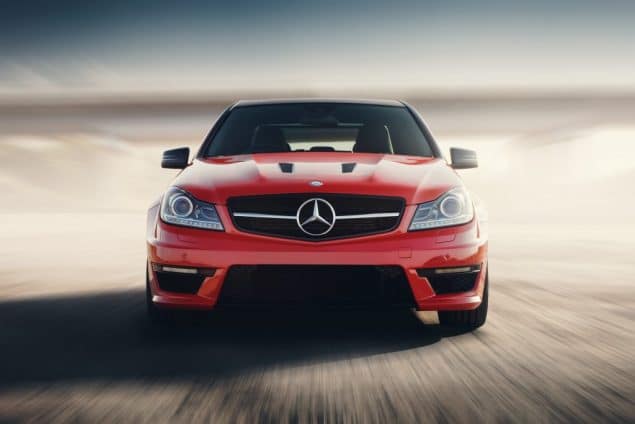 David Meeson
Reliable garage that go the extra mile to provide a tremendous service. We was let down by a few previous garages and especially during lockdown when we needed the vehicle but Fitch fixed the issue no problem and provided a courtesy car. A*** customer service. 👍🏻👍🏻
Some common issues we see with Mercedes
Adblue / NOX issues – Adblue is responsible for maintaining your vehicle's engine. However, the common faults we see are normally either software-related, or NOX sensor failures causing Adblue warnings and an inability to start the engine. As a Mercedes Wolverhampton specialist, we use diagnostics to easily locate these issues.
Injectors – required to provide fuel into the engine, there's a common problem with leaking or blowing injectors on Mercedes vans in particular. This causes carbon build up on the engine. In turn, this can cause severe damage if left unrepaired.
Leaking water pumps – vital for keeping coolant movement in the engine, C Class Mercedes from around 2010-2012 often suffer with coolant loss, commonly caused by water pump failure.
Wiring issues – wiring in any part of the vehicle can have severe knock-one effects. We typically see issues relating to throttle body wiring on the A Class Mercedes, and DPF sensor wiring issues across many models.
Keeping you in the loop
Our customers love us – our Google review rating is better than the Mercedes Wolverhampton dealer.
When you bring your Mercedes for a service, we keep you in the loop.
Following an initial assessment to find any faults or parts which need some work, we call you straight away to discuss any repairs or maintenance suggestions. We only undertake work you agree to, and you always get the final say. 
One benefit of our bespoke Mercedes service is we always notify you 4 weeks in advance of your next service. This way, you never miss a service and are never caught out unexpectedly.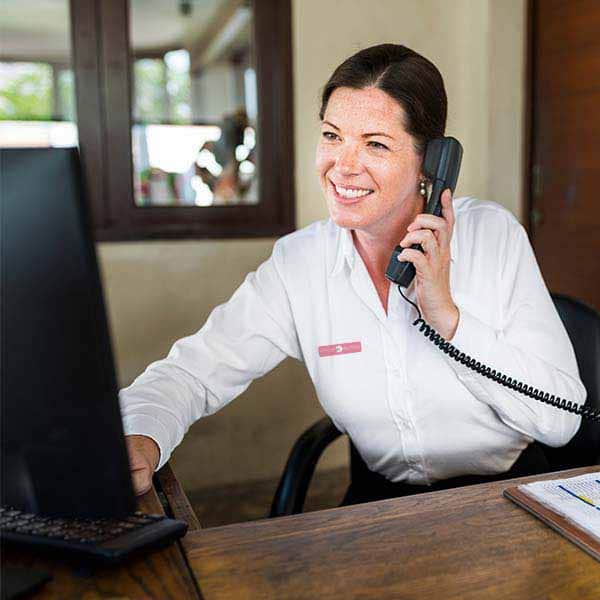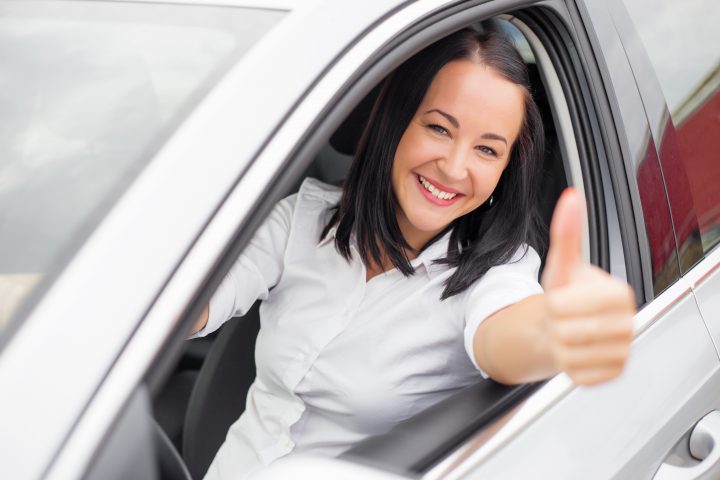 Courtesy Car
Easy breezy servicing – take advantage of our free courtesy cars.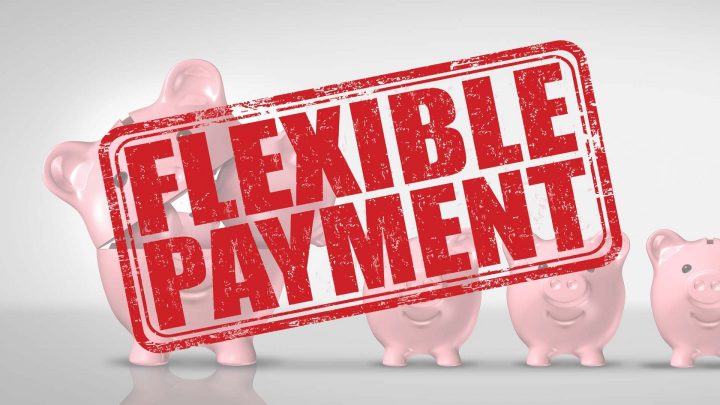 Finance options
Need to budget? Spread the cost with our 0% payment plans.
WE'RE CONVENIENTLY LOCATED
Why travel into Wolverhampton when a Mercedes specialist is on your doorstep?
Visit our local garage today – by choosing Fitch as your Mercedes specialist Wolverhampton, you save time and money and support independent business.