Land Rover Specialist
Looking for a bespoke Land Rover service? At Fitch Land Rover specialist in Wolverhampton, we take care of your Land Rover to the highest standard, without the dealership price tag. 
We understand it's crucial to have a Land Rover expert working on your car. That's why our technicians are fully trained in manufacture protocol and equipped with the specialist kit to repair your Land Rover. No matter how complex the job, Fitch are on hand to get it right first time.
We're dedicated to providing a comprehensive service, and we use only genuine Land Rover parts and help you make great savings compared with the Land Rover Wolverhampton dealer.
Our commitment to quality care and attention makes us special. The locals love us – we're rated higher than the Land Rover Wolverhampton dealer with 150+ 5* reviews.
At Fitch Land Rover specialists, you get all the benefits of a dealer plus an expert, personalised service for better value. What more could you want?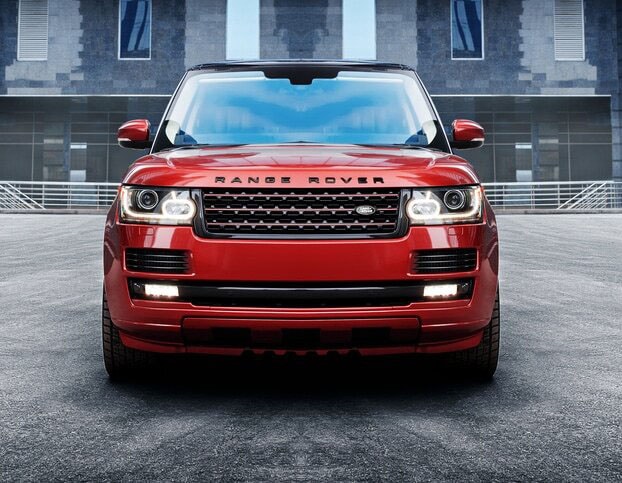 Some Common Issues We See With Land Rover
Electrical Issues – noticed flickering headlines? Windows not going up or down smoothly? It sounds like an electrical fault. Call Fitch today for an assessment of your vehicle's circuit.
Door Lock Issues – on newer models, this can be a simple batter failure in the key fob – but a faulty wire in the car can also cause this problem, which shouldn't be left unchecked.
Adblue Issues – Adblue is responsible for maintaining your vehicle's engine. If you're seeing Adblue warnings or can't start your engine, let us know as soon as possible. We use industry-grade diagnostics to locate the issue with ease.
Turbo Failures – whilst 90% of turbo failures are caused by oil starvation or contamination, it's crucial to ensure a foreign object isn't causing any damage. If you notice a loss of power or smoke from your exhaust, get in touch right away.
Electric Park Brake Issues – an open fuse of low system voltage could be the issue here, but it's always good to check there are no deeper issues, such as a component needing a replacement. Let Fitch Land Rover specialist Wolverhampton take a look.
DPF Issues – noticed black smoke coming from your exhaust? IT may be the Diesel Particulate Filter. When it fails, it can no longer remove harmful chemicals from the exhaust fumes – which will stop you passing your MOT. Call us today for an inspection.
Software Problems – just like a computer, your Land Rover's software can bug from time to time. At Fitch Land Rover specialist Wolverhampton, we're equipped with specialist diagnostics to tap into the software and find the root of the problem.
Keeping You In The Loop
Our customers love us – our Google review rating is better than the Land Rover Wolverhampton dealer. That's because Fitch Land Rover Wolverhampton provides a comprehensive service, designed with you in mind. We know you want a quality repair, at low prices – and that's precisely what we offer. What's more, we're always on hand to offer help and advice when you need it most.
We keep you informed every step of the way. When you bring your car for a service, we compile a report with our recommendations and explain everything to you In full. We're not about cutting corners or pressuring you with upfront fees. Just great work from good people – and you only pay on collection.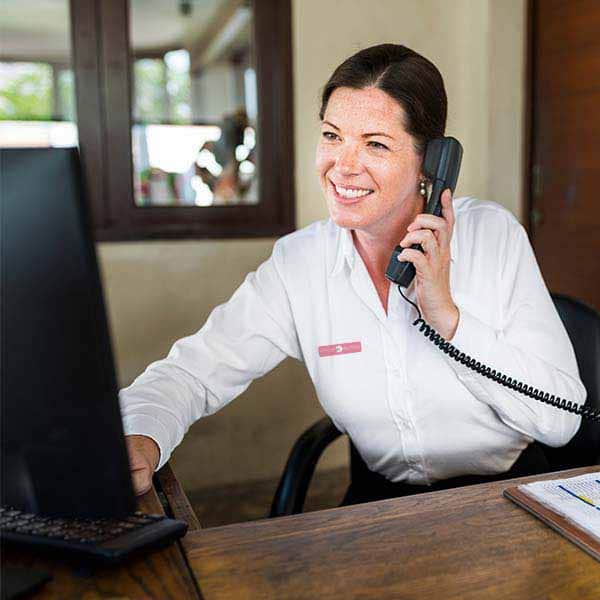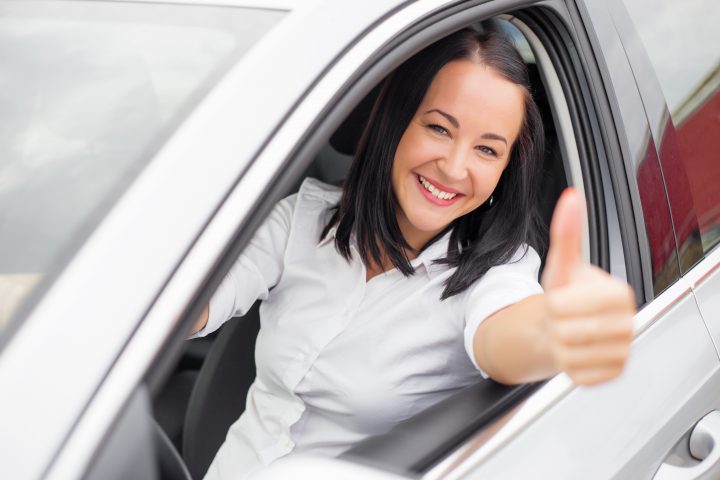 Courtesy Car
Need to stay on the road? No worries! Take advantage of a free courtesy car whilst yours is in for a service.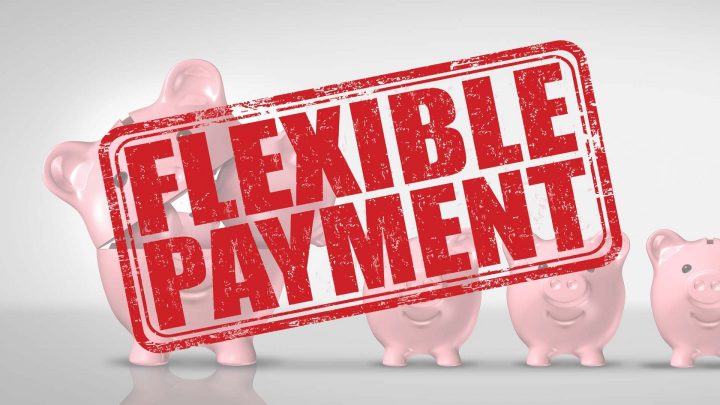 Finance Options
Looking to budget? With Fitch Land Rover specialist Wolverhampton, you can spread the cost with our buy now, pay later deals.
WE'RE CONVENIENTLY LOCATED
We're conveniently located – why travel all the way to the Wolverhampton dealer?
Save time and money and support local business by choosing Fitch for your local Land Rover specialist in Wolverhampton.