Courtesy Car
Do you need your car repaired or serviced but cant find the time?
We'll supply you with a courtesy car , so you can get on with your day without disruption.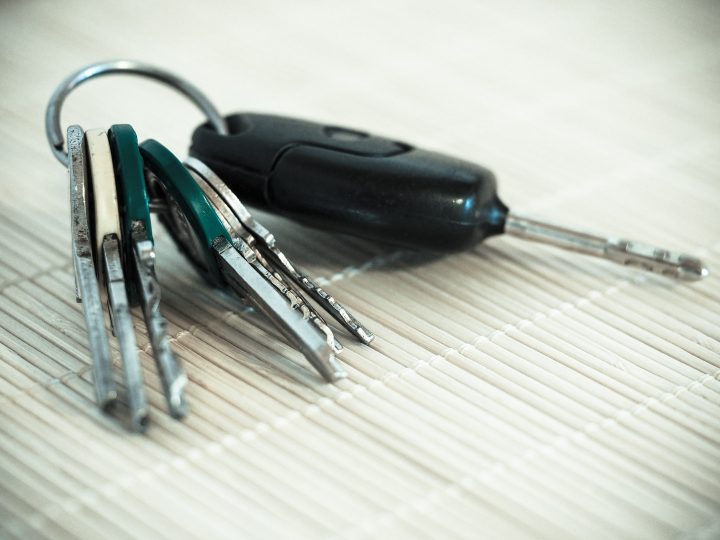 Why Fitch Autos?
We're a local, family-run garage. Openness and honesty is at the centre of everything we do. So, we'll keep you up-to-date with exactly what's going on. Everything is transparent. You'll always be called before we do anything to your vehicle. That's our promise to you.
Once you book your car in, it'll undergo a thorough initial inspection. Once complete we'll be in touch about any repairs that may be needed.
It's that simple. We'll cover any potential costs with you, then decide together on the next steps. You'll never be faced with hidden costs. Guaranteed.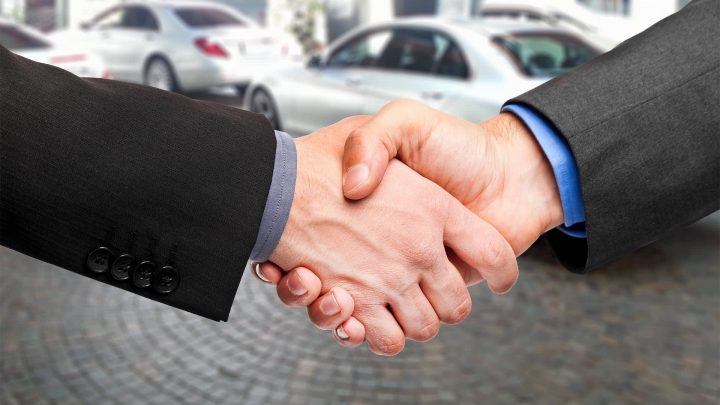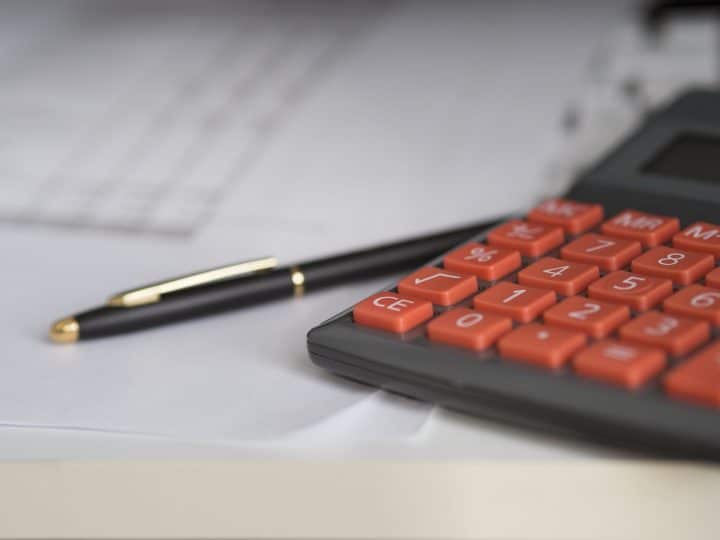 Payment Plan
We have a flexible payment plan, which lets you pay 25% on the day, and the rest over the course of 3 months. As a local, family-run business, we appreciate that sometimes it's just not the best time to need repairs. But, we're always here for you.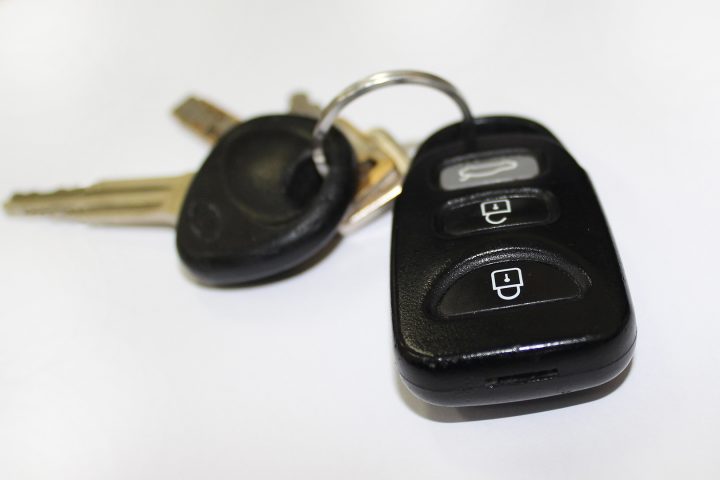 Free Vehicle Collection Service
Our free vehicle collection service means we'll pick up your car in the morning, then drop it off once we're finished later that day. By the time you're back from work, you'll have a car sat outside that you know is safe and raring to go! And remember, this service is absolutely free.