Coronavirus/COVID-19 & your MOT
With the Coronavirus causing the country to shift into lockdown, we've had 100s of enquiries regarding what's happening to MOTs due in the next few months.
For clarity, you'll find everything you need to know about a Coronavirus MOT here. 
If you've still got questions, please get in touch and we'll help you as best as we can.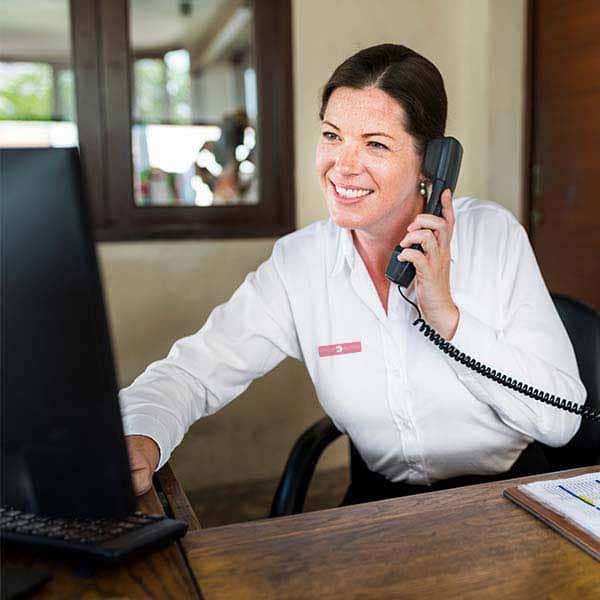 How has COVID-19 affected my MOT due date?
The government has made recent changes regarding MOT's that are due from March 30th 2020 in response to the request for the nation to reduce travel. This means you'll need to keep up to date with the new MOT rules.
Currently, it's preferable to check your MOT due date the day before it expires. For example, if your MOT is due on Friday April 17th 2020 then at the moment you'd check on Thursday 16th April 2020.
In the above example, you may find that the MOT due on April 17th is now due on October 17th and you've been granted a six-month extension.
To date, the new MOT rules have changed three times since their introduction, so it's important you stay updated on how these affect you.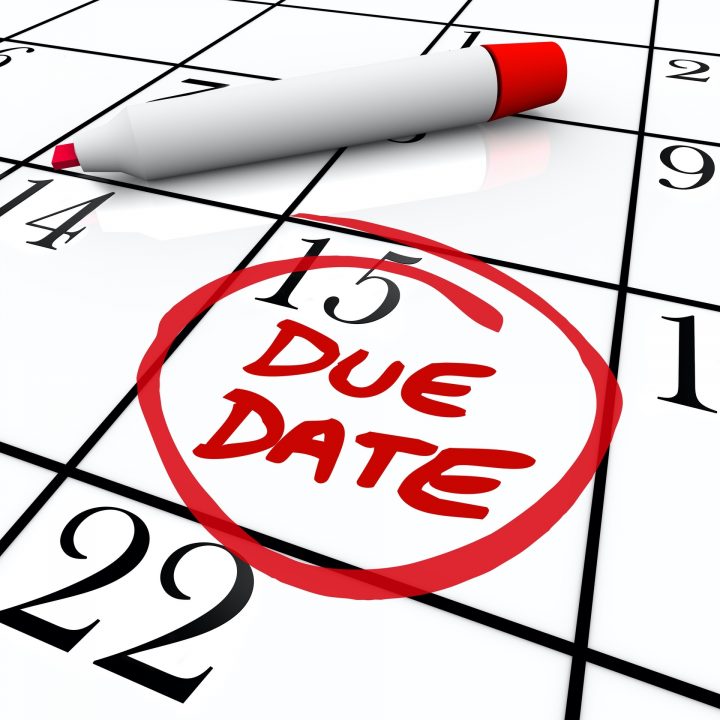 If I don't need an MOT, how will I know if my car is roadworthy and safe?
There are some simple safety checks you can perform before every drive to make sure your car is roadworthy.
Make sure your windscreen, windows and mirrors are kept clean and clear
Test to ensure all lights are in working condition
Prior to every journey, make sure your brakes give you full control of your vehicle
Your tyres must have a tread depth of at least 1.6mm and be free of cuts and defects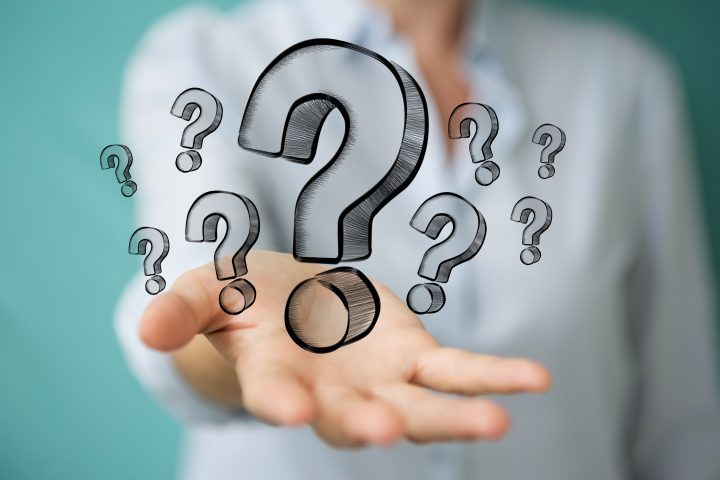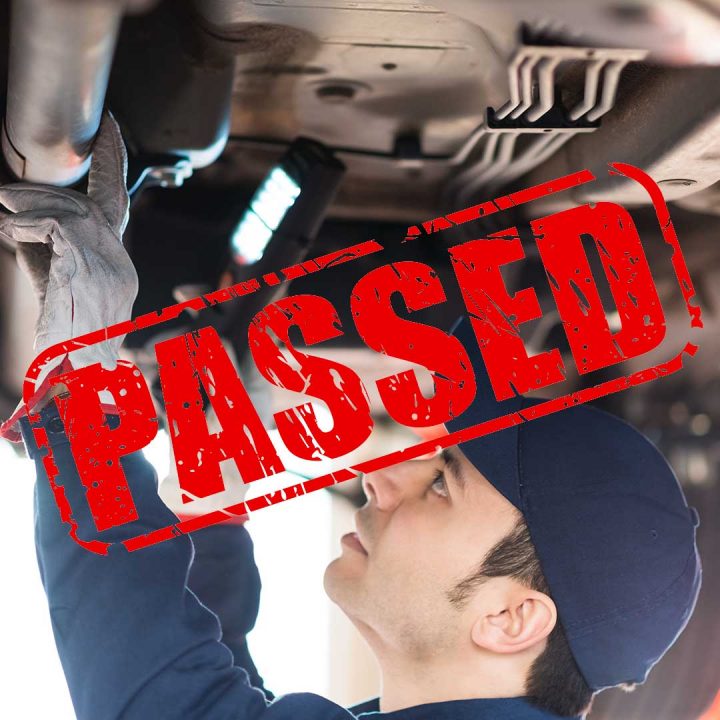 Do I need an MOT for my insurance to be valid?
There are a lot of people worrying about how the Coronavirus will affect their insurance based on not having an MOT.
Please don't worry. If you can't get an MOT because of COVID-19, you won't be negatively affected. The government are working with insurers and the police to make sure of it.
If you're still concerned, we'd recommend you contact your insurance company.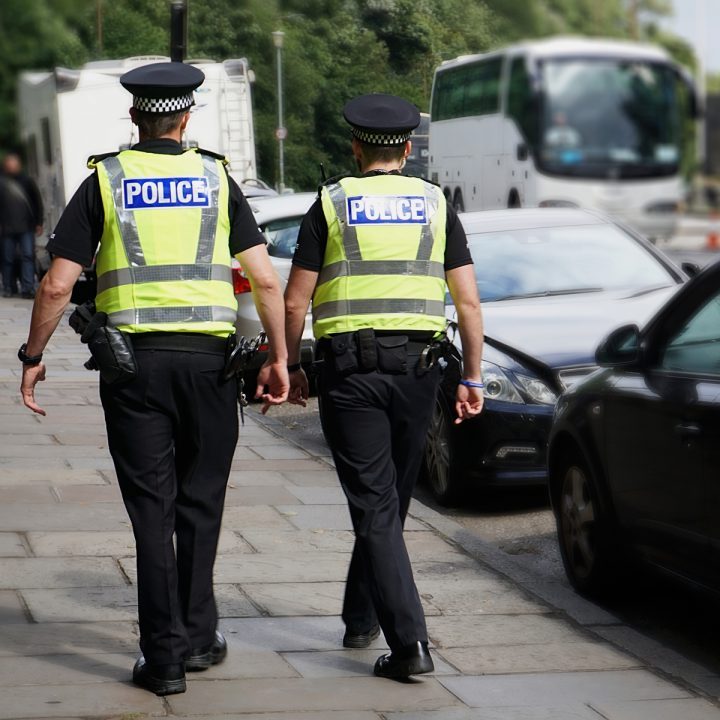 My MOT is due but I'm currently in isolation. Will I be prosecuted?
If your MOT was due after March 30th 2020 then it's worth checking to see if your vehicle has been granted the six month MOT extension. If it has then you will not be prosecuted for not having an MOT.
However, it's recommended that you don't drive anywhere you don't absolutely need to until the government tells you otherwise.
And, if you show any symptoms or are vulnerable, you must continue self-isolating.
Is Fitch Autos allowed to stay open?
We are currently closed due to COVID-19. We will be opening again in a limited capacity with a closed reception and contactless drop off, payment and pick up when we do re-open.
However, please DO NOT visit the garage during the Coronavirus epidemic if you're showing signs of COVID-19 or if you don't need essential work.
And, in all cases, please call before coming in.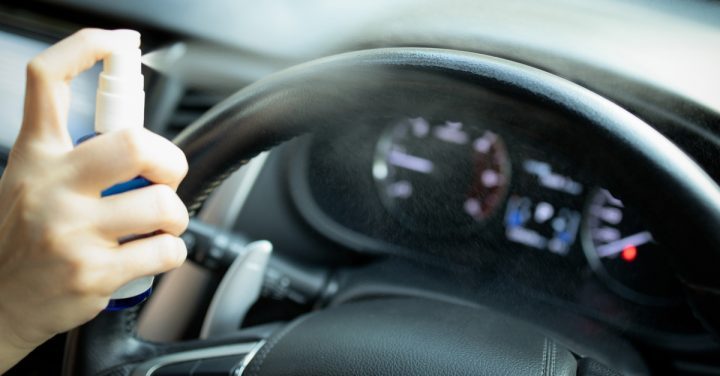 I have/had COVID-19, can I bring my car in for an MOT?
If you have the Coronavirus – do not bring your car for an MOT. Remain in self-isolation. You must wait for your symptoms to clear.

If you've had the Coronavirus you must be sure you're clear of the virus. Only then, and after speaking with us on the phone, should you bring your vehicle to us before you drive it anywhere else.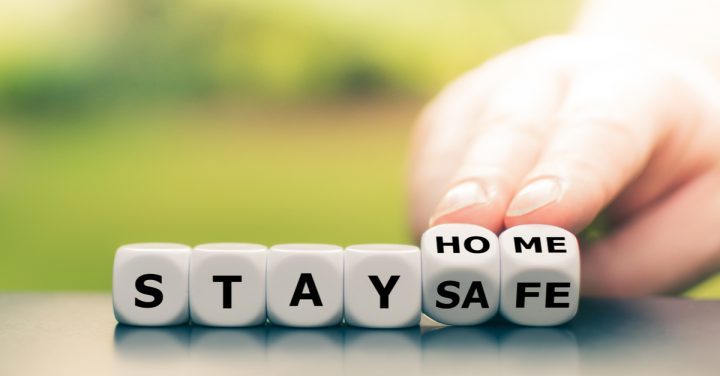 I'm not sure if I'm contagious, what should I do before bringing my car in for an MOT?
If you're unsure, do not come in.
For the safety of others, it's important that only people who are not showing symptoms and are not vulnerable should come to the garage.
What do I need to do before I bring my car for an MOT to prevent the spread of the virus?
Well, if you have the Coronavirus – do not bring your car to us.
However, if you're fit to travel, you should follow these steps:
Use an anti-bacterial to wipe the interior surface and exterior door handles
Wear gloves whilst driving
Cough into your elbow if you need to
Please follow our new non-contact rules upon arrival