BMW Tamworth
Welcome to Fitch BMW Tamworth – your local BMW garage for all your vehicle's needs. We specialise in all BMW models, whether diesel, petrol, electric, hybrid, manual, or automatic.
At Fitch Autos, our team is passionate about BMWs and provides unrivaled quality and care. We offer a first-time fix with long-lasting results, providing your BMW with the quality it needs to remain in prime working condition. Whether your BMW needs a service, repair, or MOT, we've got you covered.
Not even the local BMW Tamworth dealership can keep up; we're rated higher. With over 300+ 5-star reviews, our customers love us.
Call Fitch Autos BMW Tamworth today.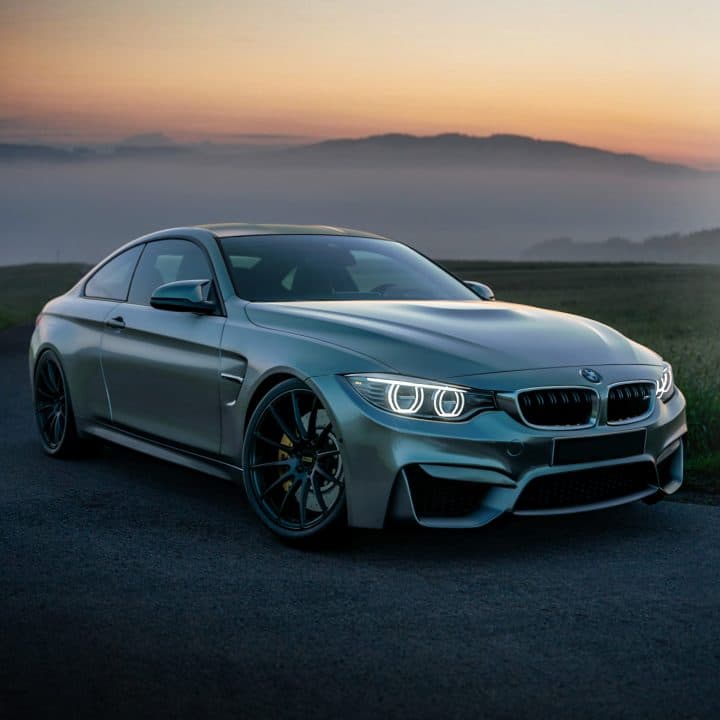 8 Reasons Why Fitch Wolverhampton Are Better Than The BMW Wolverhampton Dealer
Better value – Save ££s. You get a premium dealership-level service for better value compared to the BWW Tamworth dealer.
12-month guarantee – All of our parts and labour come with a 12-month guarantee, giving you peace of mind.
Genuine parts – We use only genuine BMW or high-quality parts for all repairs and maintenance.
Warranty – Your existing warranties remain in place.
Payment plans – We offer 0% finance plans to help spread costs.
Over 300+ 5-star reviews – Fitch Autos is rated higher than the main BMW Tamworth dealership.
Complimentary courtesy car – You have access to our free courtesy car while we work on your BMW.
Stress-free servicing – Your vehicle is placed in a BMW expert's hands.
Mr Hunt Saved 57% (£250.24) With Fitch Autos!!
Mr Hunt brought his BMW X5 2016 to Fitch Autos.
At Fitch Autos, we are real BMW enthusiasts!
With years of experience of working on BMWs, we know how to maintain them at their peak performance. Our BMW experts always follow the recommended dealer guidance and fit genuine parts. So you can rest assured that your BMW is in safe hands.
You'll find that our reputation for customer service is first class (just check out our Google Reviews) and what's more we're also very competitive on price! Just ask Mr Hunt. He brought his BMW X5 in to Fitch Autos where we carried out:
Oil service
Air filter replacement
Fuel filter replacement
Pollen filter replacement
Brake fluid change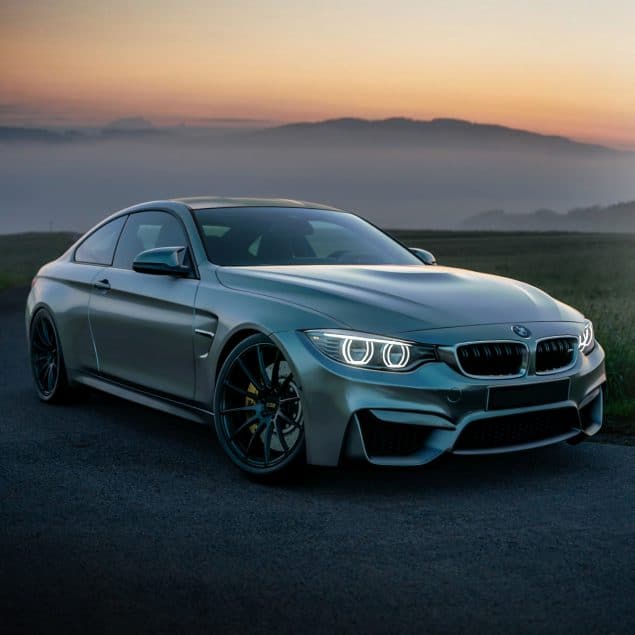 David Meeson
Reliable garage that go the extra mile to provide a tremendous service. I was let down by a few previous garages and especially during lockdown when we needed the vehicle but Fitch fixed the issue no problem and provided a courtesy car. A*** customer service. 👍🏻👍🏻

How Fitch Autos can help with keeping your BMW in peak condition
How will I be kept informed on the progress of my BMW service?
At Fitch, we believe in honesty and transparency and always want to provide you with the quality service you and your BMW deserve. Our top priority is to keep you safe on the road.
While your BMW is with us, you're kept in the know every step of the way. Following your BMW's initial inspection, we call you to discuss any recommendations and develop a plan of action to suit your budget. We only start working on your BMW when you say so. You're in control from start to finish.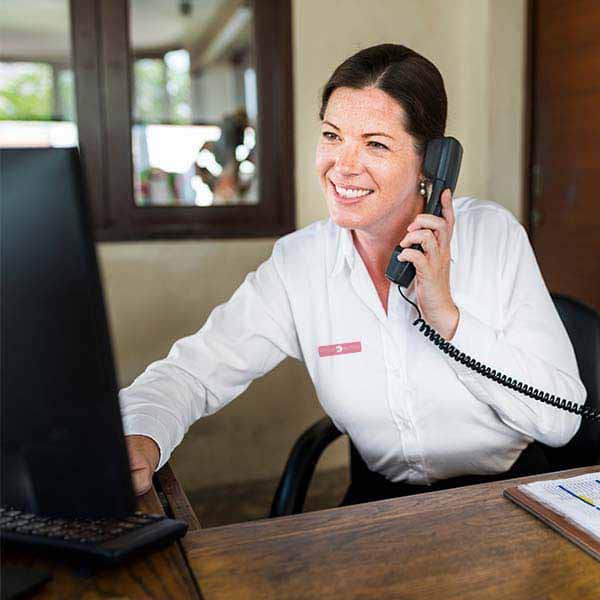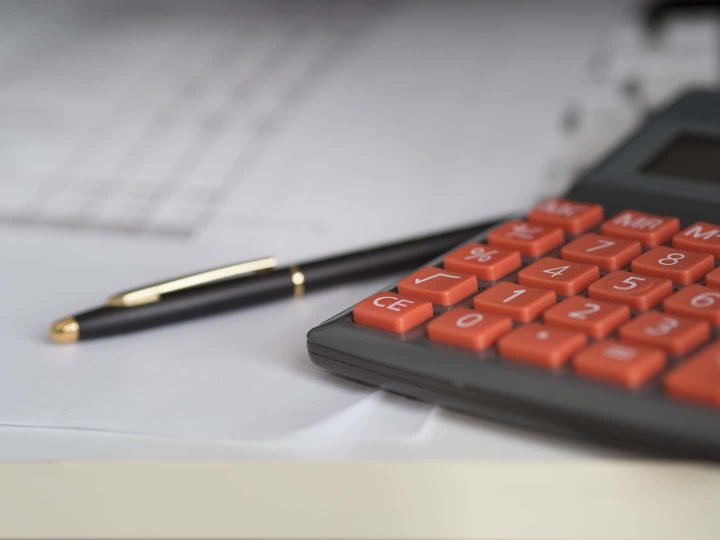 Finance options available
0% finance – Want to spread the cost? Our payment plans help remove the stress of an unexpected car bill.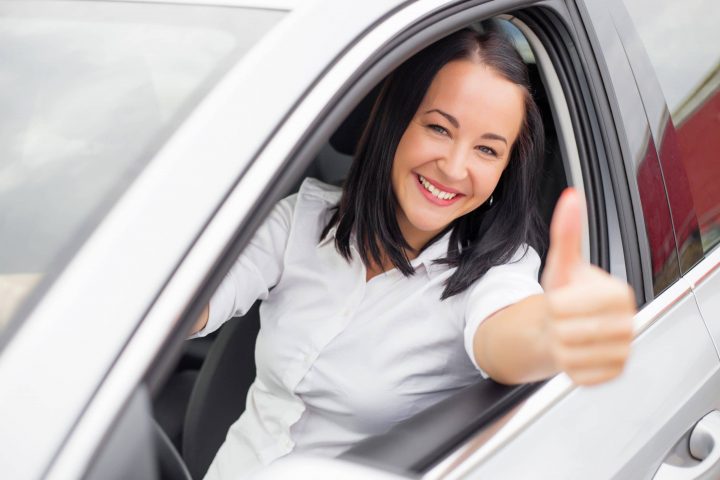 Free courtesy vehicle
Enjoy our complimentary courtesy car while your BMW is with us. Ask our team about it today.
We're conveniently located
We're located in Brownhills, 18 minutes from Tamworth.
Why drive along the busy roads to the BMW Tamworth dealership when you can avoid the traffic and receive great value by visiting us? – Beats us.
Choose Fitch Autos BMW Tamworth for all your motoring needs.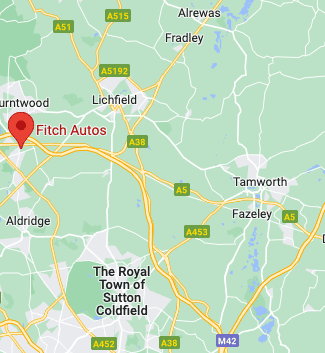 What other brands do you service?
We're passionate about German brands and have the specialists in place to give your vehicle the quality servicing it needs to remain in peak condition.
Our experts can care for your Mercedes, Audi, VW, and BMW.
Own a German vehicle? We'd love to service it. Speak to our team today and book your vehicle in.