BMW Specialist
At Fitch, we know the importance of having a BMW specialist working on your BMW. The last thing you want is to spend time and money on your BMW if it's not going to help solve your vehicle's issue.
Our experts love BMW and are passionate about giving you a premium service to keep your BMW in prime condition. Whether you get a repair, MOT, or service from our BMW specialists, you get more value than the main BMW Tamworth dealer.
We use BMW manufacturer protocol and decades of knowledge, experience, and expertise to care for your vehicle like our own. We find faults other garages might miss, and no job is too easy or complex for our BMW specialist Tamworth.
With over 300+ 5-star Google reviews, we have a higher rating than the BMW Tamworth dealership.
Visit Fitch BMW specialist Tamworth for all your vehicle's needs.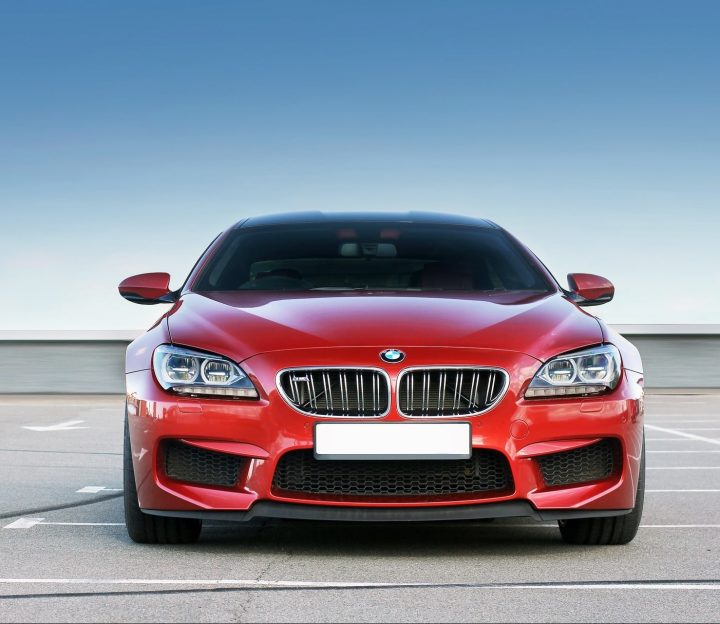 Mr Hunt Saved 57% (£250.24) With Fitch Autos!!
Mr Hunt brought his BMW X5 2016 to Fitch Autos.
At Fitch Autos, we are real BMW enthusiasts!
With years of experience of working on BMWs, we know how to maintain them at their peak performance. Our BMW experts always follow the recommended dealer guidance and fit genuine parts. So you can rest assured that your BMW is in safe hands.
You'll find that our reputation for customer service is first class (just check out our Google Reviews) and what's more we're also very competitive on price! Just ask Mr Hunt. He brought his BMW X5 in to Fitch Autos where we carried out:
Oil service
Air filter replacement
Fuel filter replacement
Pollen filter replacement
Brake fluid change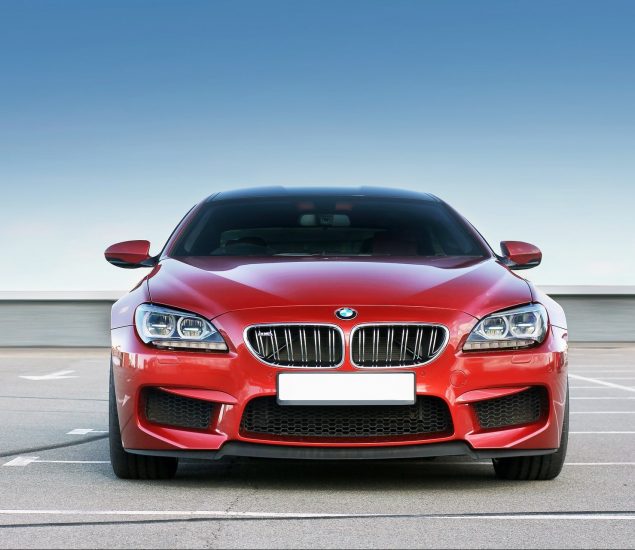 David Meeson
Reliable garage that go the extra mile to provide a tremendous service. I was let down by a few previous garages and especially during lockdown when we needed the vehicle but Fitch fixed the issue no problem and provided a courtesy car. A*** customer service. 👍🏻👍🏻
Common seen with BMW
DPF Issues: Your Diesel Particulate Filter helps remove harmful chemicals from your BMW's emissions. If it's faulty, you might not pass your MOT. If you've got dark smoke coming from your exhaust, call Fitch BMW specialist Tamworth today and book in.
Timing Problems: If you've noticed a ticking or knocking sound coming from your BMW or unburnt fuel leaking from the exhaust, it could be a timing problem. Don't hesitate to call us. Get in touch with Fitch BMW specialist Tamworth right away.
EGR Valves: Is your BMW not performing as it usually does? Burning through fuel fast? Your EGR valve could be blocked with soot or carbon. Let our BMW specialists take a look.
Carbon Build Up: A build-up of carbon in your engine can cause drivability problems. If you've noticed your BMW jerking or the engine vibrating and shaking, contact Fitch BMW specialist Tamworth immediately for a check-up.
HP Pump Issues: Your BMW's High-Pressure fuel pump injects fuel into your engine quickly and efficiently. When the pump fails, your BMW might stop working. If your engine won't start, give Fitch Autos BMW specialist Tamworth a call.
EGR Coolers: These coolers help cool your fumes and reduce emissions in your exhaust. If you've got an exhaust leak or your engine is overheating, book in right away. Speak with our team today.
How will I be kept informed on the progress of my BMW service?
At Fitch Autos BMW specialist Tamworth we provide a comprehensive service to keep your BMW in peak condition. Our BMW specialists give you the quality care your vehicle needs.
During your visit, we keep you informed at every stage. After your BMW's inspection, we call you to discuss our recommendations. We only start working on your BMW when you give us the go-ahead.
You're in complete control from start to finish.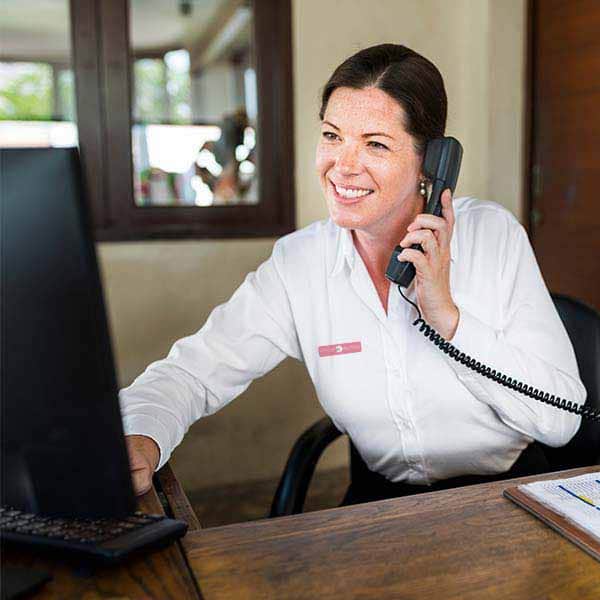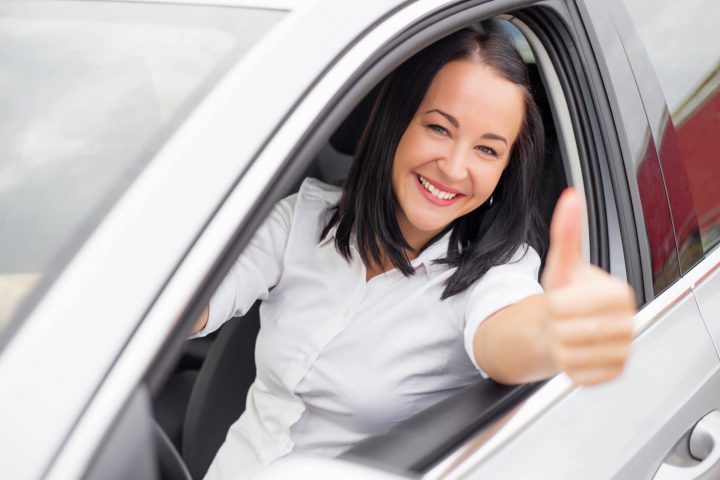 Free courtesy vehicle
Stay on the road – Use our free courtesy car to stay on the road without a hitch. Ask about it when you book in.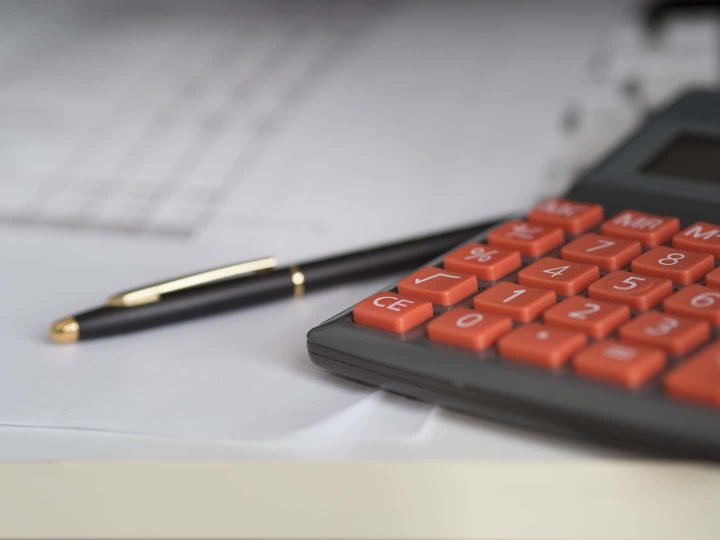 Finance options available
0% finance – Our finance plans help you split the cost, making the payment more convenient for you.
We're conveniently located
We're located in Brownhills, away from the busy Tamworth traffic.
Why visit the main BMW Tamworth dealership when you can avoid the traffic by visiting us?
Call Fitch Autos BMW specialist Tamworth today for a stress-free fix and great value.