BMW Servicing Brownhils
Here at Fitch Autos we regularly carry out BMW servicing – using the same tools, schedules and parts that the main dealer uses.
Just think – no more expensive, time-consuming trips to Stafford or Tamworth to the main dealer to get your pride and joy serviced. We can offer you the same level of service right on your doorstep!
As an RAC Approved Garage, we offer a great warranty to go with our great service. We can even collect your car and deliver it back to you.
We have some of the best technicians in the area, so we know you won't find better car servicing in Brownhills, Aldridge, Walsall, Burntwood, Cannock or the surrounding areas. And, at such great value.
If you want an easy service, saving you time, money and stress, call us now! We're here to help.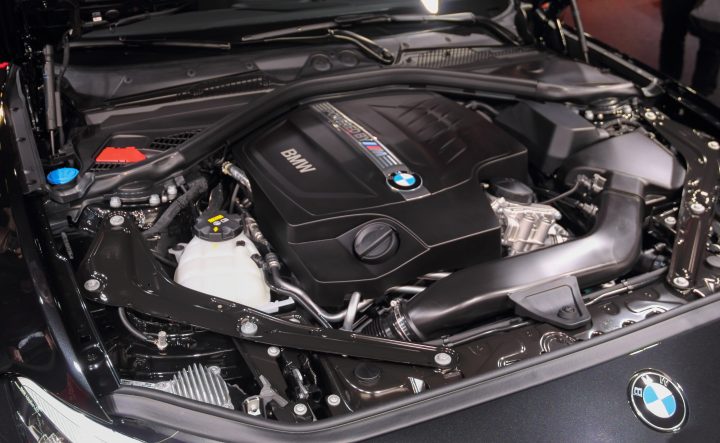 Book Your BMW Servicing Today
Looking to get your BMW serviced and need a courtesy car whilst it's in with us?
Let us know when you make your booking and we will be happy to provide you with one.
Why You Need Your BMW Servicing
Safety First: Thousands of accidents every year could be avoided had the car been serviced. Fact. Servicing your BMW regularly allows us to check the vast majority of safety-critical components on your vehicle, highlighting anything that is an issue or could potentially become an issue that could compromise you, or your family's safety now or in the future.
As Good As New: If you've spent your hard-earned cash buying your car, don't let it waste away. By servicing your BMW regularly, you will maintain the value in your purchase. With our status as Independent Operators with BMW, the online history will be updated on BMW central servers. This means that when the time comes to part with your car for a new one, they will be able to see at a glance that all service actions have been completed correctly and on time.
Forget Hidden Troubles: Early morning breakdowns. Failed MOTs. Expensive mishaps you don't want to be surprised by. Regular BMW servicing keeps everything spick and span, reducing unseen issues and increasing the chance of your car passing its MOT. Keep your car roadworthy with regular servicing.
Saving You Money: Do you love saving money? Who doesn't… Servicing your BMW not only improves your fuel efficiency, but highlighting issues such as tyre problems and slightly sticking brakes also means that the sooner these are rectified, the less chance they will have an impact on your fuel economy going forwards.
How do I know when my BMW needs a service?
BMW's have a system incorporated into them called an Idrive.
This monitors distance and time since the last service and prompts you to arrange your service by displaying a warning message in the central display and on your instrument cluster.
Book Your BMW Service
Call or book online today to get your BMW serviced.
We'll keep you on the road in a car you can trust.
Keeping You In The Loop
We're a local, family-run garage. Openness and honesty is at the centre of everything we do. So, we'll keep you up-to-date with exactly what's going on. Everything is transparent. You'll always be called before we do anything to your vehicle. That's our promise to you.
Once you book your car in, it'll undergo a thorough initial inspection. Once complete we'll be in touch about any repairs that may be needed.
It's that simple. We'll cover any potential costs with you, then decide together on the next steps. You'll never be faced with hidden costs. Guaranteed.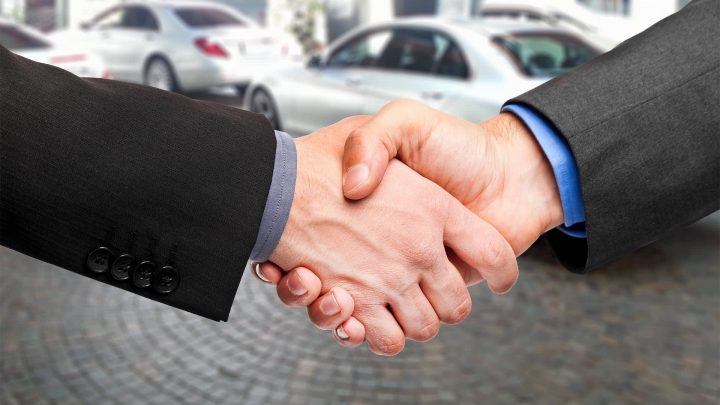 Online Booking & Vehicle Collection
We take the hassle out of booking your service with us. Use our online booking form to get prices for your vehicle service and to book online, day or night.
We'll even collect your car from anywhere within a 5 mile radius and drop it back once the service is complete. Easy!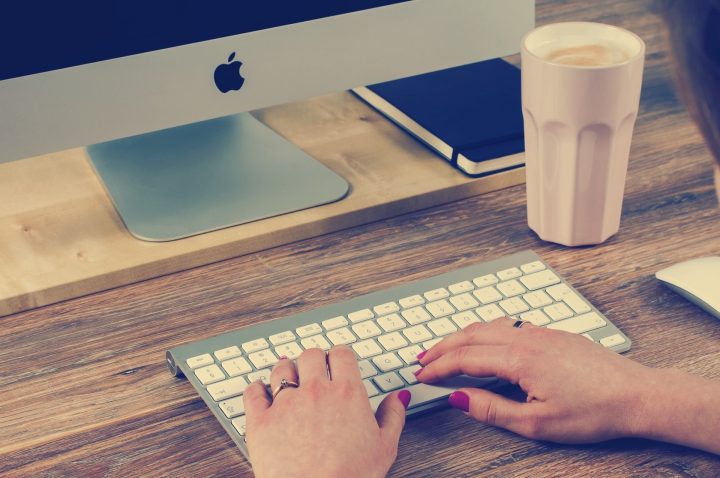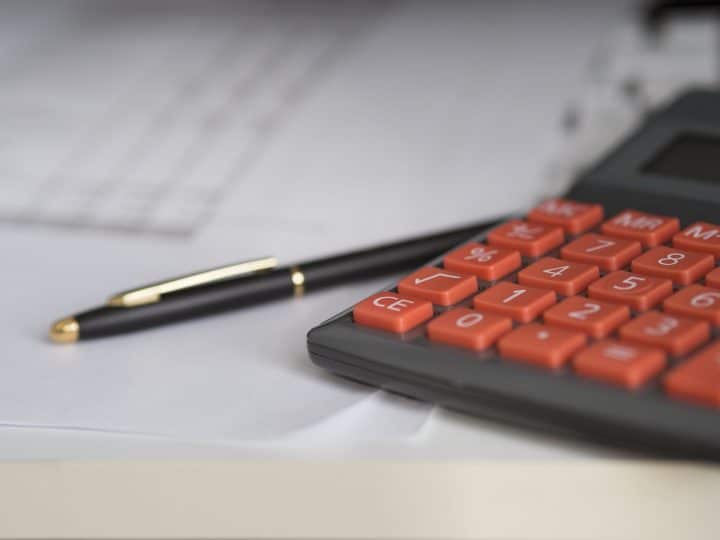 Finance Options Available
You can spread the cost of your service or any repair work over 3 monthly installments. Don't worry, we're here to help you. Just pay 25% on the day. No extra fees. No interest. No catch.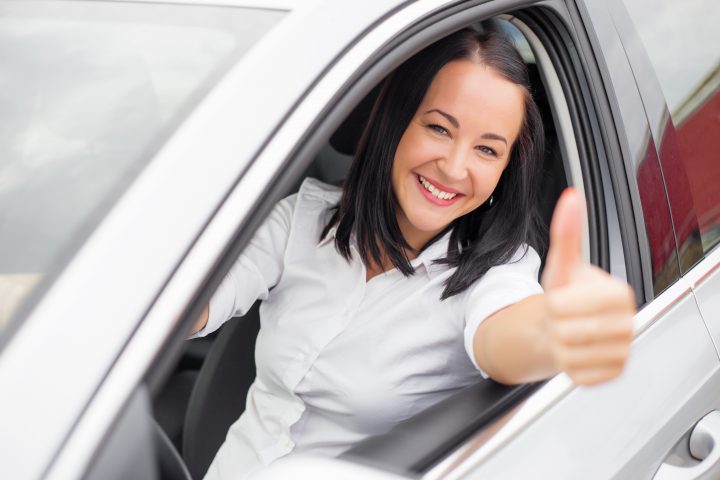 Our Courtesy Car Options
Need a courtesy car? No problem. We've got a fleet of free cars ready to keep you where you need to be. To reserve a courtesy car, just let our team know when you book your car service Brownhills.
Book Your BMW Service
Call or book online today to get your BMW serviced.
We'll keep you on the road in a car you can trust.