BMW Garage Wolverhampton
Welcome to Fitch, your local BMW garage in Wolverhampton for all your motoring needs. Whether you're looking for bespoke BMW repairs, servicing, or MOT, we provide a premium service at local garage prices.
We love BMW and we work with all manual, automatic, electric, and hybrid models. As specialists, we have the skills and expertise to care for your BMW in Wolverhampton the right way. All our technicians are fully trained in BMW manufacture protocol for the best servicing results, and we only use genuine BMW parts for repairs.
Because we're your local BMW garage in Wolverhampton, we can offer you the dealership quality at far better value compared with the BMW Wolverhampton dealer. And because we offer such a comprehensive service, we're the chosen independent BMW garage in Wolverhampton according to the local community. In fact, with over 150 5* reviews, we're rated higher than the BMW Wolverhampton dealer! What more could you want?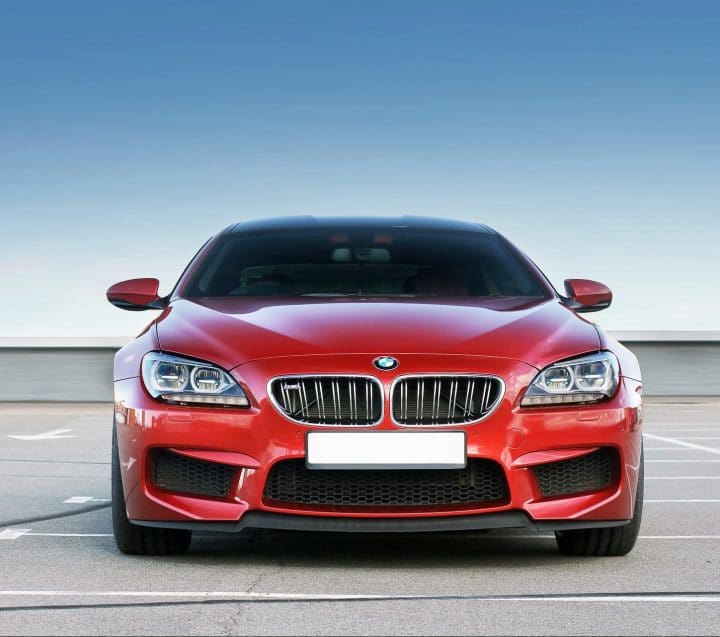 BMW Car Service
You've invested in a luxury car, so why let that luxury go to waste? Our bespoke, premium BMW service is the sure-fire way to maintain your car in peak condition, guaranteeing a smoother driver, better fuel efficiency, and greater longevity. 
That's because we find and repair small faults early on before they cause further wear and tear – saving you time and money by avoiding hefty repairs in the future.
What's more, as licensed specialists, our BMW garage in Wolverhampton maintains your warranty in full. What's not to love?
Find out more about what's covered in our BMW service here.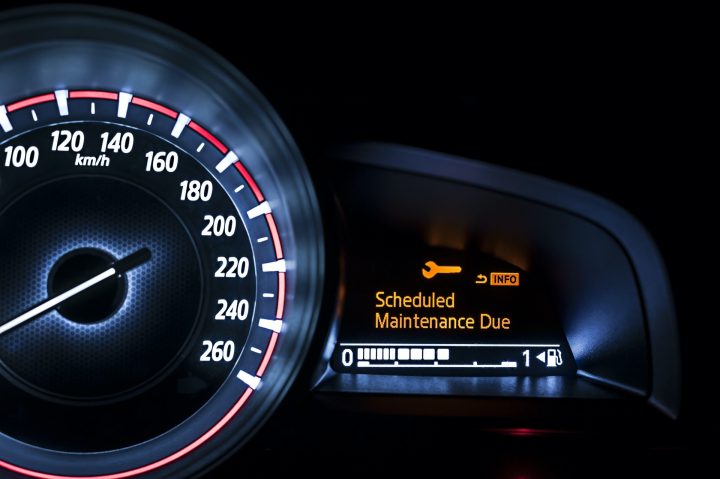 BMW MOT
What makes a tailored BMW MOT different to a standard MOT? Well, just like our service, it's a much more comprehensive check, covering more points than a standard test.
This is in line with BMW manufacture protocol, to ensure the greatest safety and lifespan for your car, as well as the standard roadworthiness checks determined by the DVSA guidelines.
An MOT at Fitch BMW garage Wolverhampton is stress-free and straightforward. And, we're happy to combine it with your annual service – ask the team when you book in.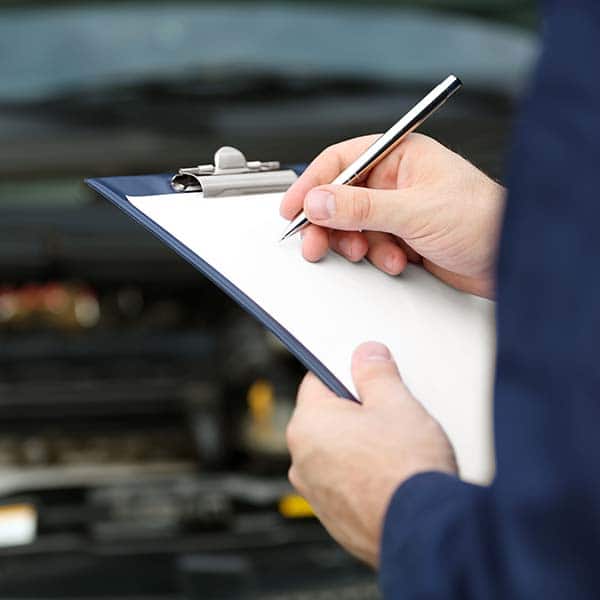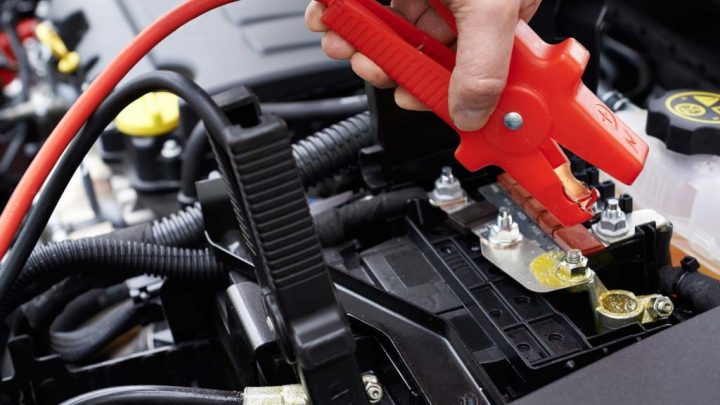 BMW Batteries
Dim headlights? Clicking noise when you turn your key? That's an indication your batteries are failing. A flat battery is enough to ruin anyone's day – so let's avoid it. Call Fitch BMW garage Wolverhampton now for a fast affordable  fix.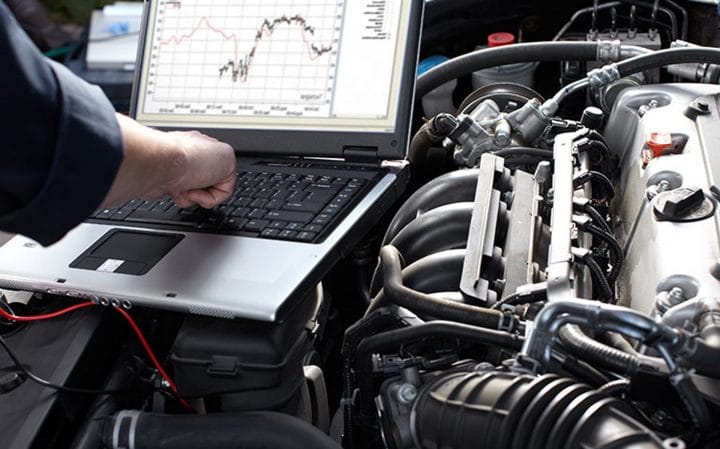 BMW Diagnostics
Our specialist technicians at Fitch BMW garage Wolverhampton find hidden faults that other garages can't. We're equipped with BMW dealer diagnostic tools combined with years of experience in diagnosing BMW faults. Enabling us to find repeat faults with ease.
Keeping You Informed
Our Google review rating is better than BMW Wolverhampton dealer because we offer a comprehensive service to our clients. At Fitch BMW garage Wolverhampton, you're our top priority. We want you to stay safe on the roads and get the most out of your car. That's why we guarantee a personalised service, a first-time fix, and great value.
We keep you informed every step of the way – we never cut corners, add ridiculous fees, or leave you in the dark. We're here to support you and help you make the right decisions for your car and your budget. Following a vehicle inspection, we call you to explain any urgent repairs or remedial work we recommend. If you're happy to go ahead with the work, we'll do it there and then – but you always get the final say.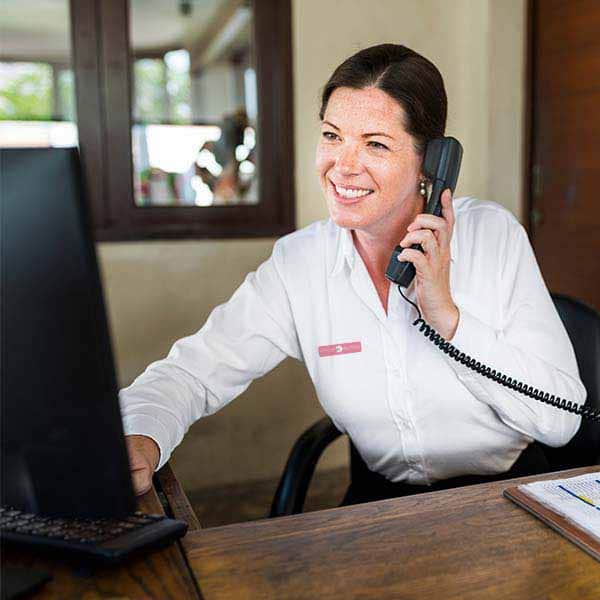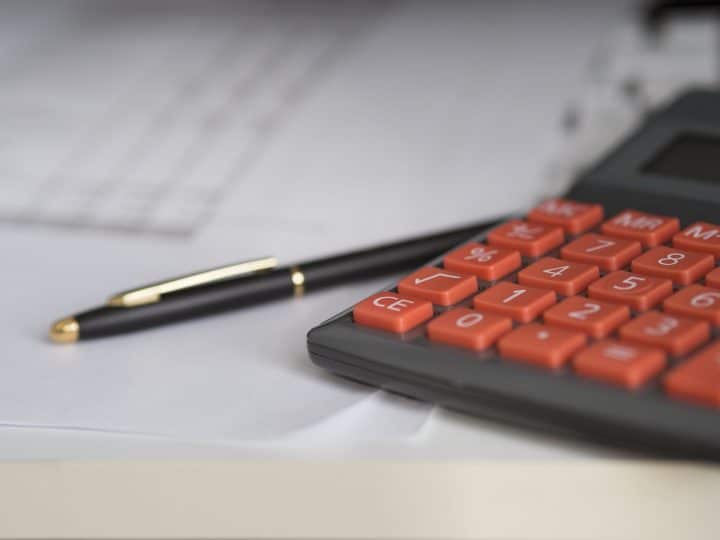 Finance Options Available
Need to budget? Spread the cost with our tailored payment plans at no extra cost.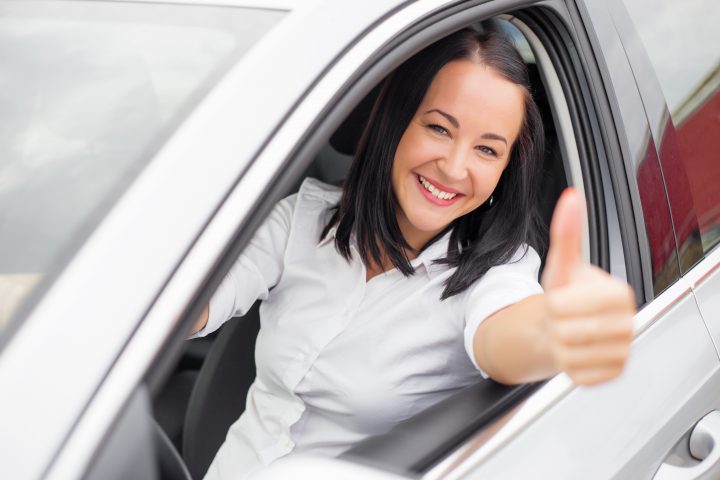 Our Courtesy Car Options
Stay on the road without a hitch – enjoy a free courtesy car whilst yours is in the garage.
We're Conveniently Located
We're conveniently located – why travel to the Wolverhampton BMW dealer when Fitch BMW garage is right on your doorstep?
Save time and money and support local business by choosing Fitch for your BMW garage Wolverhampton.