CAR REMAPPING
ECU Remaps at Fitch Autos
At Fitch Autos, we now offer ECU Remaps for most makes and models on the market.
Have you been looking for a way to squeeze some more power out of your vehicle?
Or are you looking to make savings on your fuel costs with prices increasing?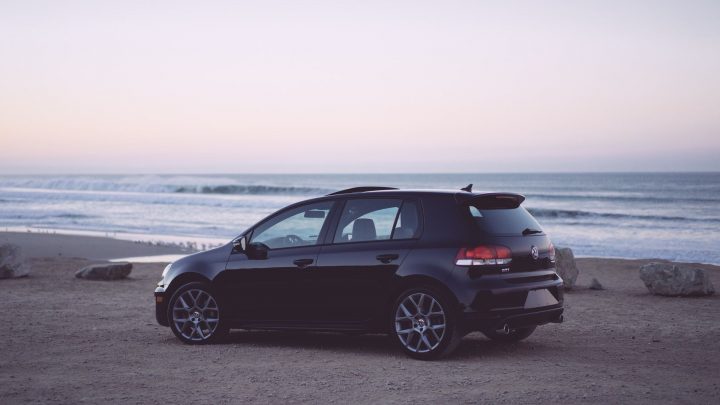 So what's different about your ECU Remaps?
To us, it's vital that your car is in good health before we add extra power to it with one of our remaps. 
With this in mind we carry out a full diagnostic health check on the vehicle before any remap is carried out – this is to ensure that there are no engine management issues present before and the vehicle is in the correct state to make the most of your remap.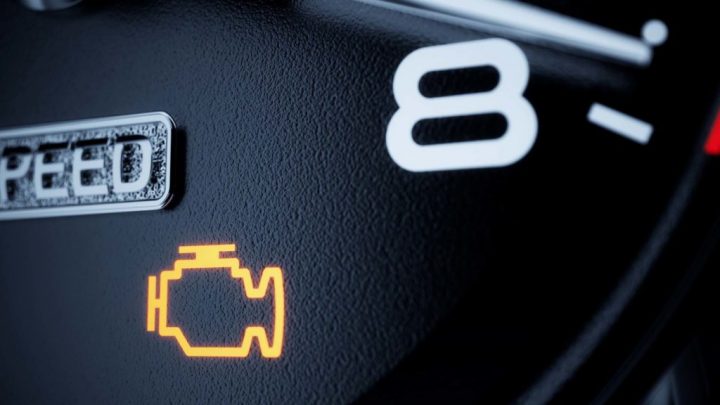 So, what can I expect if I get my vehicle remapped?
In order to reduce costs, many vehicles nowadays are fitted with the same engine, which is limited in power by the engine ECU software.
This can result in impressive gains in torque and horsepower from a remap – de-restricting the vehicle and giving it the full power the engine was built with.
On other vehicles that don't have this, the standard map is tweaked to increase power with less throttle response, giving better fuel economy and performance.
The best improvements and highest gains are normally on turbo diesel and petrol vehicles.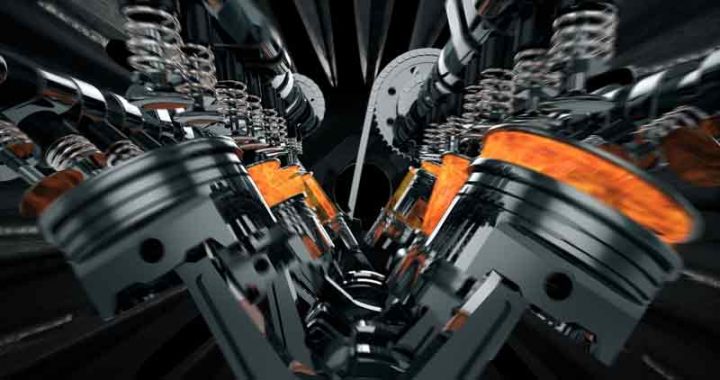 Call Us Now To Find Out Your Performance Gains
We can talk you through the extra BHP and Torque you can expect over the phone.
So How Do You Do This?
After a booking has been confirmed and the vehicle is in the workshop, we will carry out a full diagnostic health check on the vehicle to make sure it is in good working order.
We want you to be 100% happy with our remap, so if we notice any issues we will stop here and call you to advise of the issues that need to be fixed before we can continue.
Once we are happy that the vehicle is is a good enough condition for the remap, we will then extract the original file from your vehicle.
This is then sent to our engineers.
Once the software engineers receive the file, they will then adapt it to increase the power and efficiency of the individual vehicle.
No stock files, no uploads of another customer file – the file that is created is unique to your vehicle.
Once we receive the remap file back, this is then uploaded into the vehicle and any fault codes are deleted. A copy of your original file is stored on a secure server should the vehicle need to be returned to stock at any point.
Finance Options Avaialble
You can spread the cost of your remap over 3 monthly instalments. Don't worry, we're here to help you. Just pay 25% on the day. No extra fees. No interest. No catch.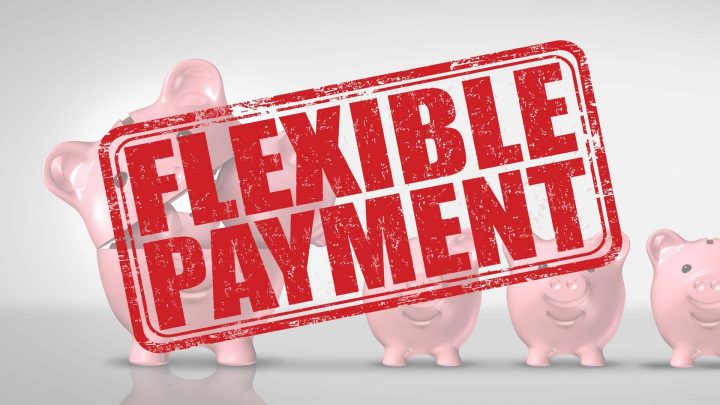 Call Us Today to Book Your Remap